Renowned Window Blinds, Shades, Shutters, and Sheers
Window Blinds, Shades, Shutters, and Sheers
Award-Winning-Remodeling-Renowned Renovation - Dallas 2019 NARI Contractor of Year
2019 Dallas NARI Contractor of the Year
For Whole House Remodeling $250,000-$500,000 Budget
Renowned Kitchen Remodeling- Start with a Free Estimate
Start with a complimentary design consultation and estimate
Renowned Counter Tops and Backsplashes
Counter Tops & Backsplashes
Cambria® Quartz Surfaces, Natural Stones. Porcelain , Marble and more!
Renowned Condo & Town Home Remodeling- Start with a Free Estimate
Start with a complimentary design consultation and estimate
Renowned Investor Services
Have Remodeling Ideas? We Can Help!
Have Remodeling Ideas? We Can Help!
Start with A Free Estimate
Start with a Free Estimate. Call Today!

WANT THE BEST REMODELING EXPERIENCE?
Renowned Renovation is an award-winning design, build and remodeling firm. We work hard to meet and exceed your expectations. We are dedicated to delivering a 5-Star remodeling experience to all of our clients by being on-time, easy to communicate with, responsive, neat, and professional. Our work is transparent and clients use our remodeling app to see their project's scheduling and financials, to send messages to us, and to approve any changes.
Whether you are at home, at work, on the road, or on vacation, we put the information about your selections, upgrades, financial decisions, questions, documents, photos, and more at your fingertips!
Renowned Renovation Wins Awards for 2019 NARI Contractor of the Year and 2019 Best of Houzz for Service
Renowned Renovation won the 2019 Dallas National Association of the Remodeling Industry (NARI) Contractor of the Year Award for an "Entire House Remodel with a budget $250,000 to $500,000 Category." After winning this prestigious local award, Renowned Renovation was selected as the 2019 Region 5 South Central NARI Contractor of the Year, joining an elite group of companies in the remodeling industry recognized for excellence.

Winners of the regional awards and will advance to the Nationals. Each year, the National Association of the Remodeling Industry (NARI) honors outstanding members with the prestigious National Contractor of the Year (CotY) Award. Judged by a diverse and impartial panel, the 7 Regional NARI CotY winners compete to demonstrate exceptional results in remodeling projects to win the 2019 National NARI Contractor of the Year Award.

These honors are bestowed annually across 11 categories celebrating leadership, professionalism, and dedication to the remodeling industry. Winners will be announced during the Spring Business Meeting at the National Presidents' Luncheon and Awards Event on April 12, 2019, in San Diego.

Renowned Renovation also received a 2019 Best-of-Houzz Award for service.
Before and After From Kitchen to Living Room

Before and After Kitchen Remodeling

About The Award-Winning Dallas and Regional NARI Contractor of the Year for Entire Home Remodel with $250,000 to $500,000 Budget
Remodeling 200 feet above ground is much more complicated than a typical single-family home remodel and required meticulous planning, problem-solving, and posed unique challenges. The unit needed gutting and renovating of the entire interior of an occupied two bedroom, two baths, 15th-story penthouse.

The owners wanted an open spacious living space that required us to demolish the entire unit, remove the debris and bring in materials through an elevator with limited access and restricted hours of use. We installed beautiful DuChateau hardwood flooring in the living room, kitchen and hallways — with floating shelves constructed in a wire brushed European white oak and custom stained to match the DuChateau hardwood floors.

Following the architect's plans, we also installed custom cabinetry in the kitchen, bathrooms, laundry rooms, and a wet bar paired with Cambria Britannica Matte Surface featuring wall-fall designs.

Also, we installed a custom built-in entertainment unit designed to hold an integrated remote-control Zoom-Bed that converts the living room into a guest-room with the push of a button.

And the finishing touch was the Hunter Douglas PowerView® | Motorized Window Roller Shades and Window Treatments
Renowned for Making Remodeling Faster and Easier for Homeowners
Home Remodeling is exciting and important. Renowned Renovation wants the process to be as smooth and enjoyable as possible. That is why we provide each of our clients with access to a secure website with all of the details of their project.
Whether you are at home, at work, on the road, or on vacation, we put the information about your selections, upgrades, financial decisions, questions, documents, photos, and more at your fingertips!
Shop Our Highland Park Showroom at 4848 Lemmon or Shop in the Comfort of your Home
We carry a wide selection of window coverings, including Hunter Douglas blinds, shades, and shutters. We also create custom draperies and offer a wide selection of fabrics. Come visit our showroom where you can see working displays of our featured products, hand-picked by our staff.
About Renowned Renovation
Renowned Renovation is a locally owned and operated and is proud to be an authorized Hunter Douglas Retailer servicing Dallas, TX and the surrounding areas. The Hunter Douglas Lifetime Guarantee is one of the reasons we are selected them and recommended them. Our goal is to provide a thoroughly satisfying experience when selecting, purchasing and living with your new custom window treatments, window coverings, blinds, shades, shutters, or verticals window fashions.
About Hunter Douglas, Inc.
Hunter Douglas Inc., headquartered in Pearl River, NY, is the leading manufacturer and marketer of custom window treatments in North America and a major manufacturer of architectural products. The company is a national sponsor of Habitat for Humanity, covering windows in Habitat homes built in the U.S. and Canada. Hunter Douglas branded products are designed, developed and custom-crafted in the U.S.
Frequently Asked Questions About Hunter Douglas, Inc.
Q

Are Hunter Douglas blinds made in the USA?

A

Yes they are MADE IN THE USA. Some of customers wants to purchase merchandise that is made in the United States and for those clients we have a solution for every window in their homes; Hunter Douglas. Hunter Douglas is not only Made in the USA



Q

Can I buy Hunter Douglas blinds online?

A

No. Hunter Douglas does not sell any of their window blinds or shades online. Hunter Douglas products are unique. Each window treatment is truly "one of a kind," and they are custom made just for you, in a North American facility. To insure that your experience shopping for and living with your Hunter Douglas window treatment is the very best it can be, their brand is only sold through a national network of professionally trained specialists like Renowned Renovation, who work with each consumer to ensure the perfect solution is found and expertise in home measuring and installation services are provided. That is why Hunter Douglas branded window treatments are not currently sold online.
In addition to Kitchen and Bathroom Remodeling, Renowned Renovation can do home additions, HOA Construction, Custom Cabinetry, New and Replacement Windows & Doors and well as roofing. Call for more details.
Summary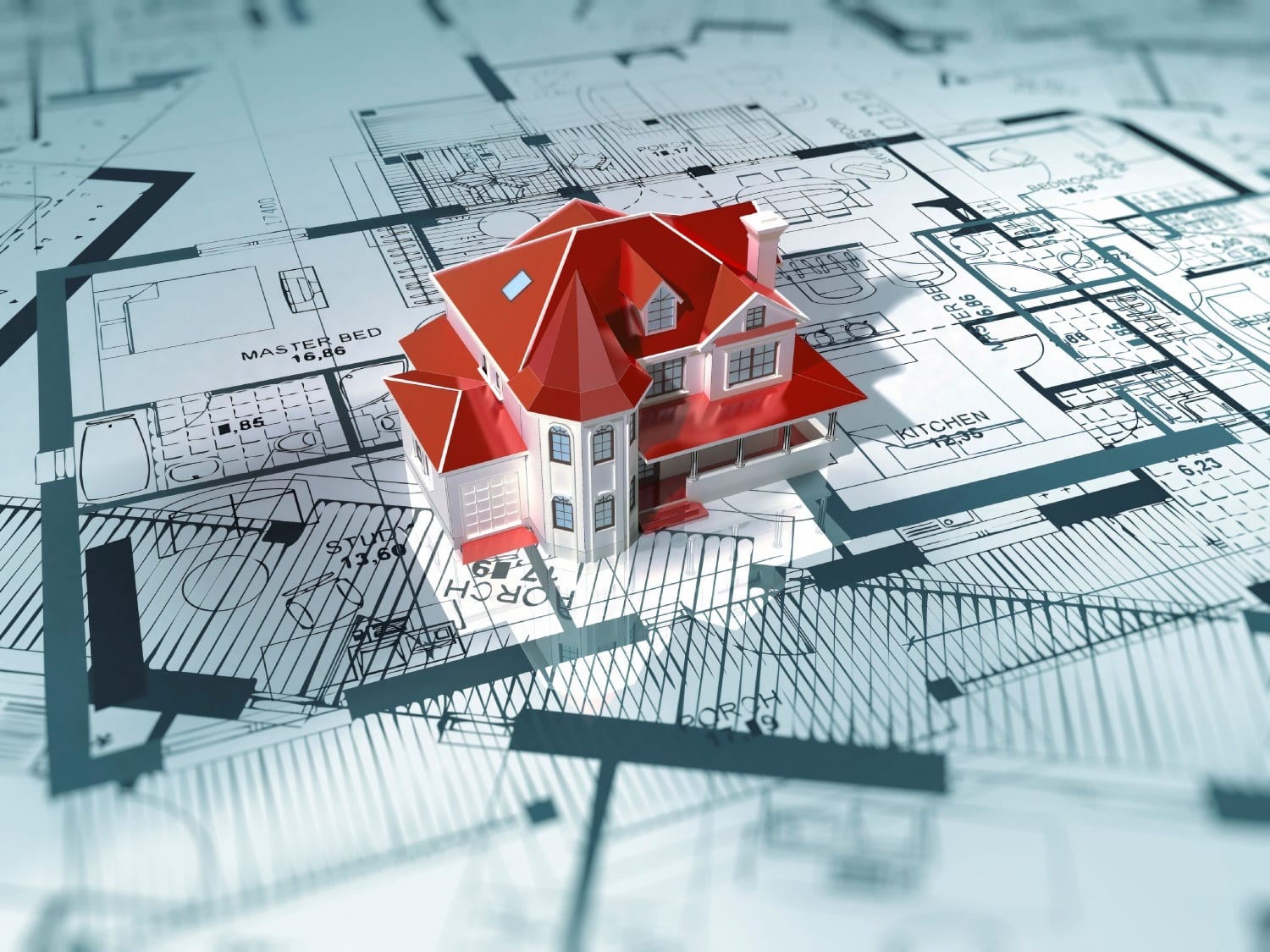 Service Type
Provider Name
Renowned Renovation
,
4848 Lemmon
,
Highland Park
,
TX
-
75219
,
Telephone No.(972) 232-7122
Area
Description
Residential Remodeling Expert Specializing in High-Rise Condos and Townhomes in NE Dallas. Kitchens, Bathrooms, Window Treatments, Countertops, Floors, Interior Design Service. Call for more information and estimates. Hunter Douglas Showroom