Renowned Renovations is an expert award-winning Dallas Bathroom Remodeling Services company for single family homes. We are professional contractors who specialize in changing structures of an existing spaces, with an expertise in common spaces found in town homes and condominium. Call (972) 232-7122 to schedule a free estimate in our Highland Park Show or to set-up an in-home appointment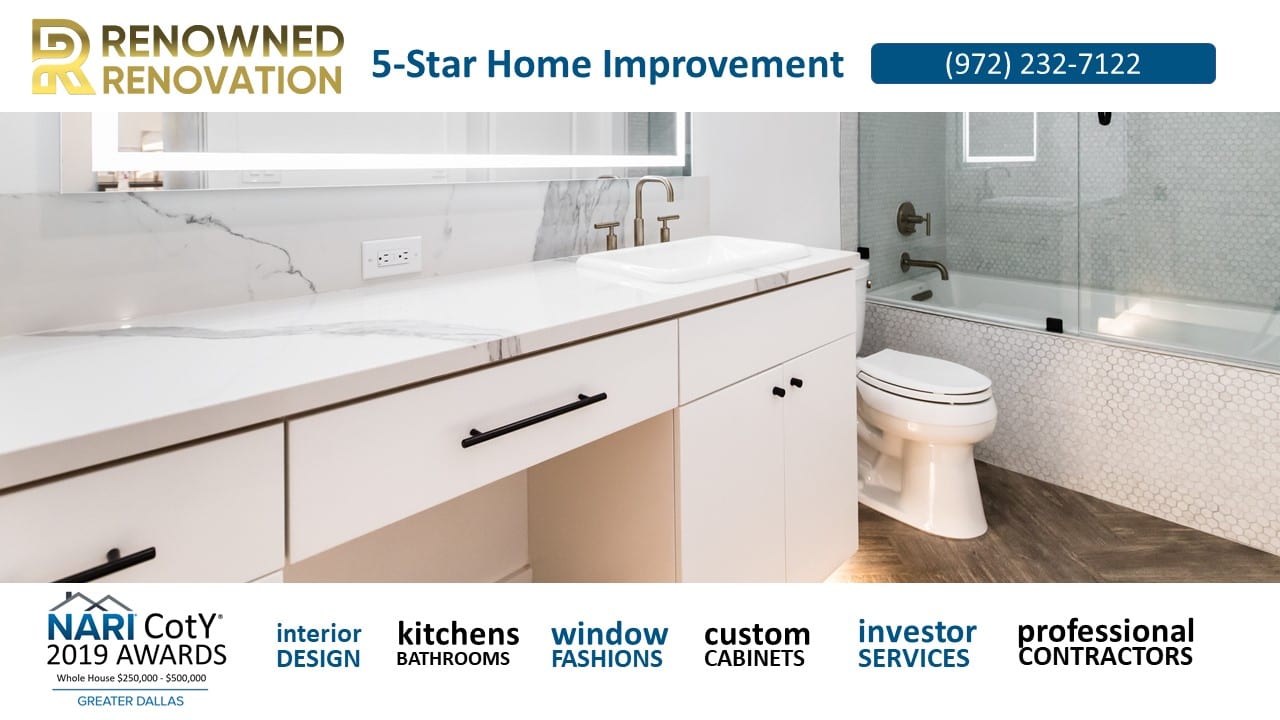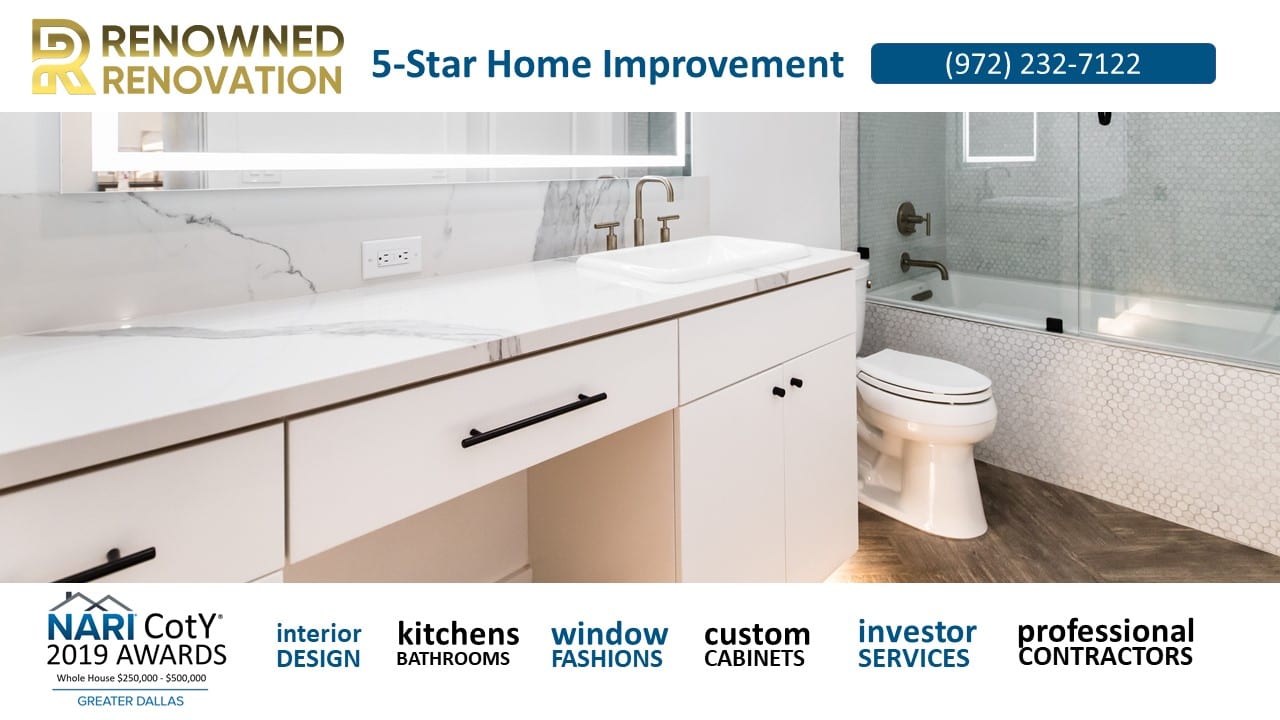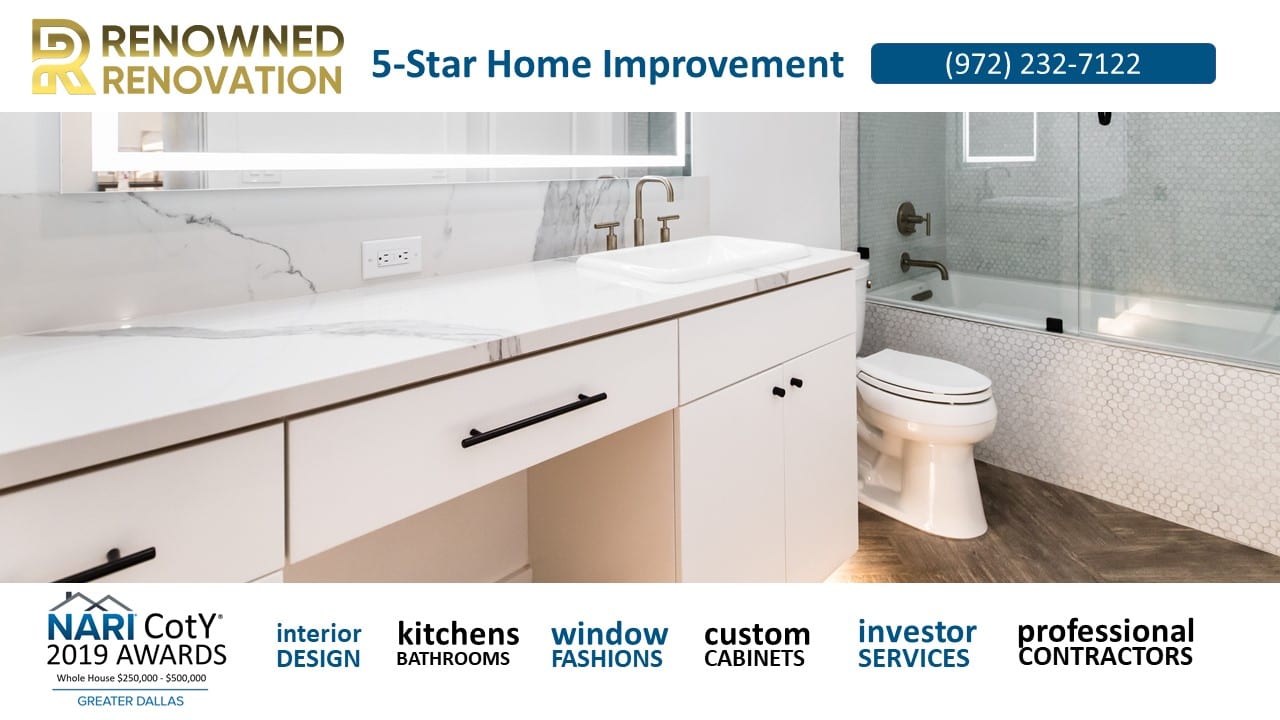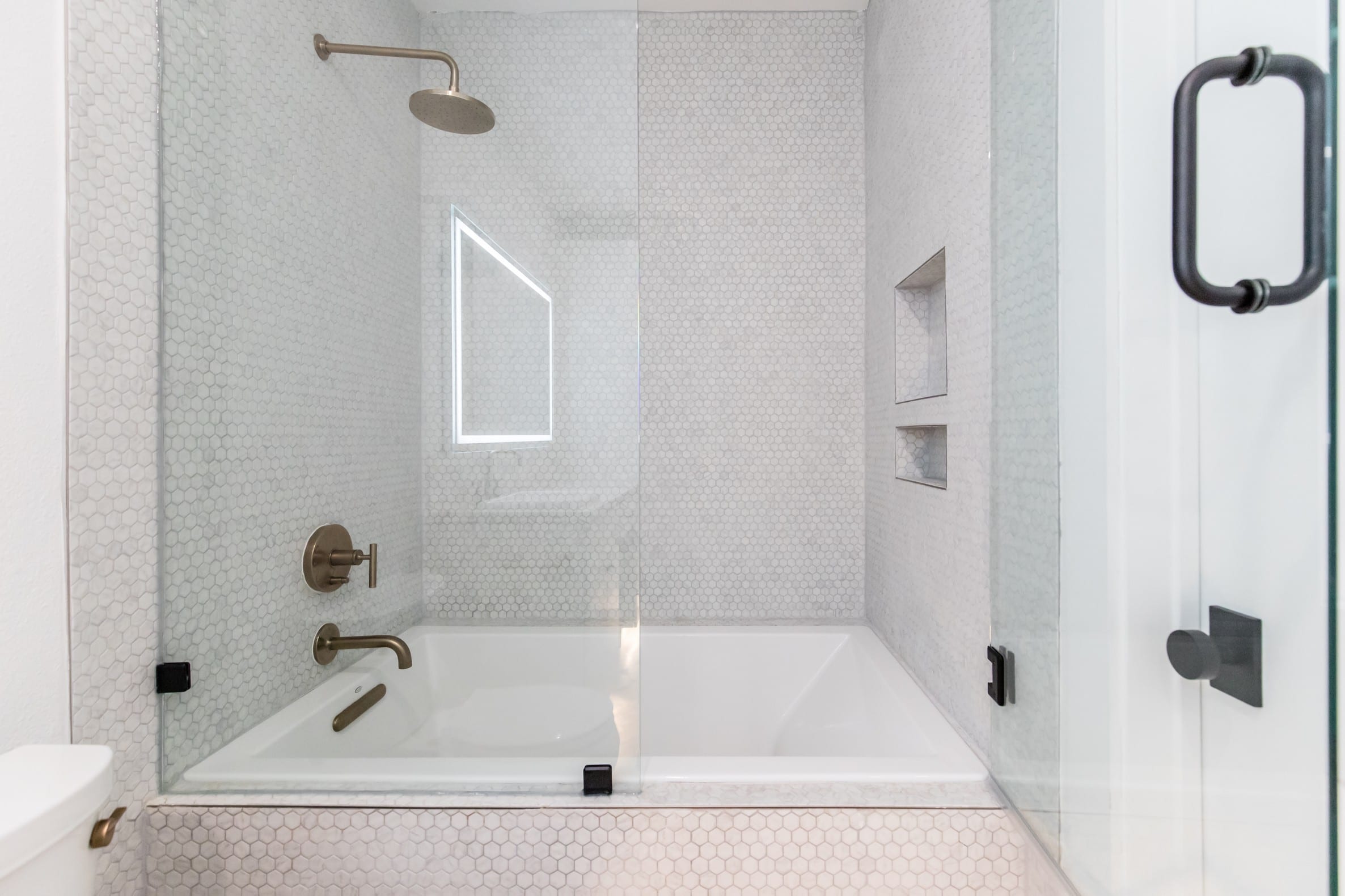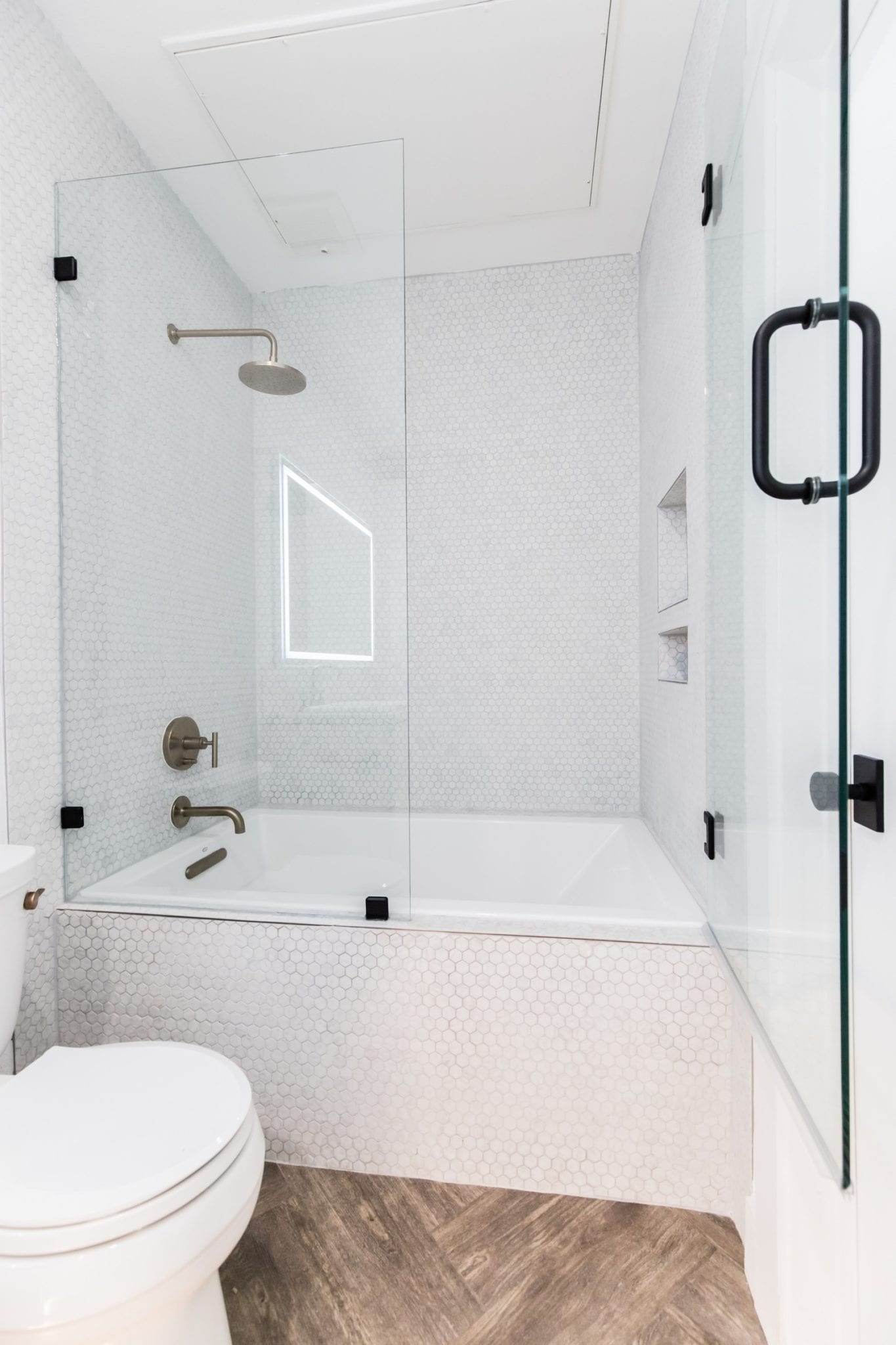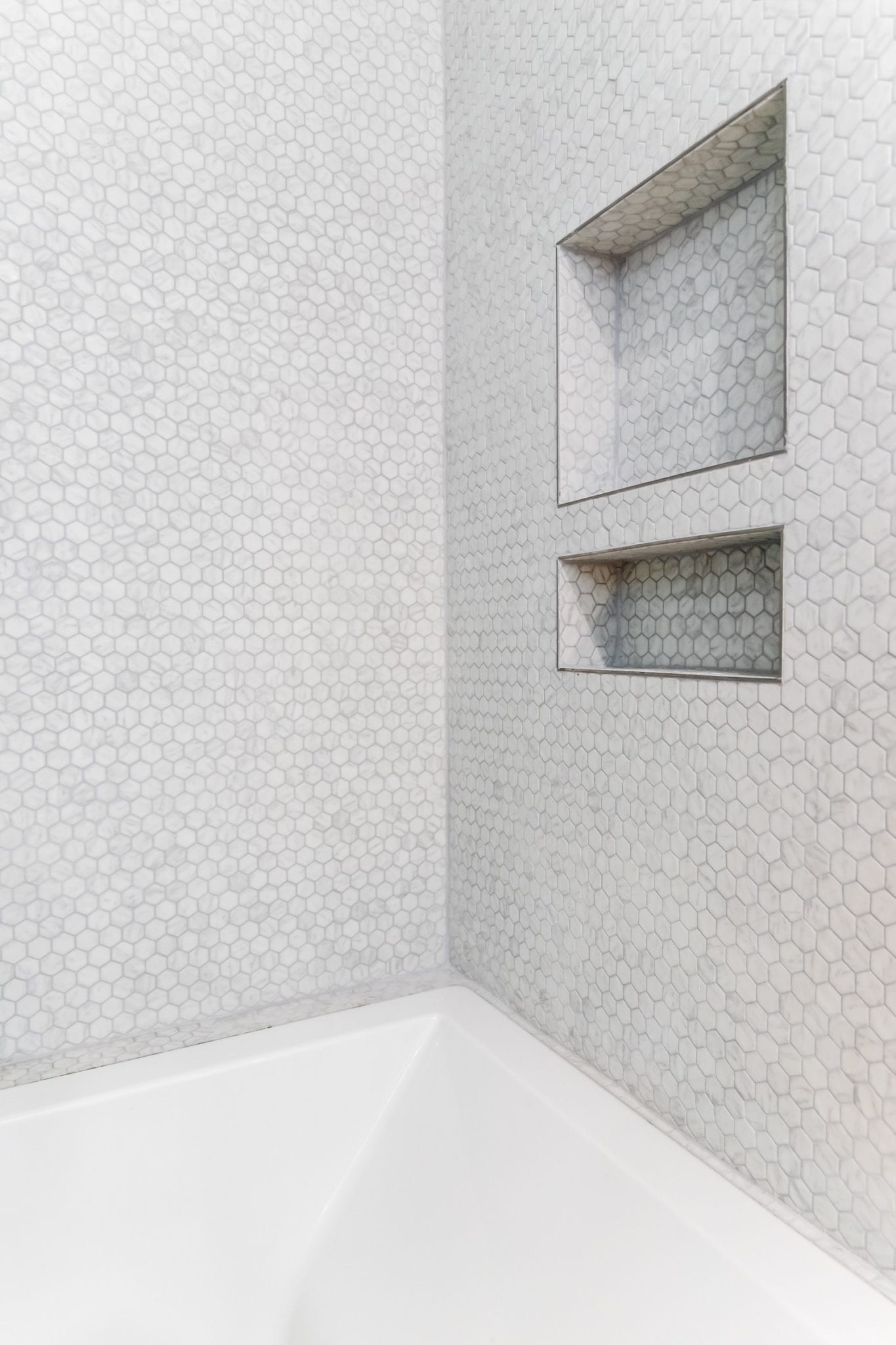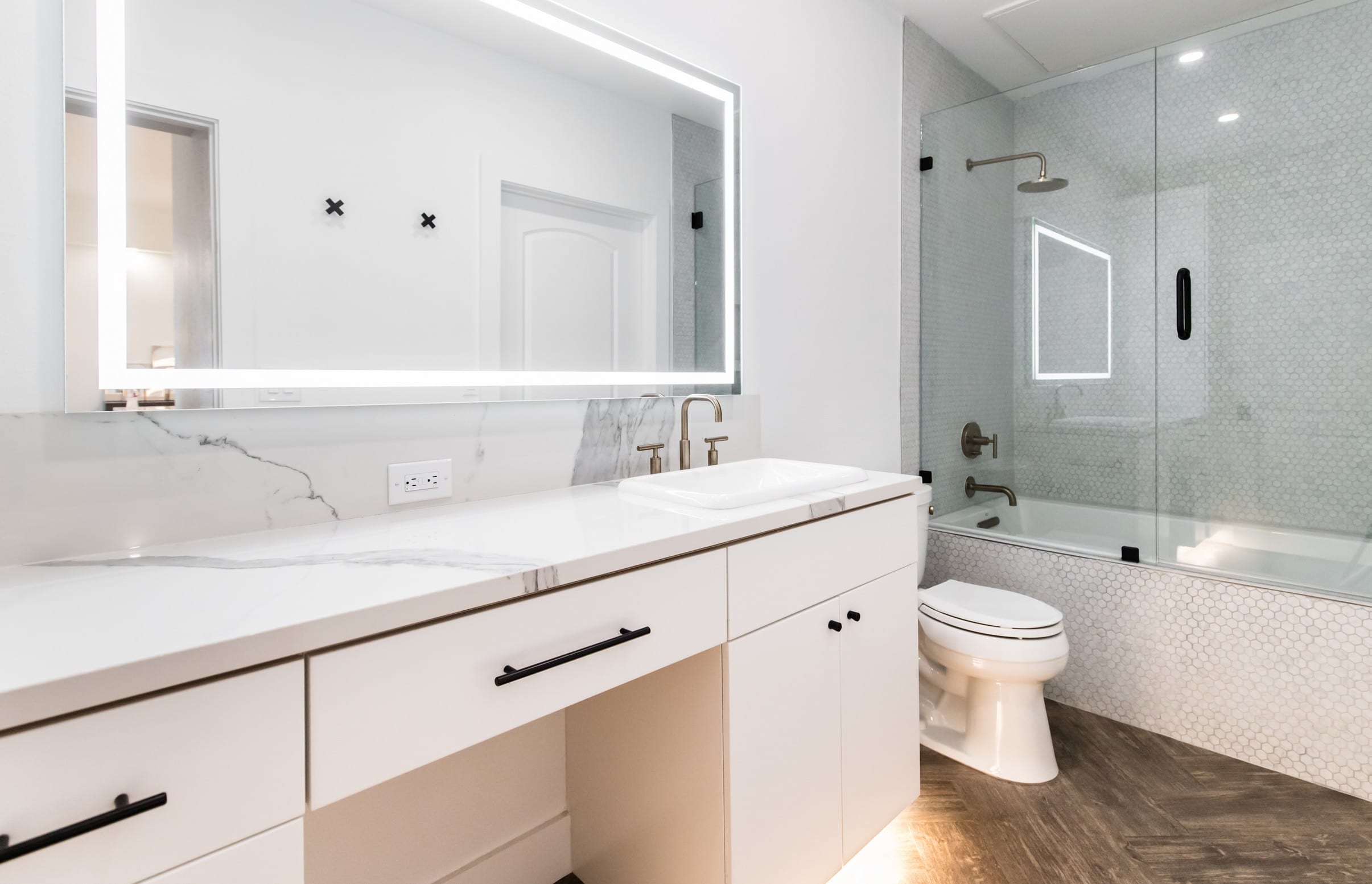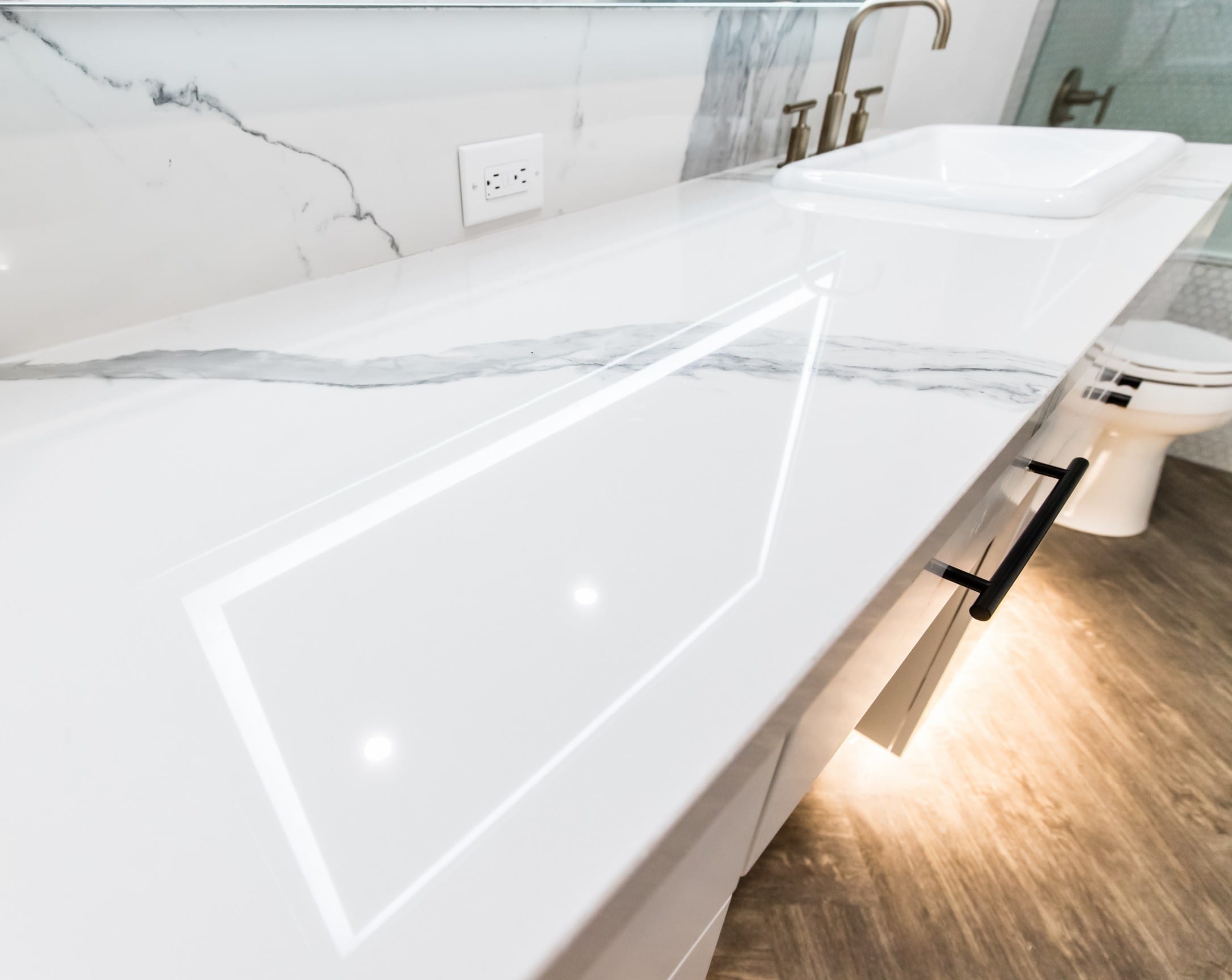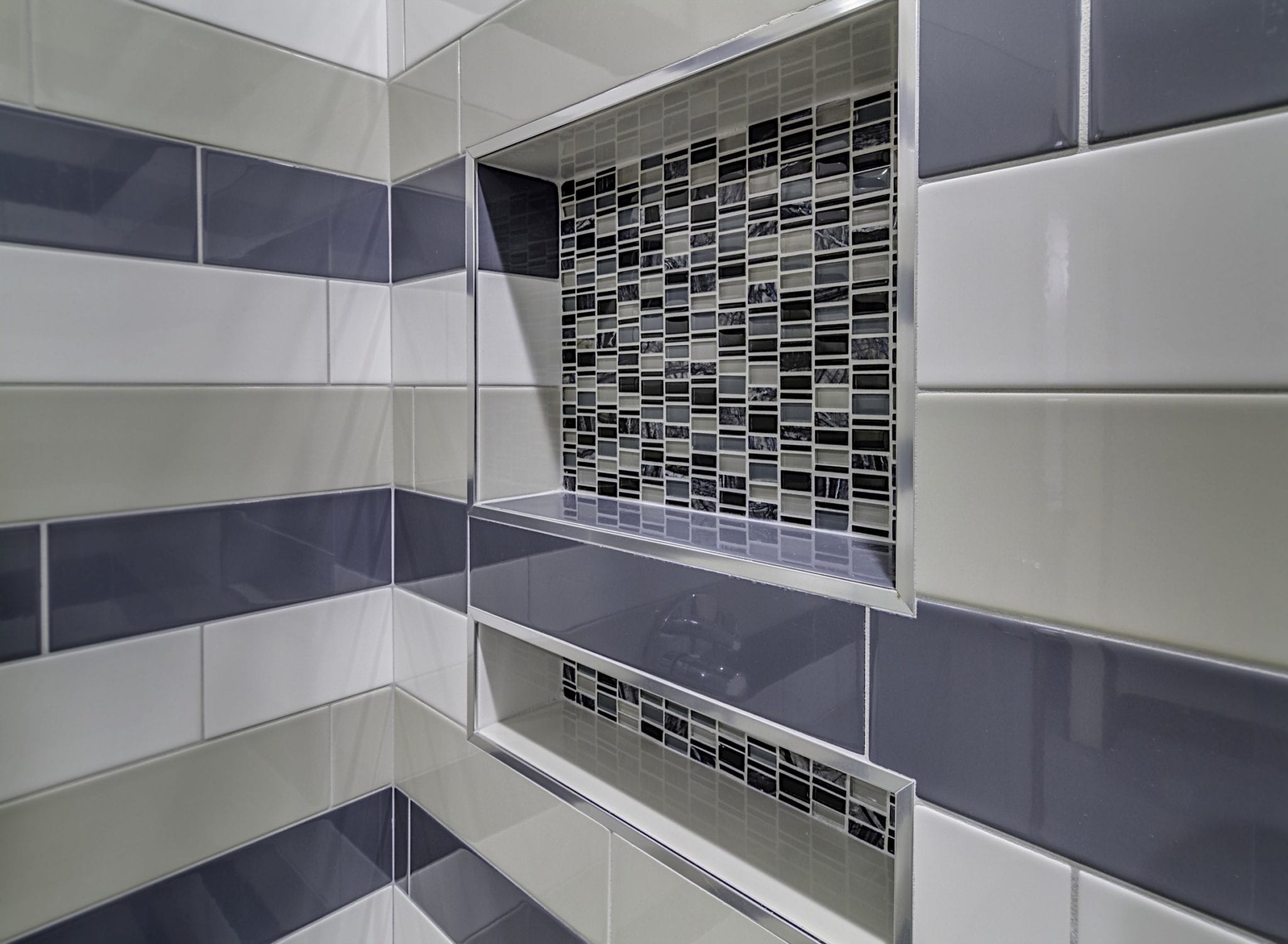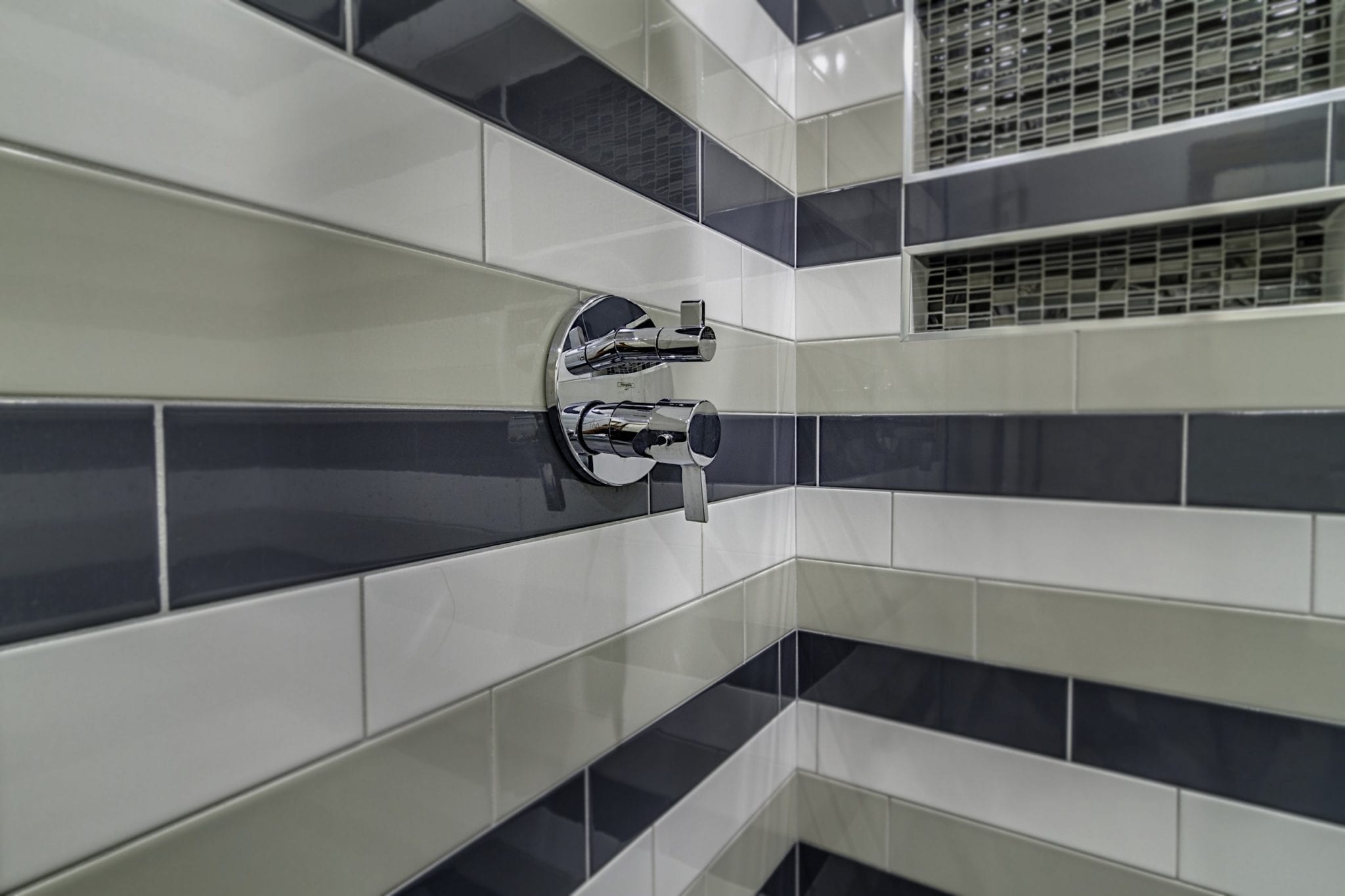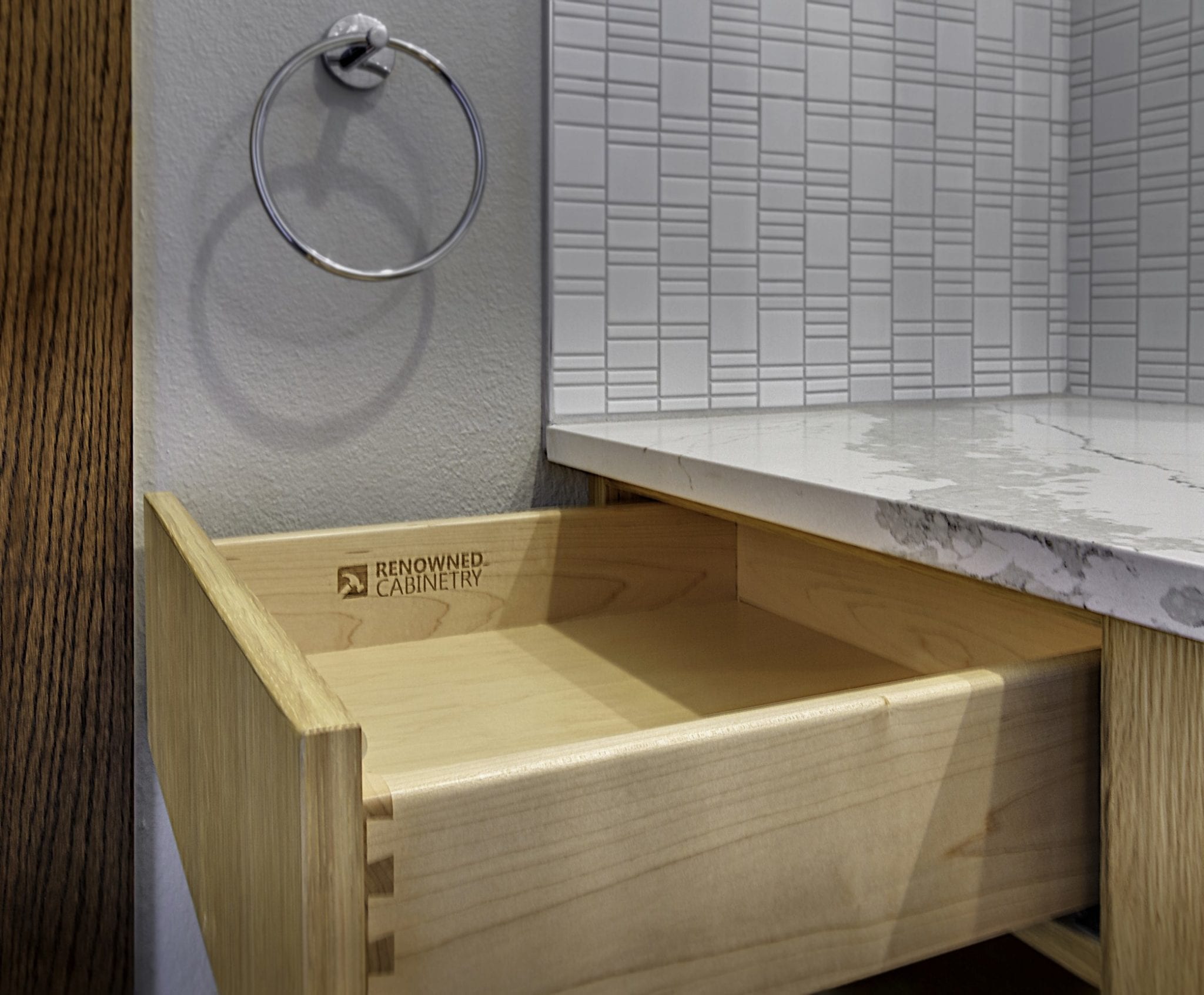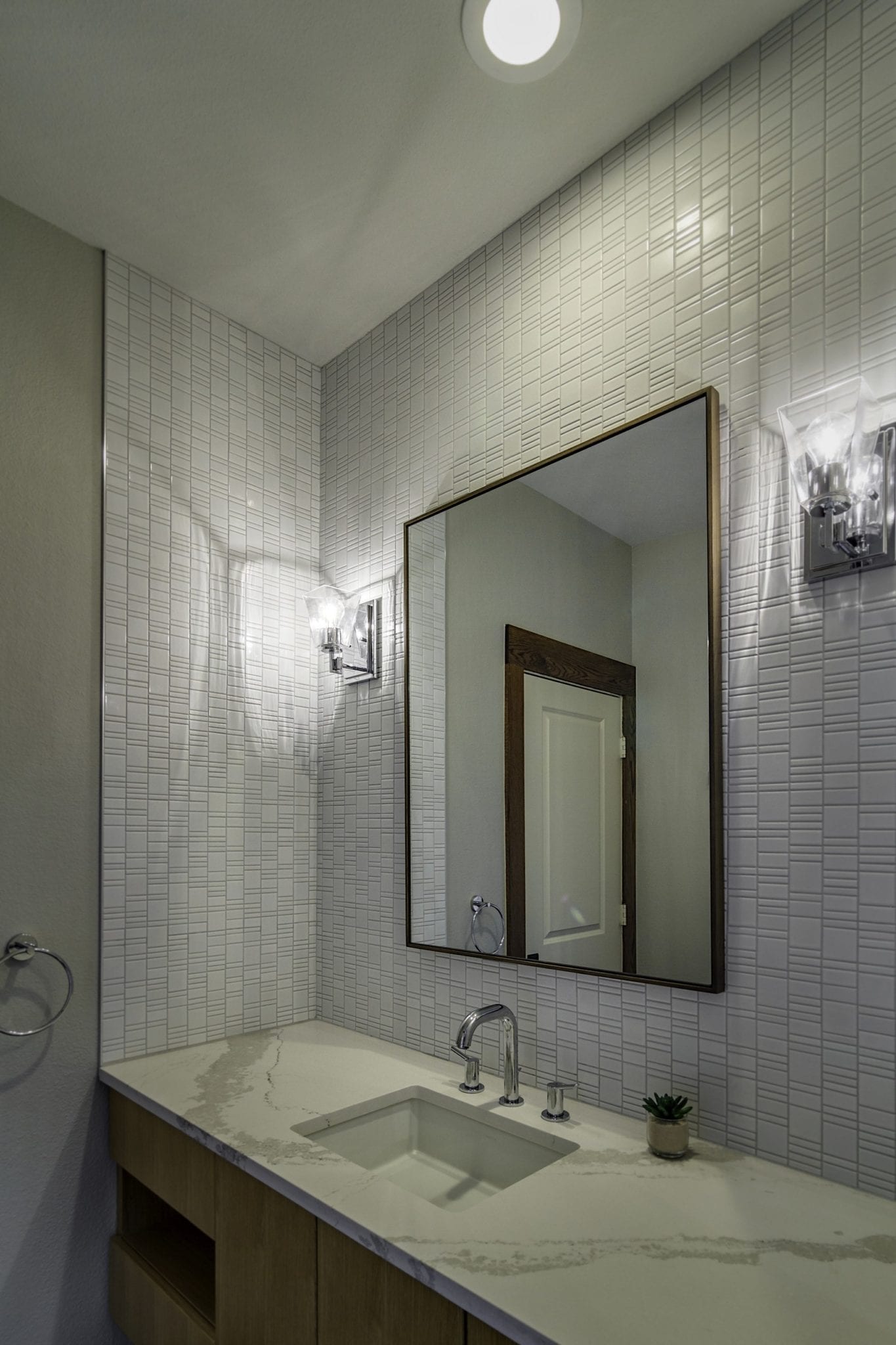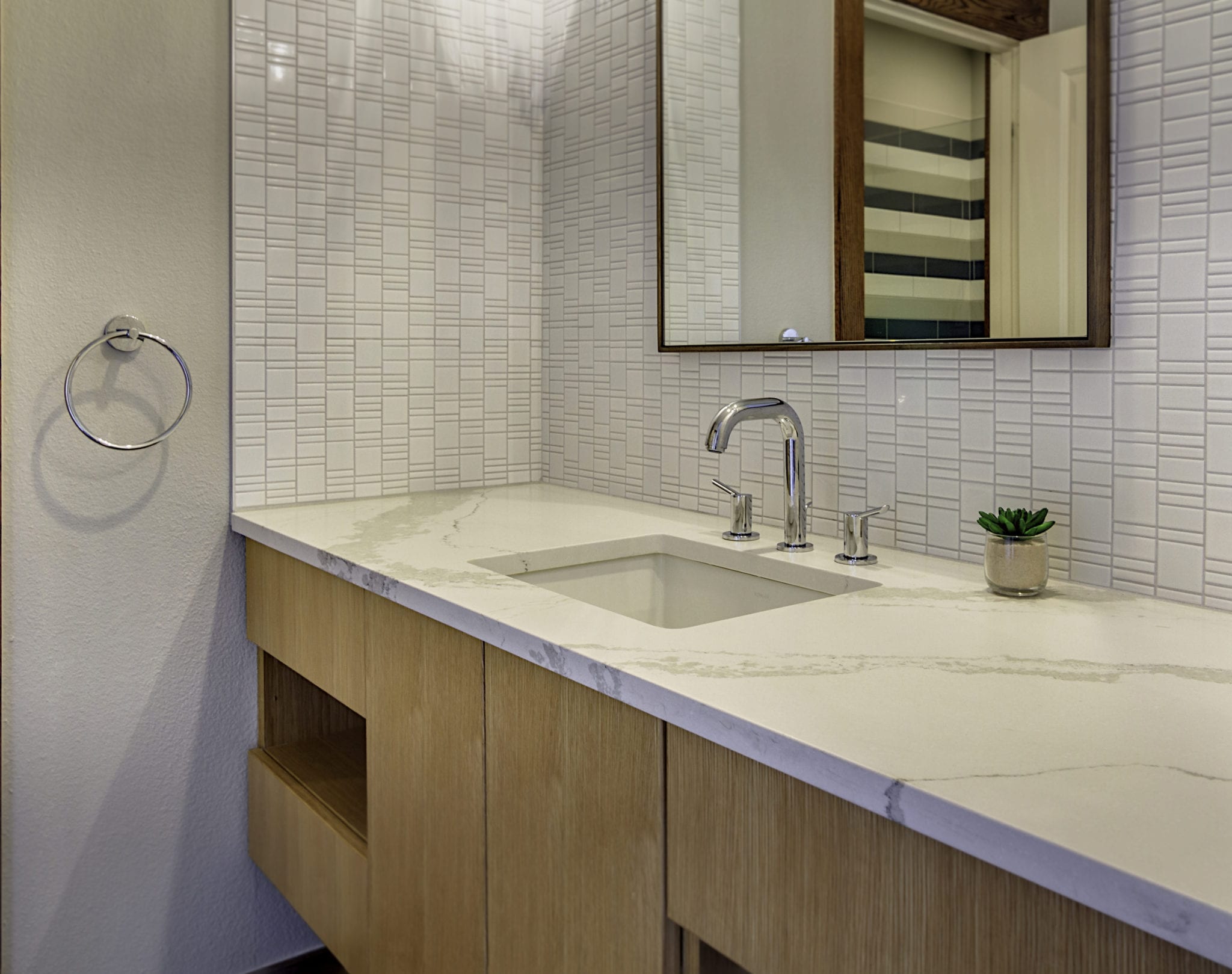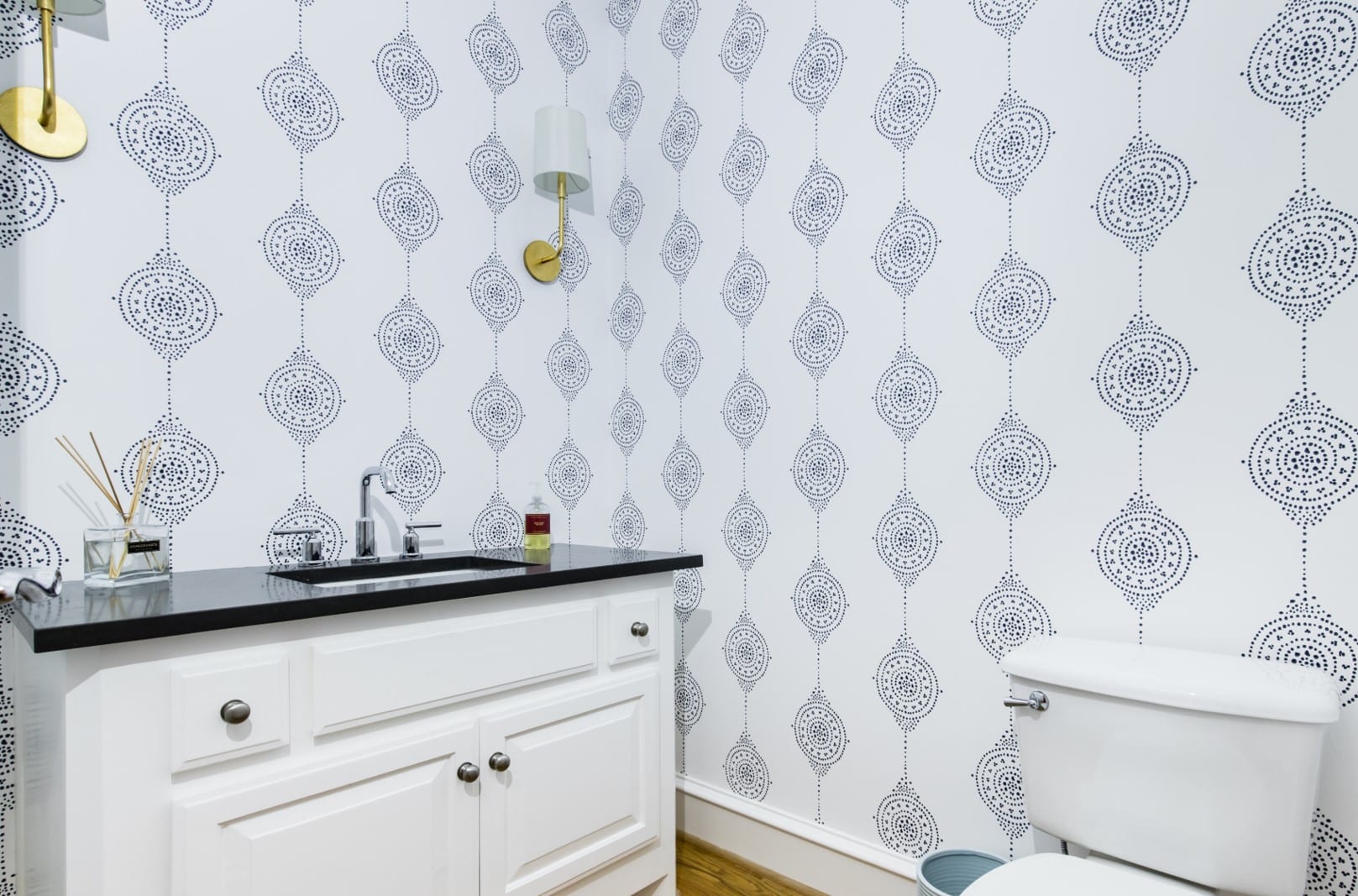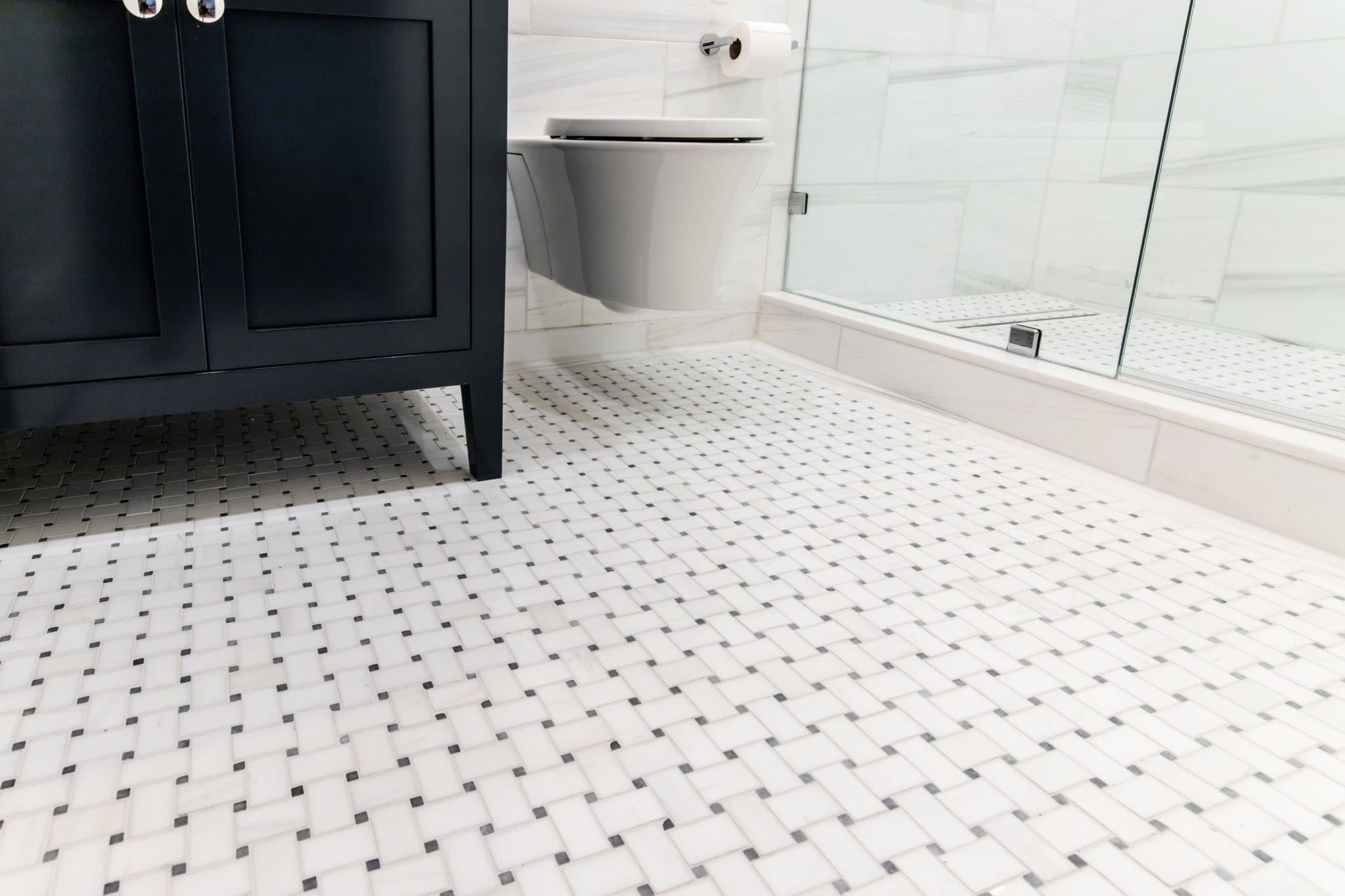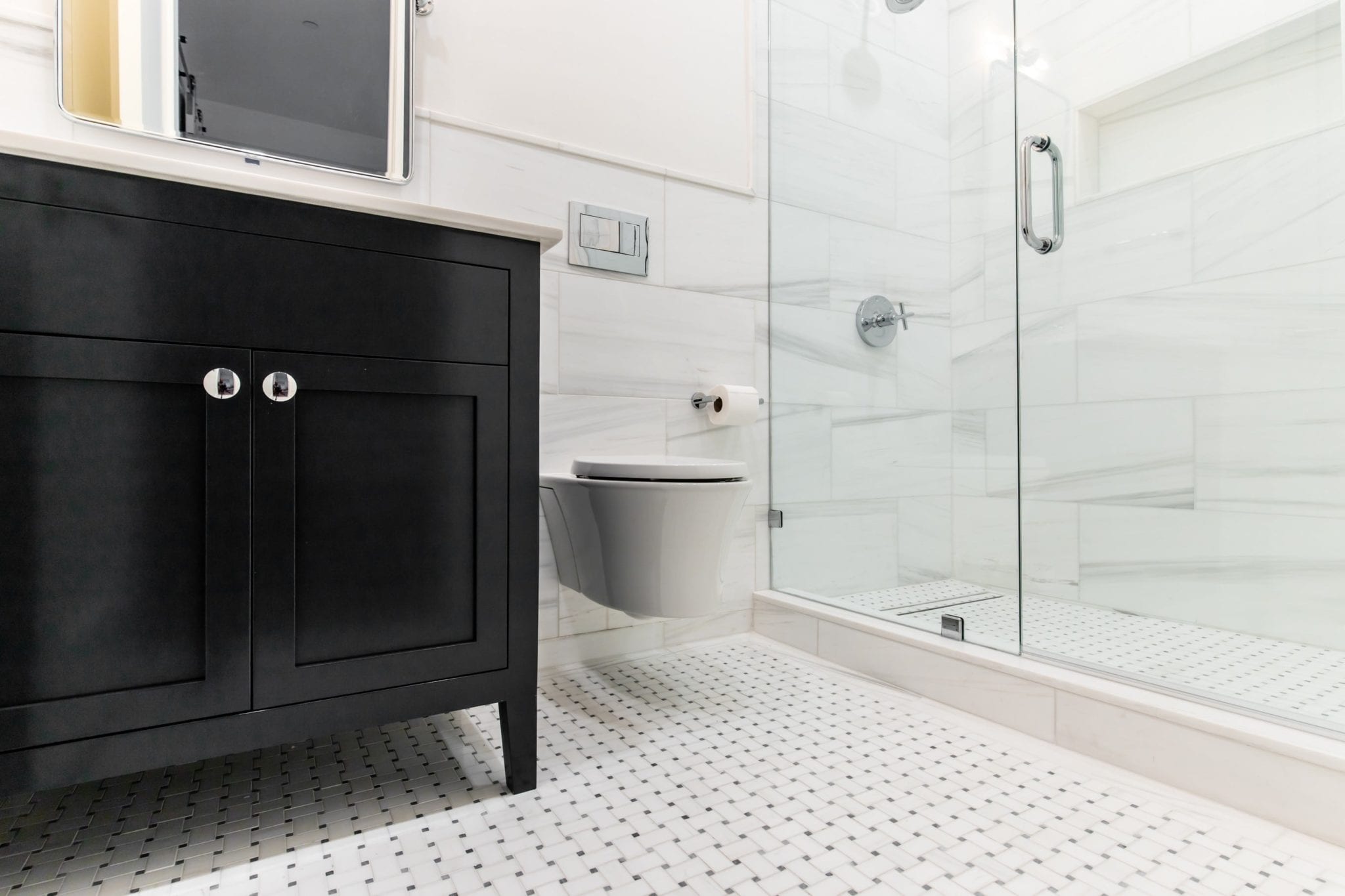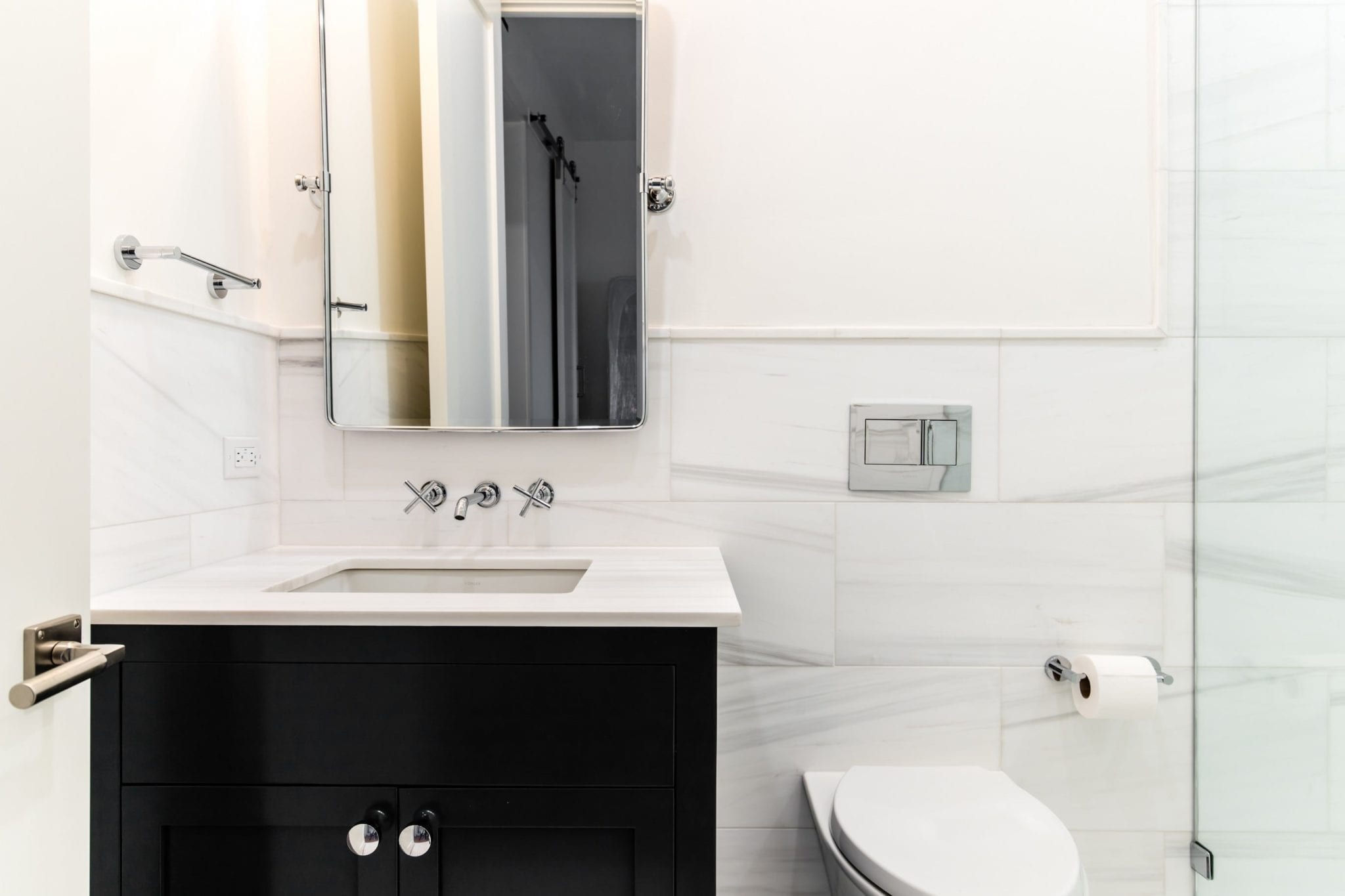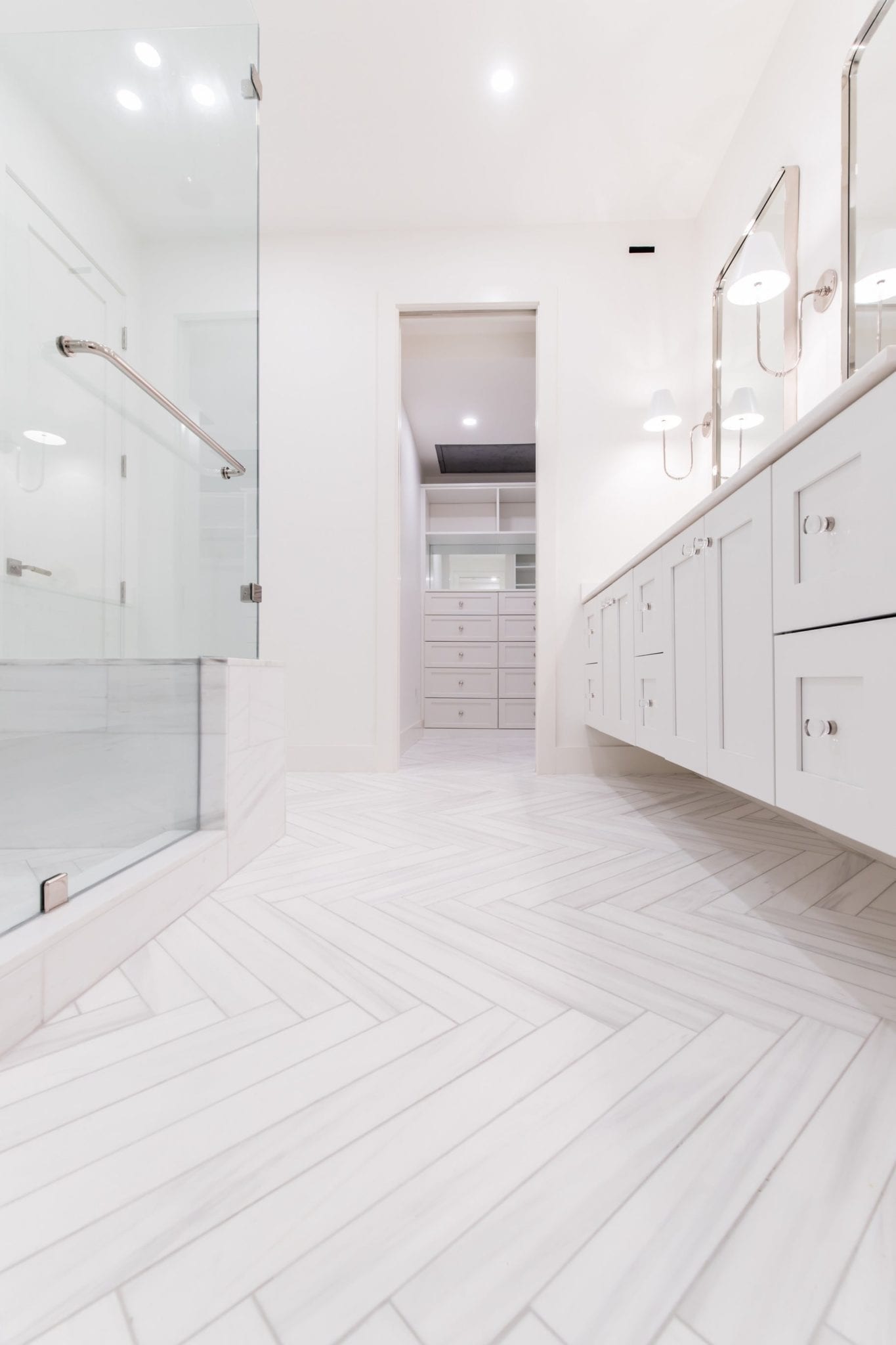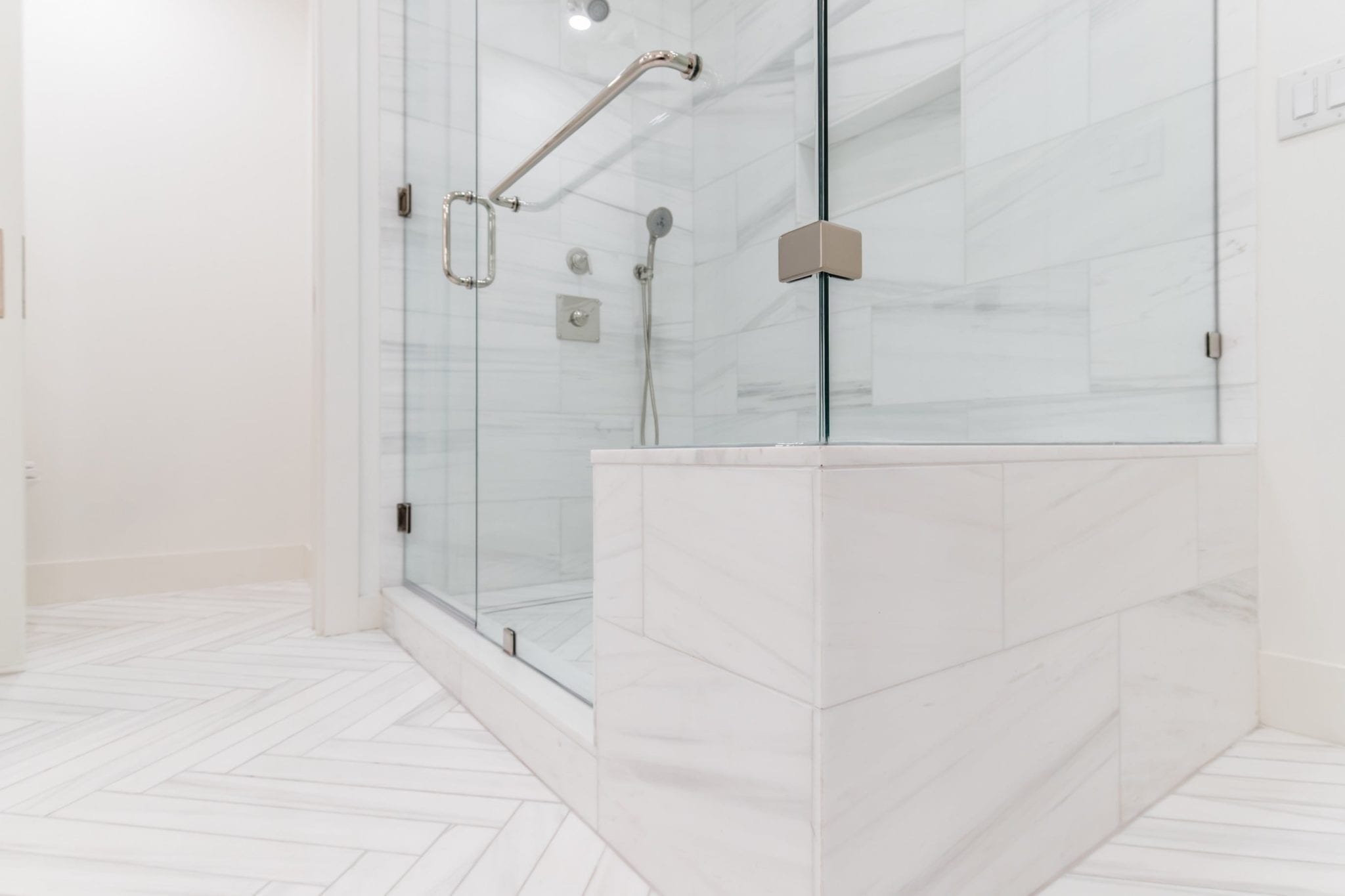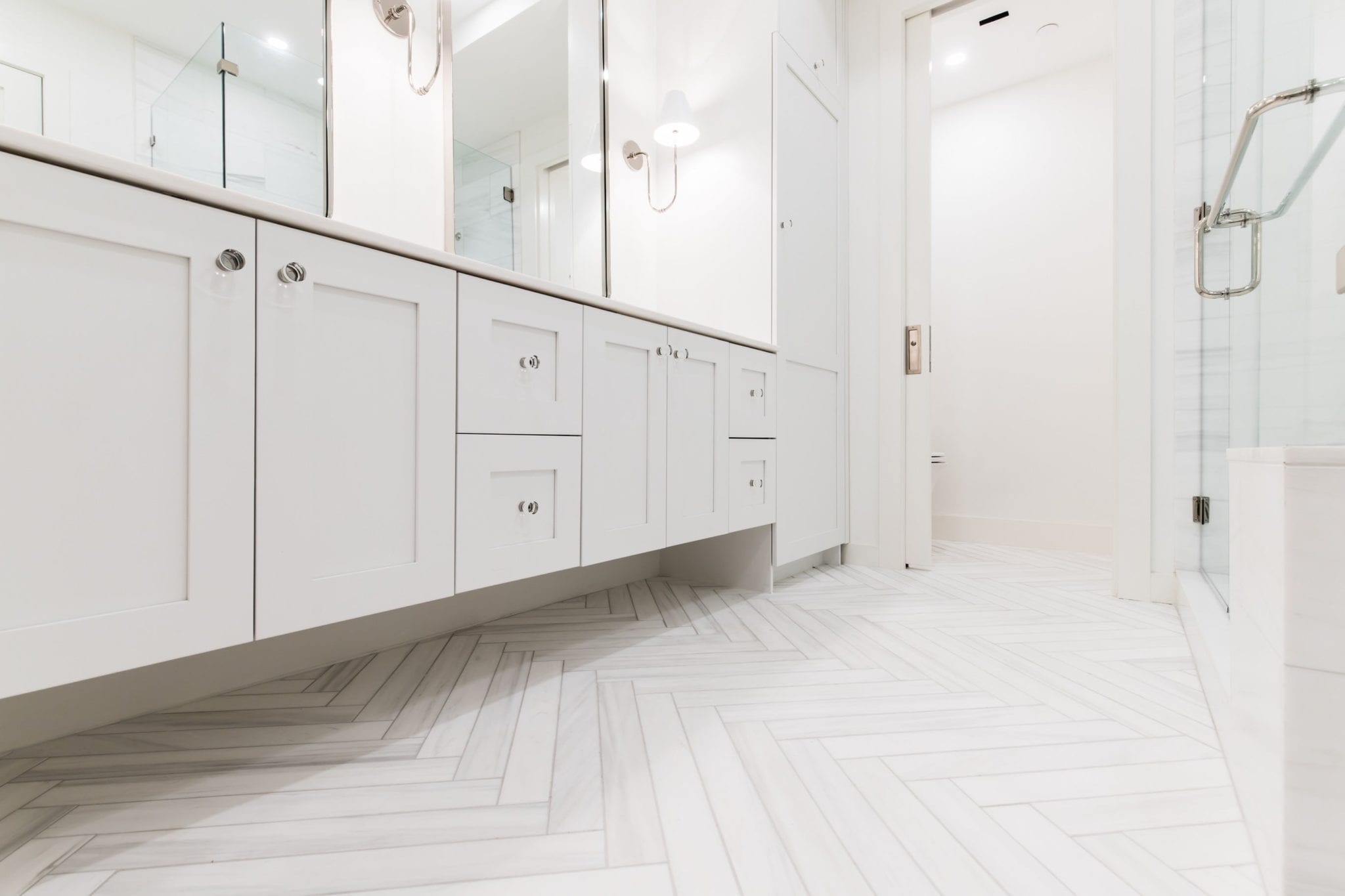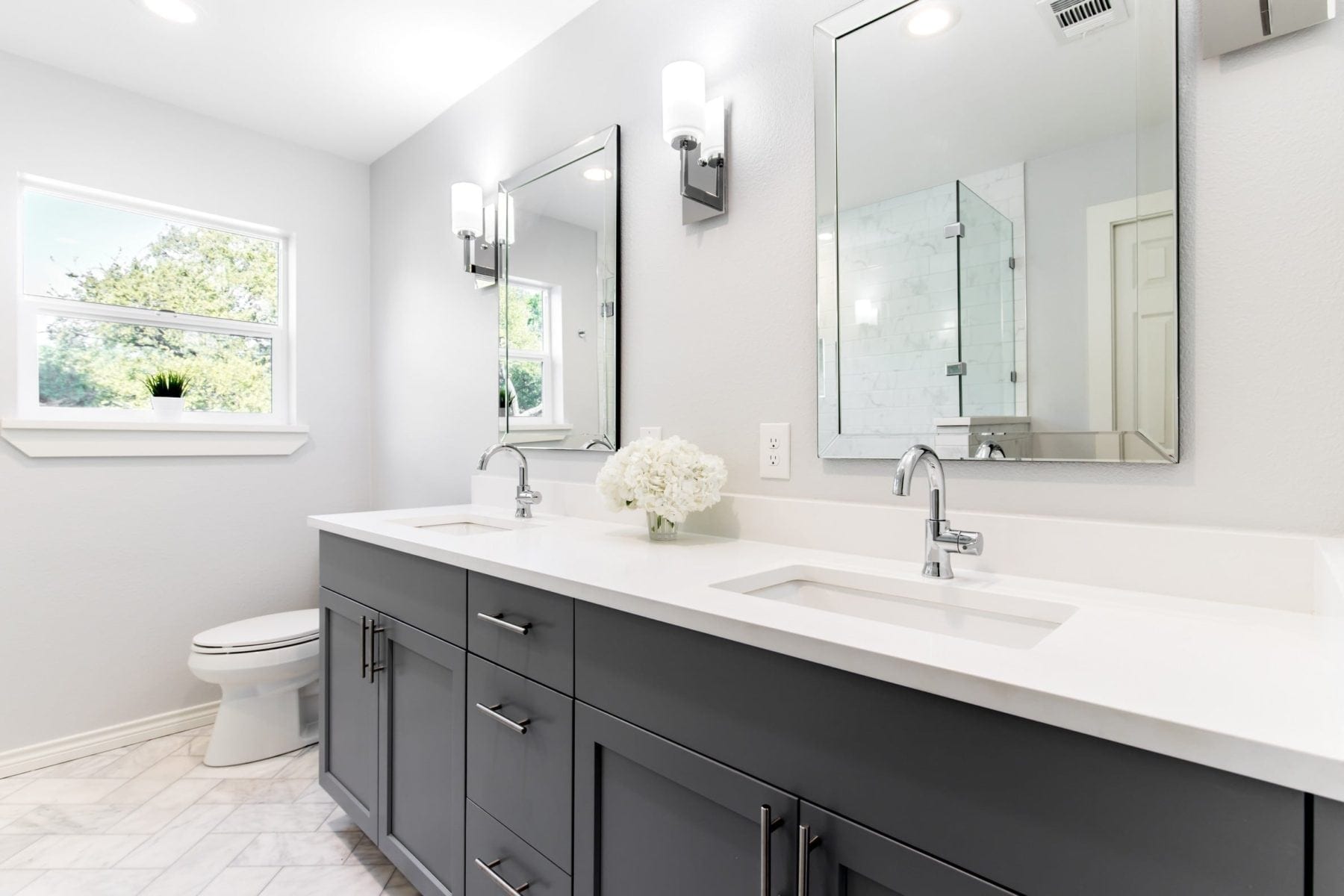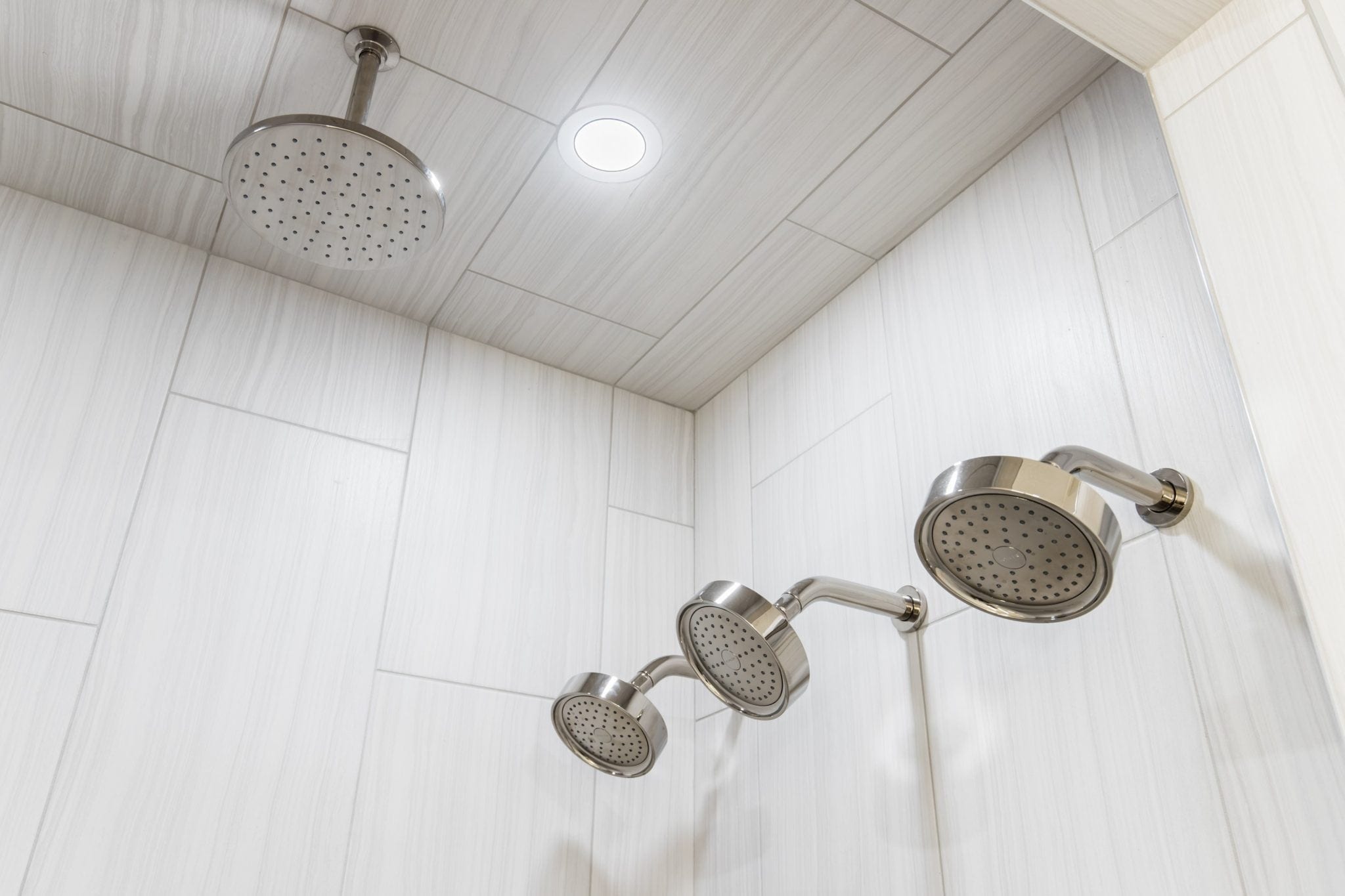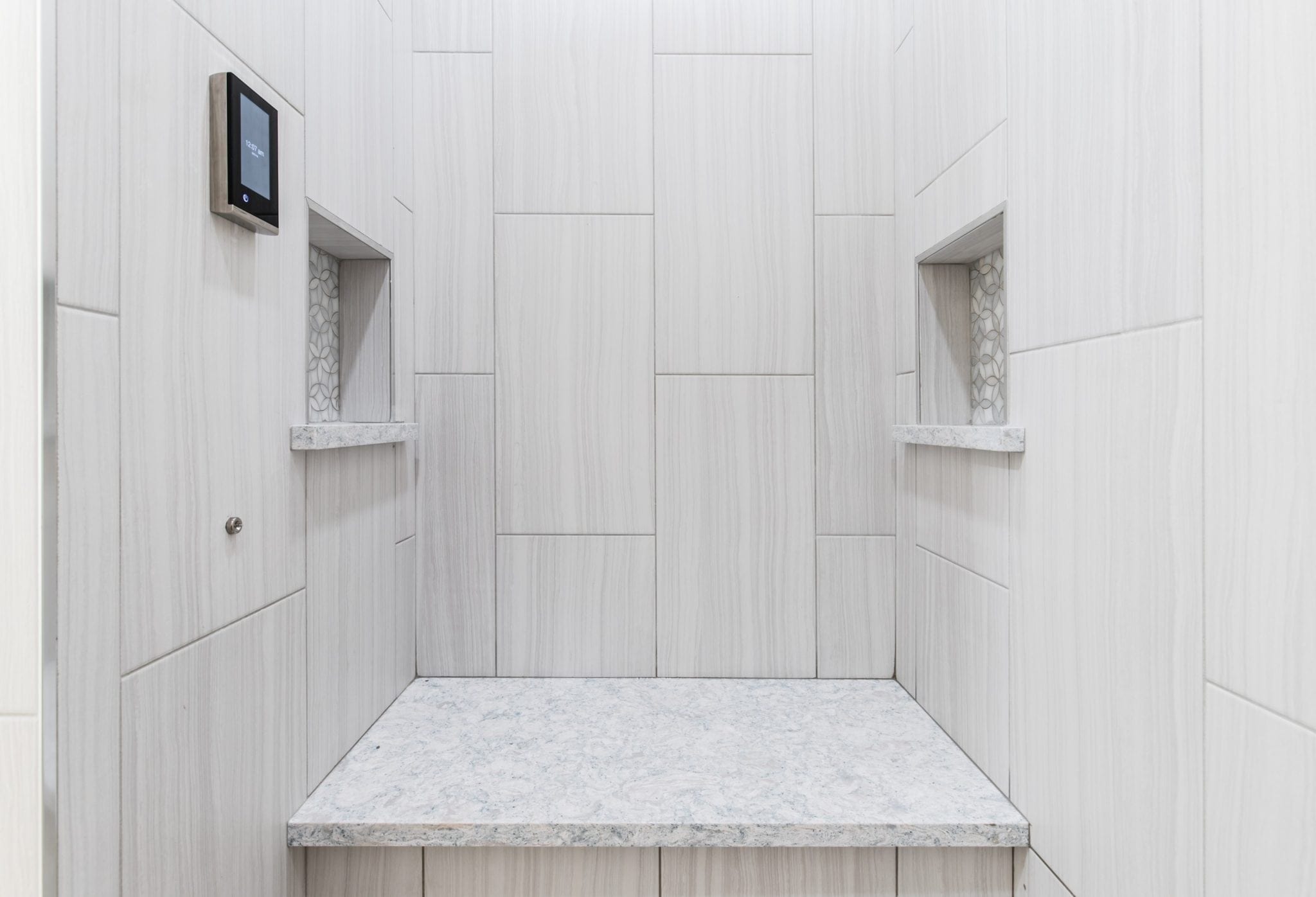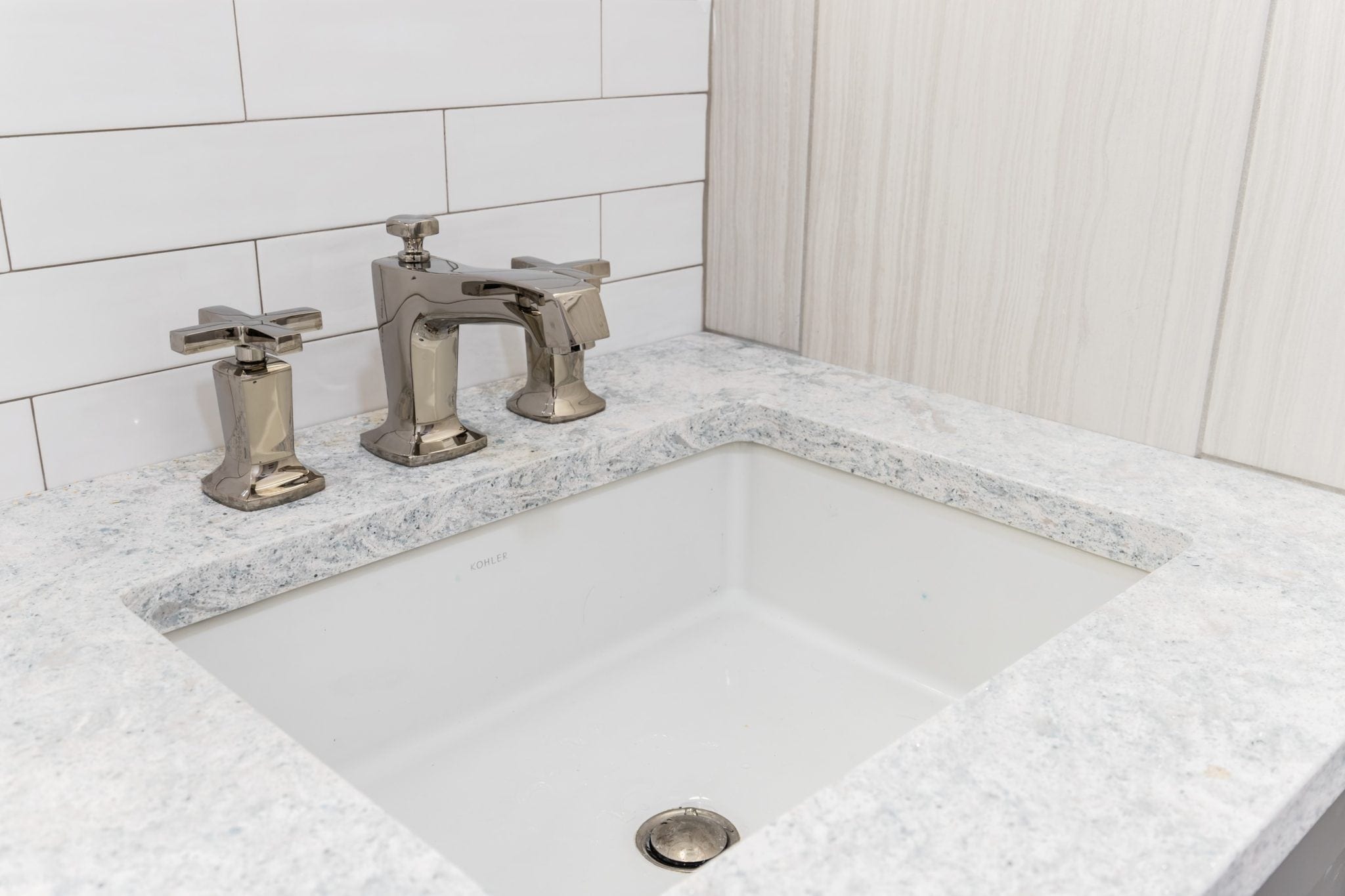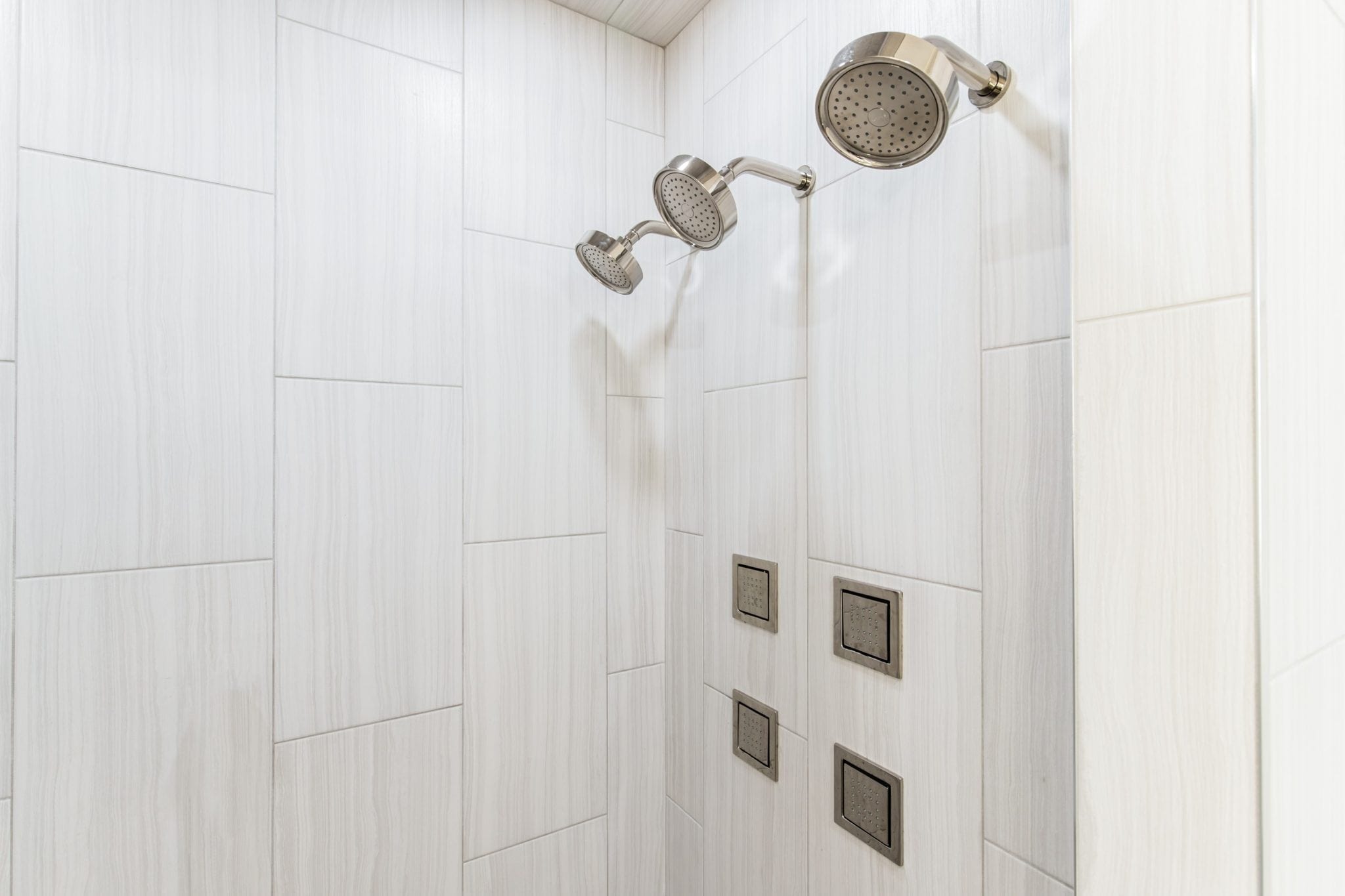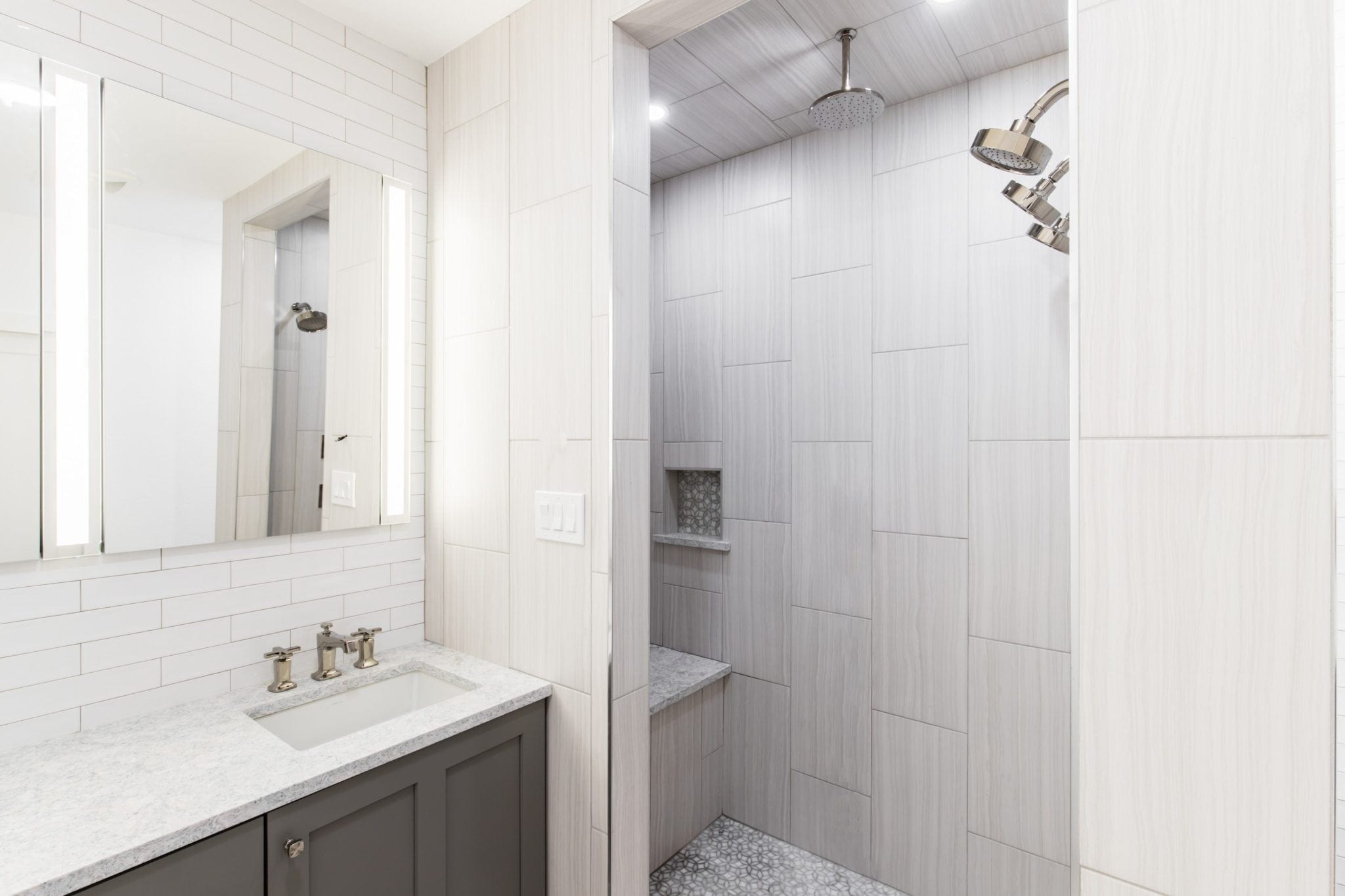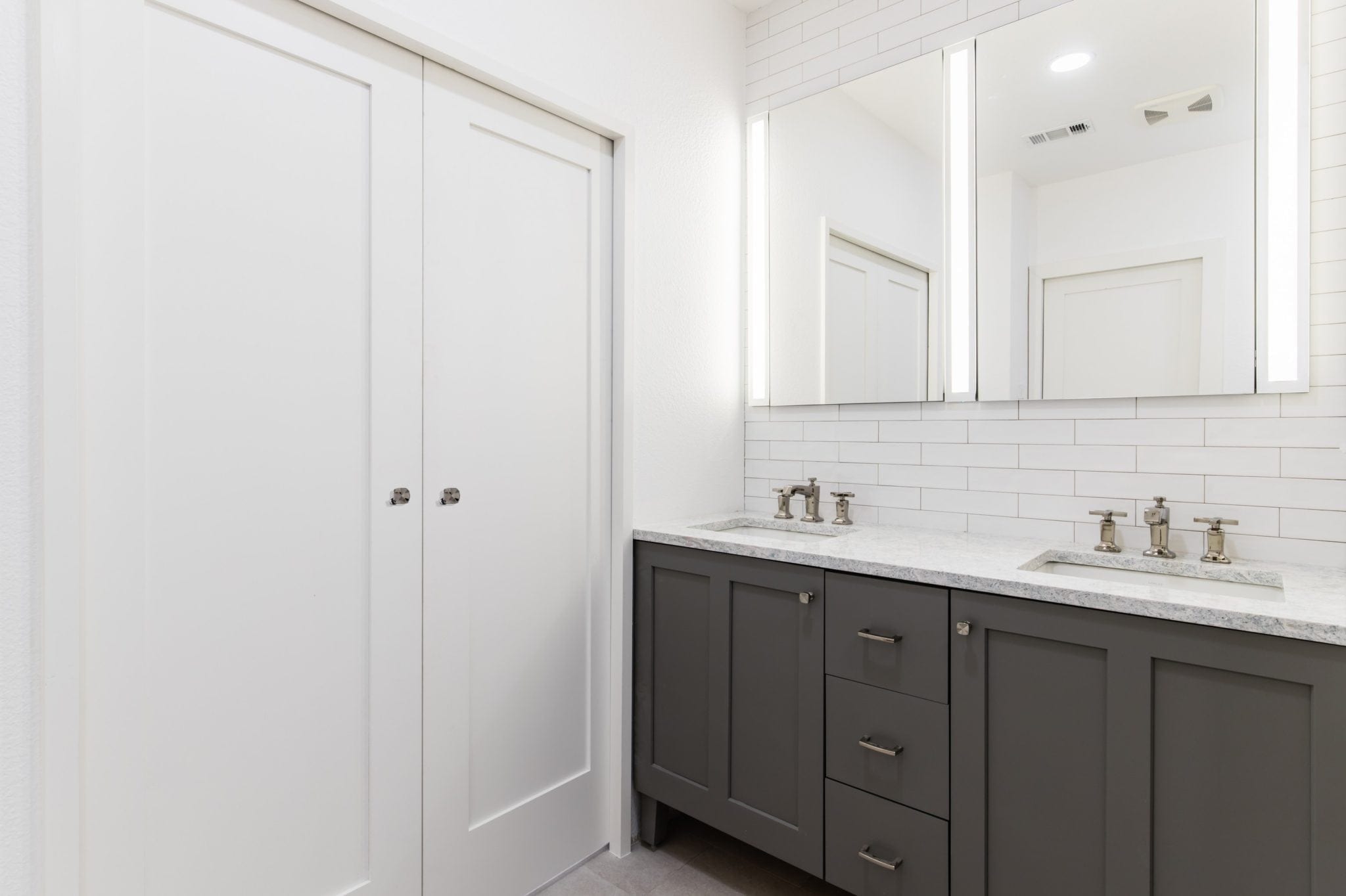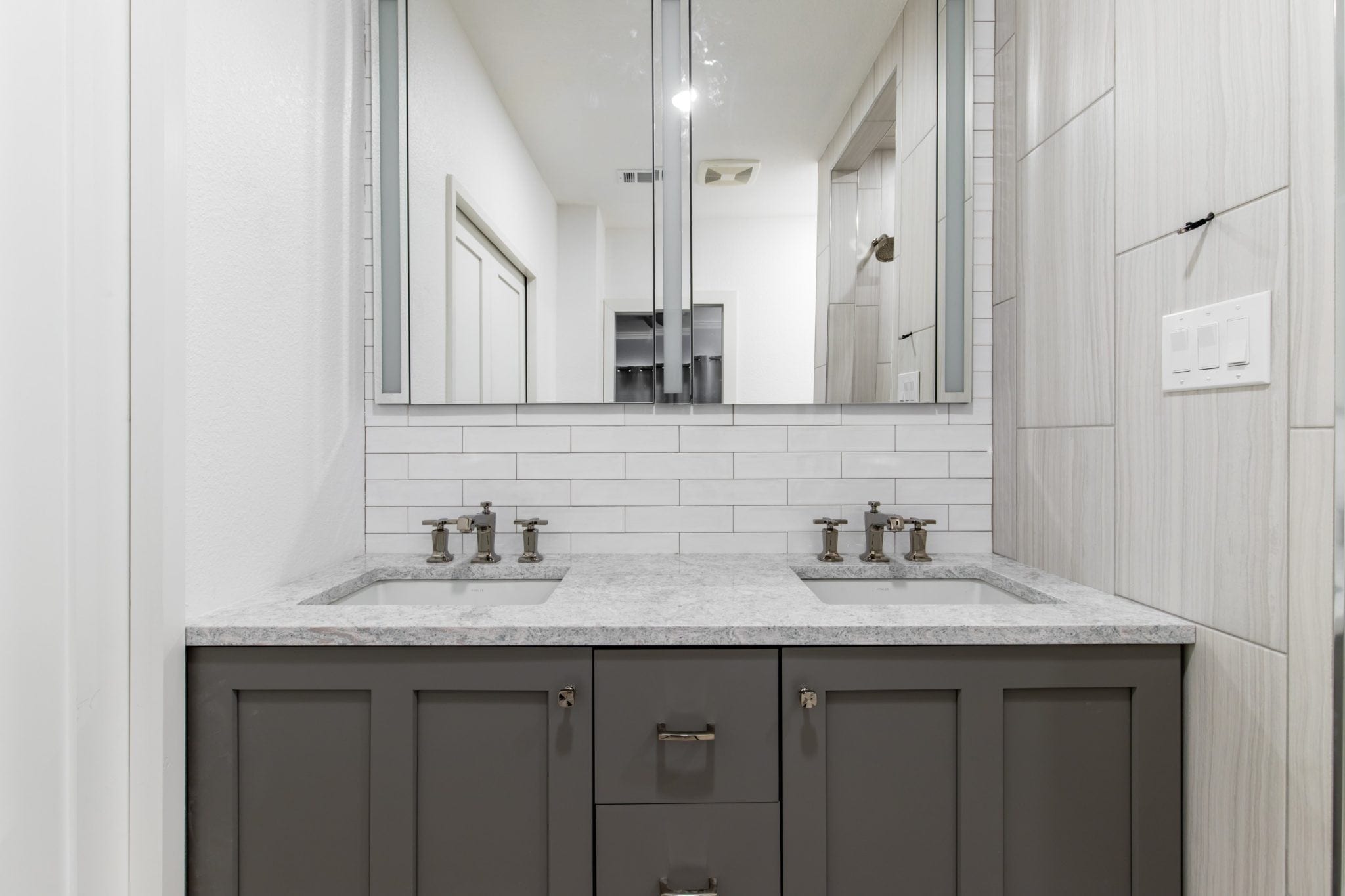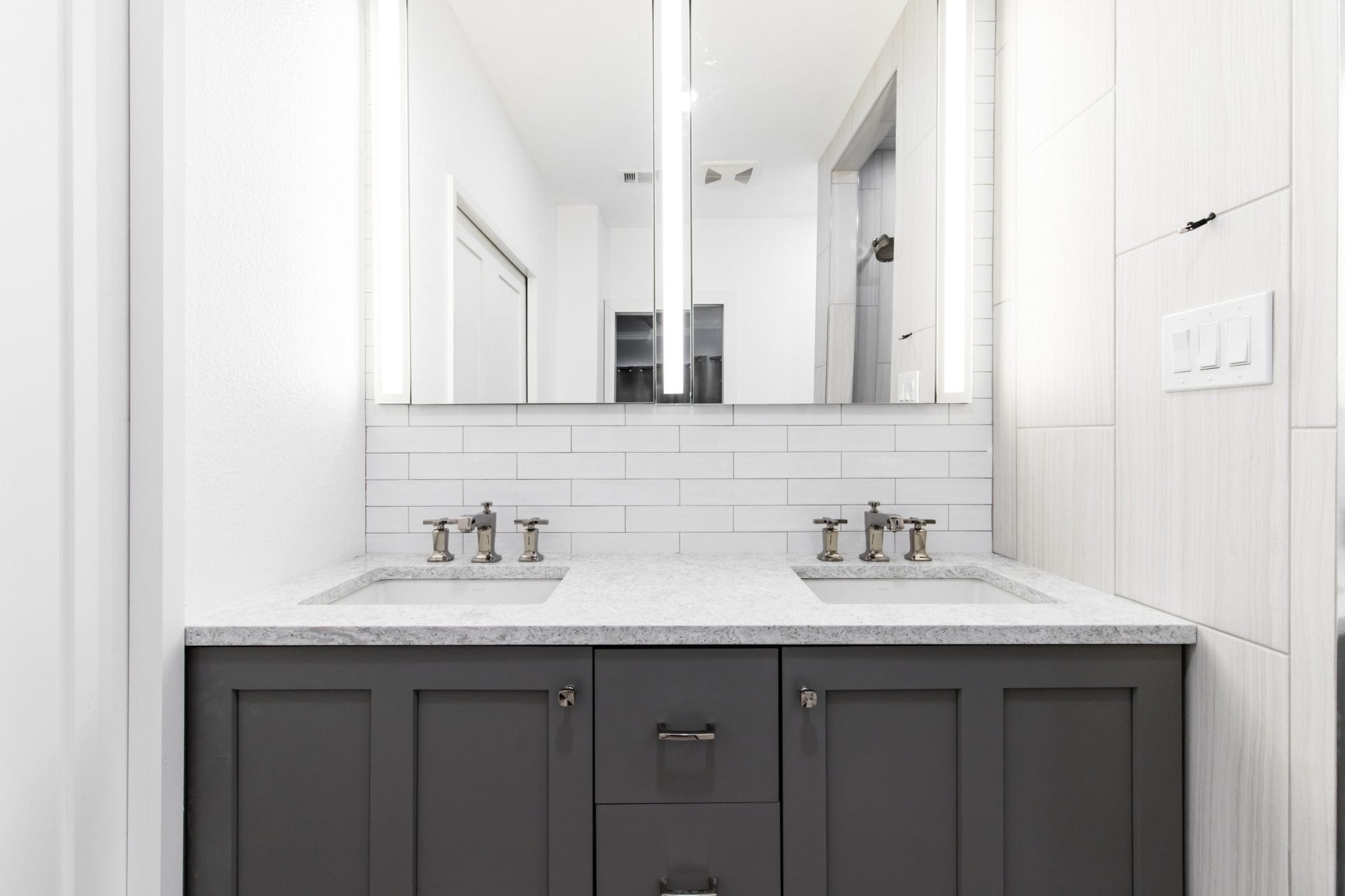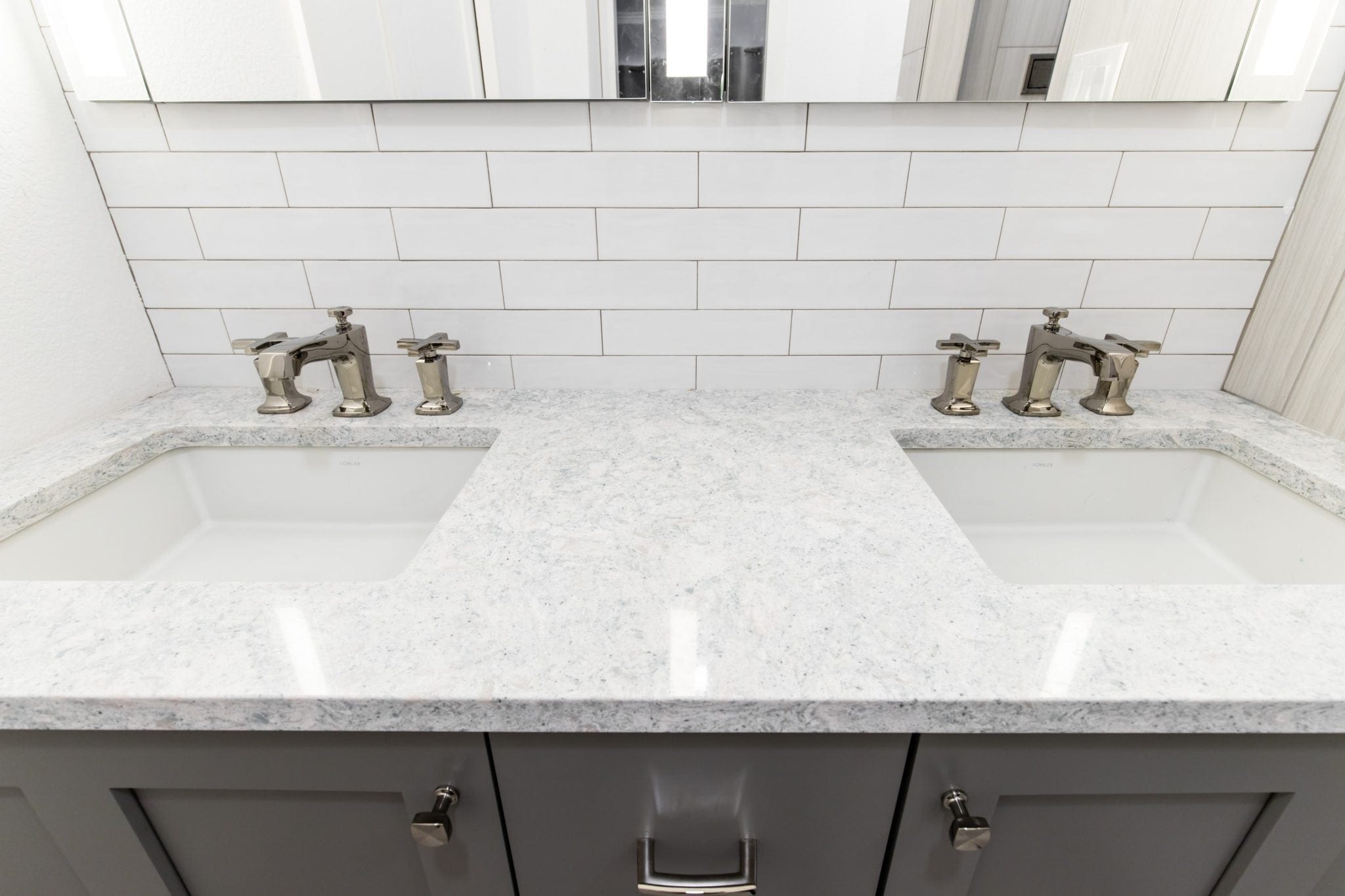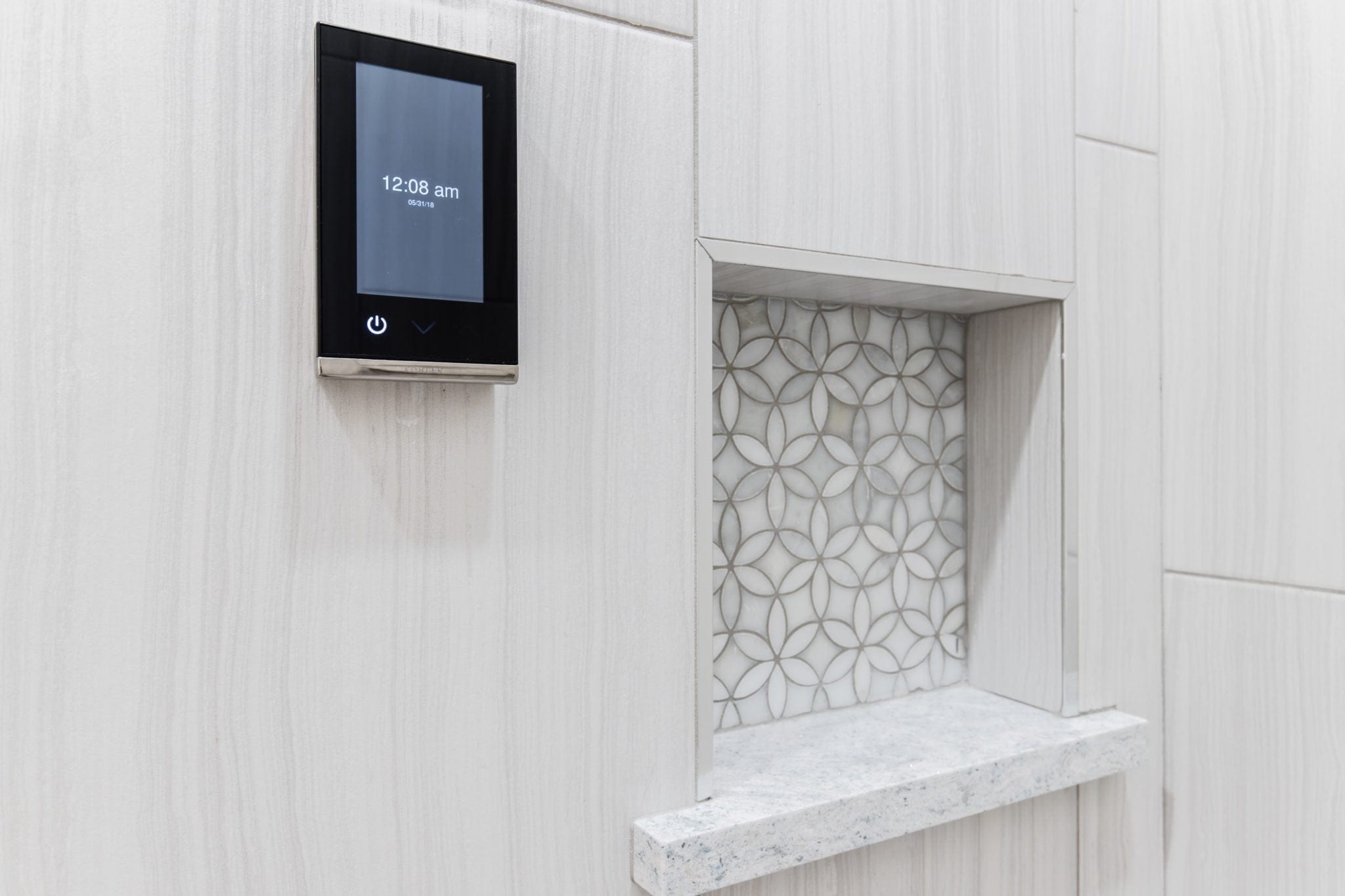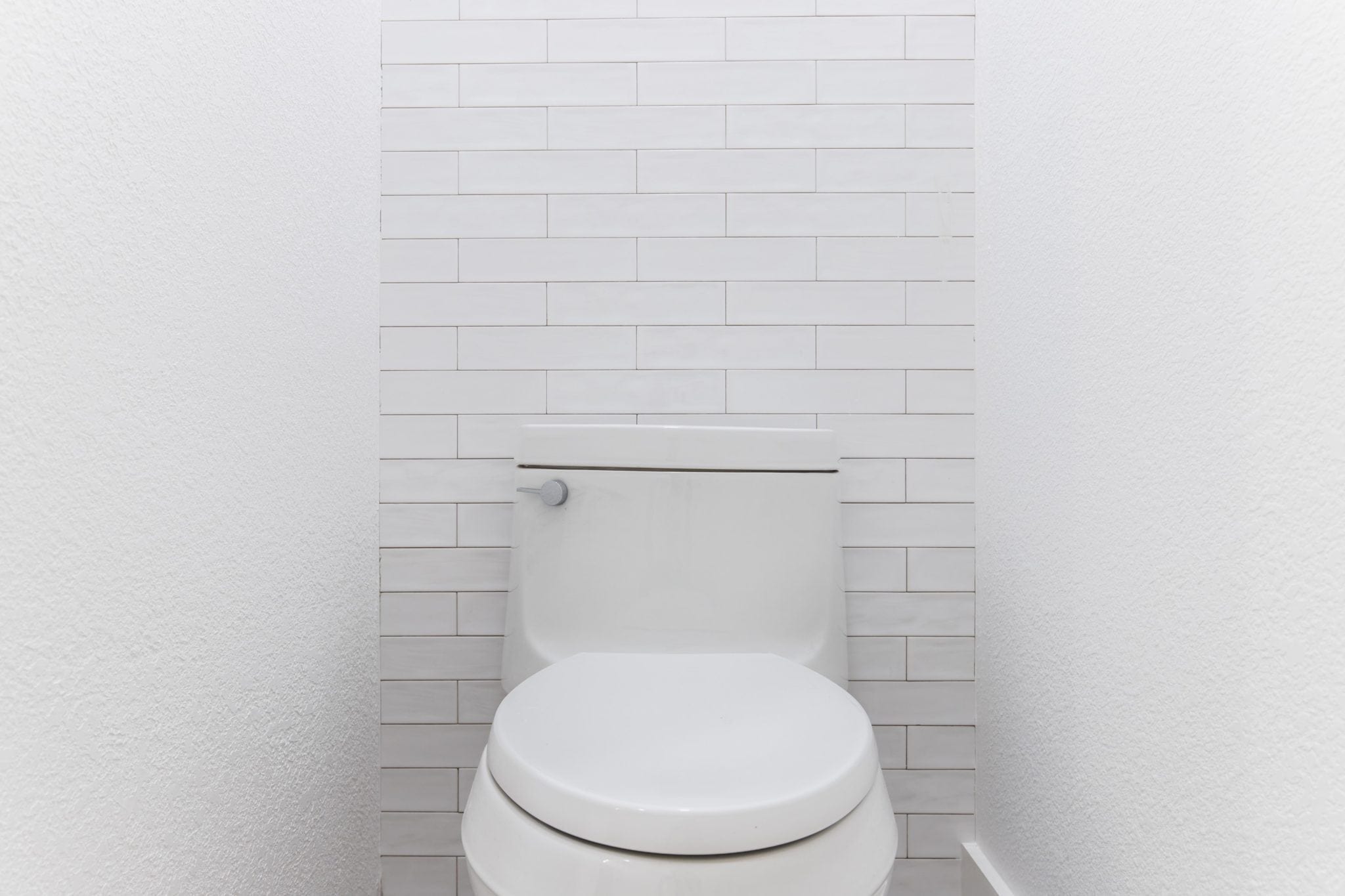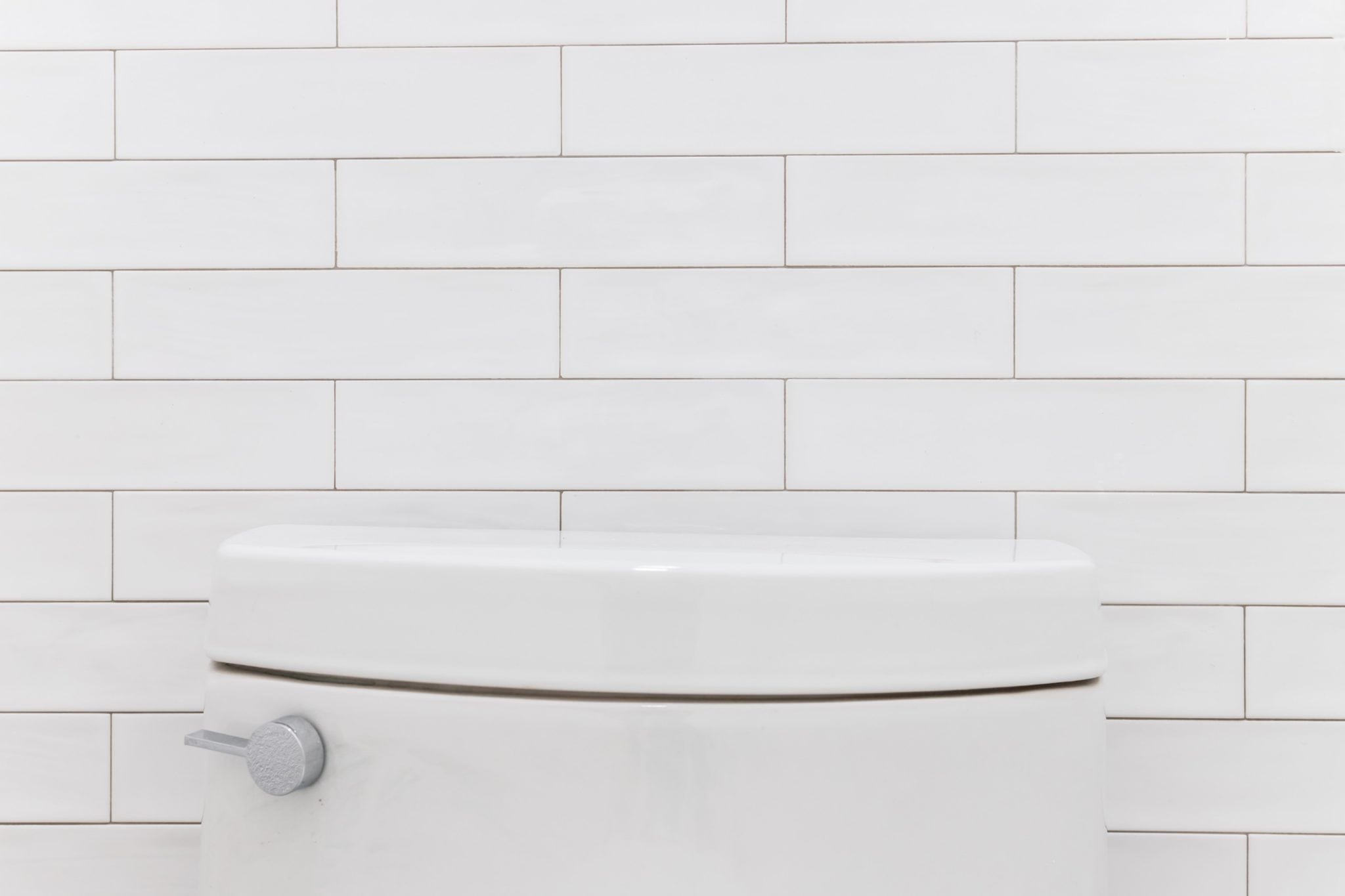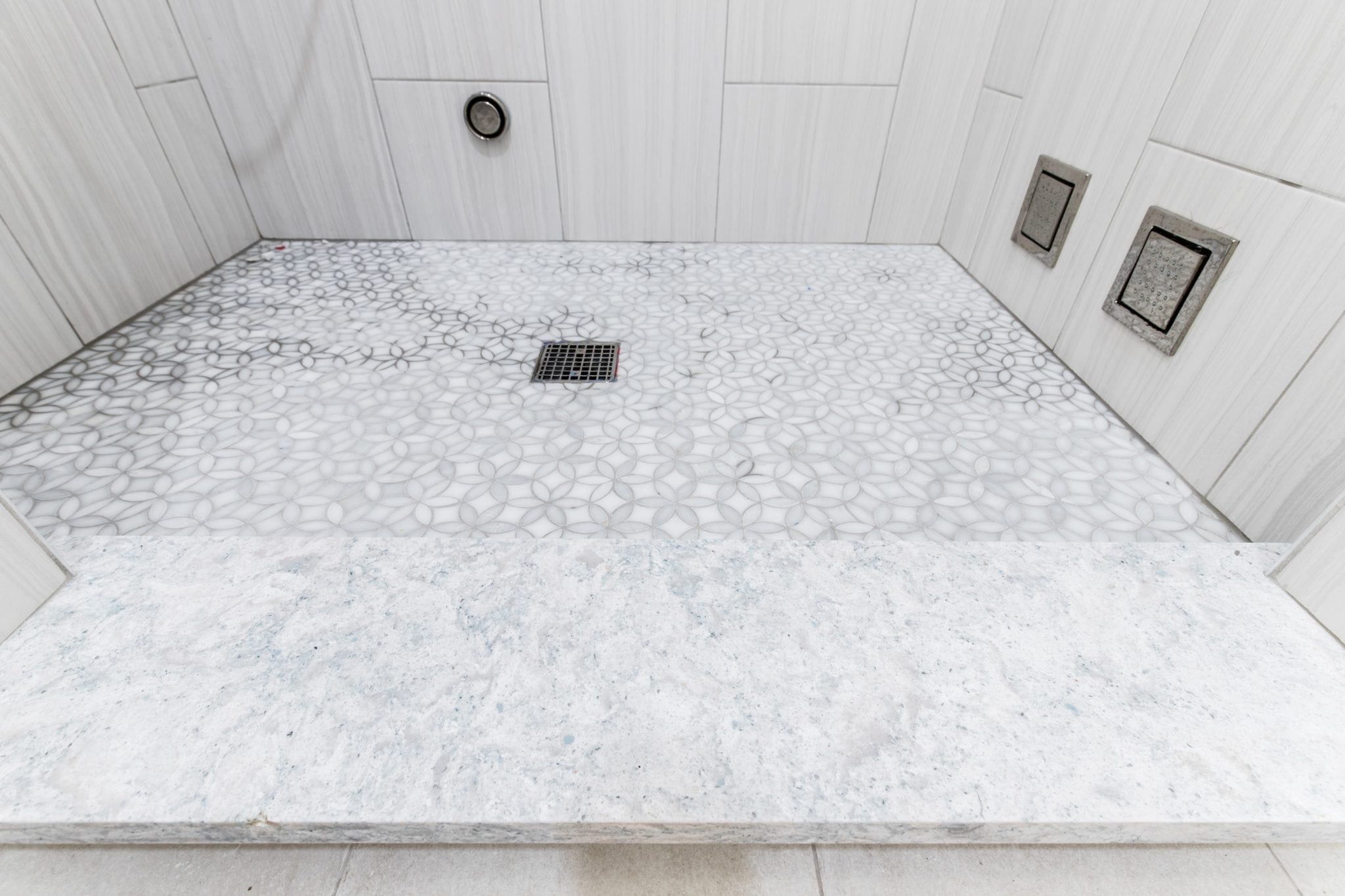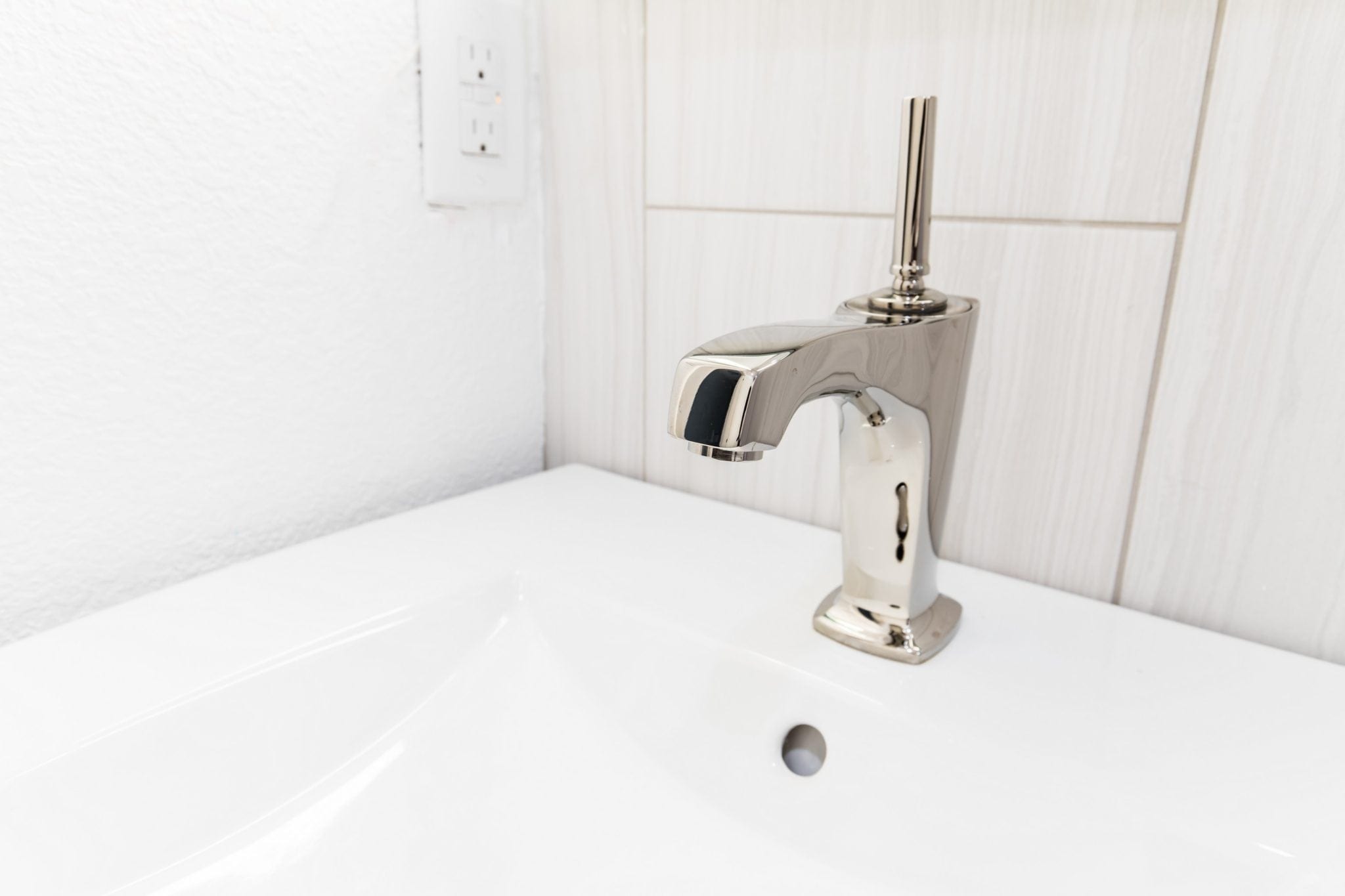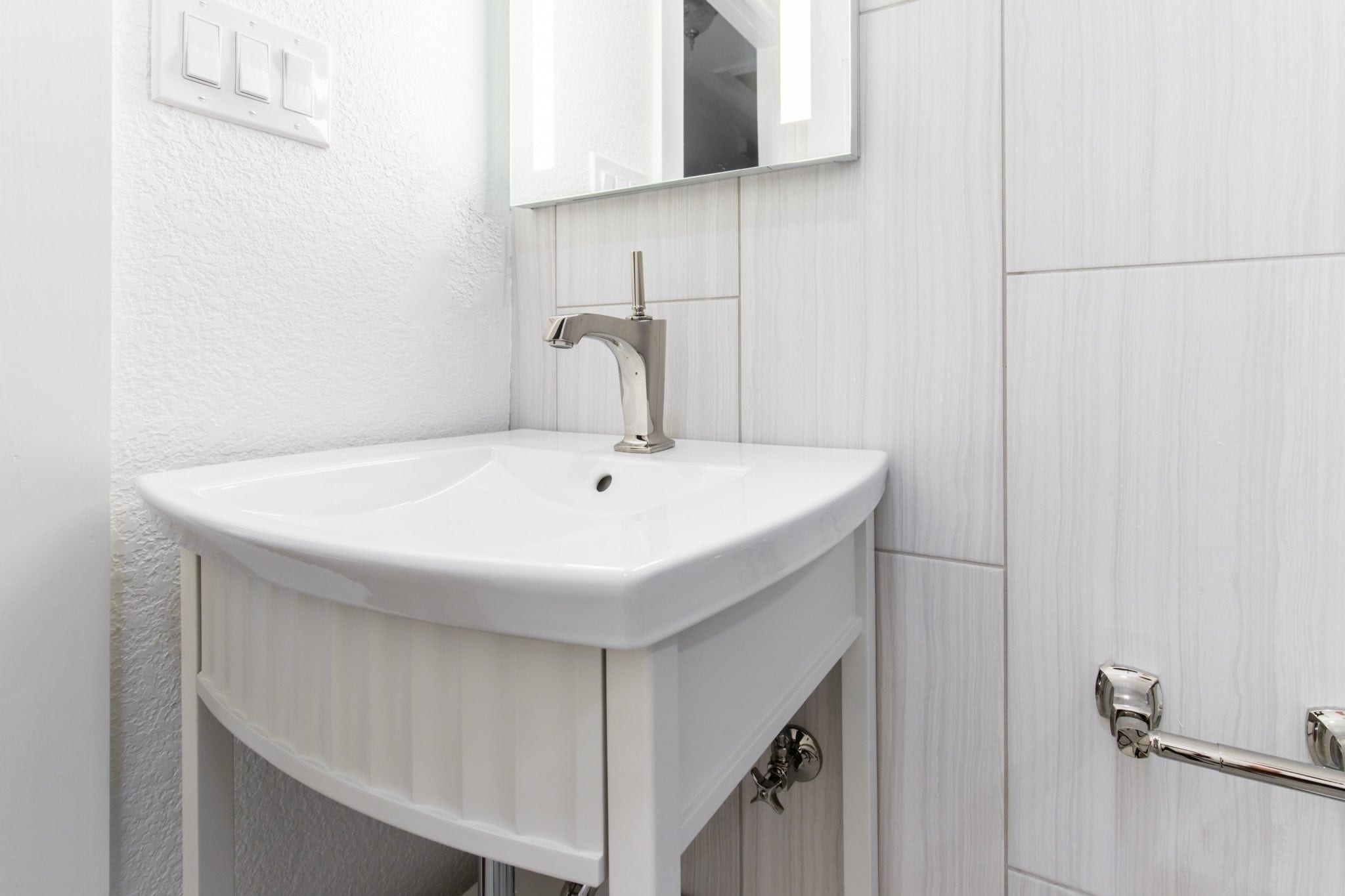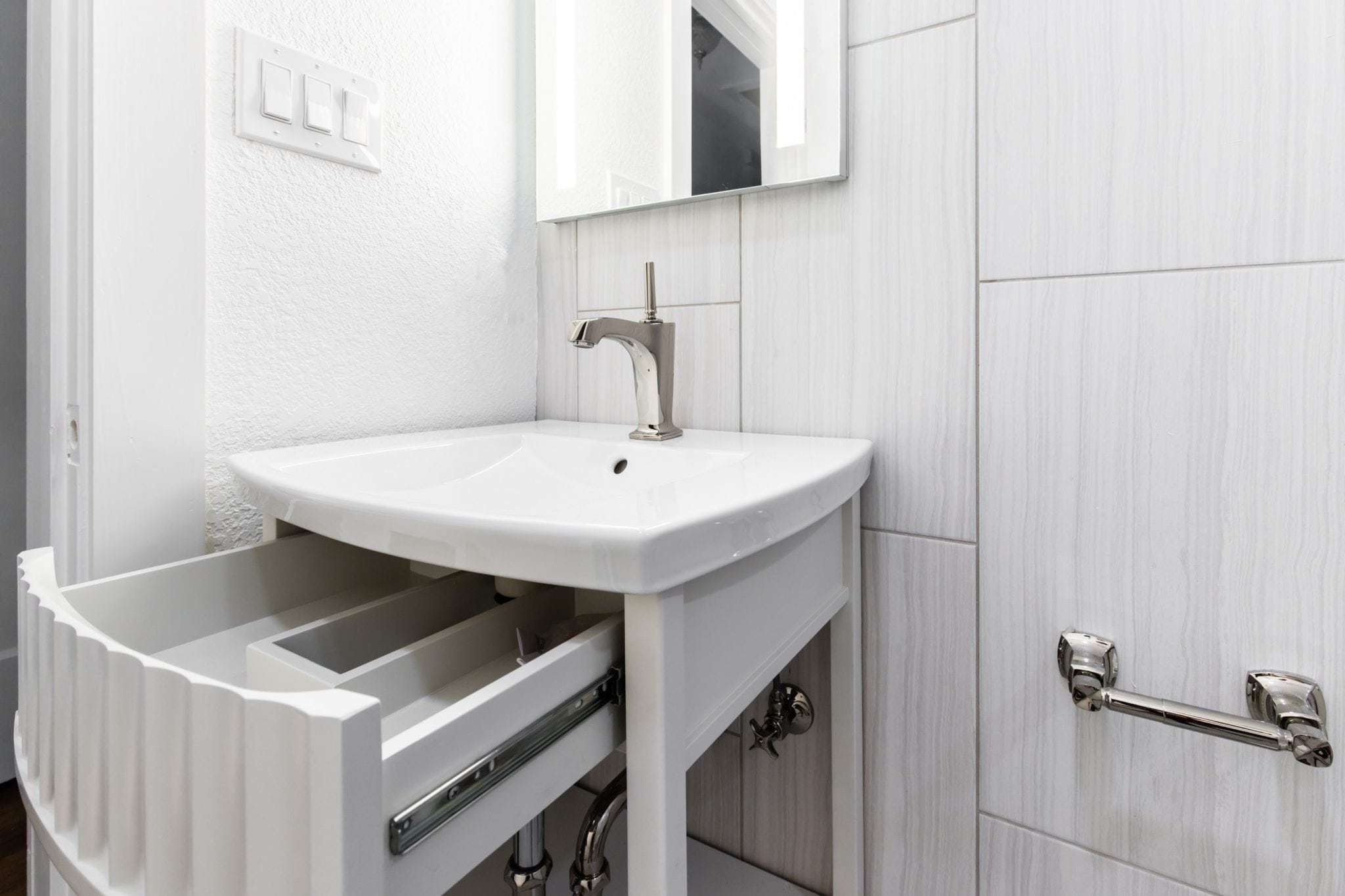 Award-Winning Whole Entire Home Remodeling Project – Featuring Master Bathroom, Powder Room and Guest Bath. 
TRANSFORM YOUR HOME WITH RENOWNED RENOVATION


Learn how we can turn your bathroom into the space of your dreams!