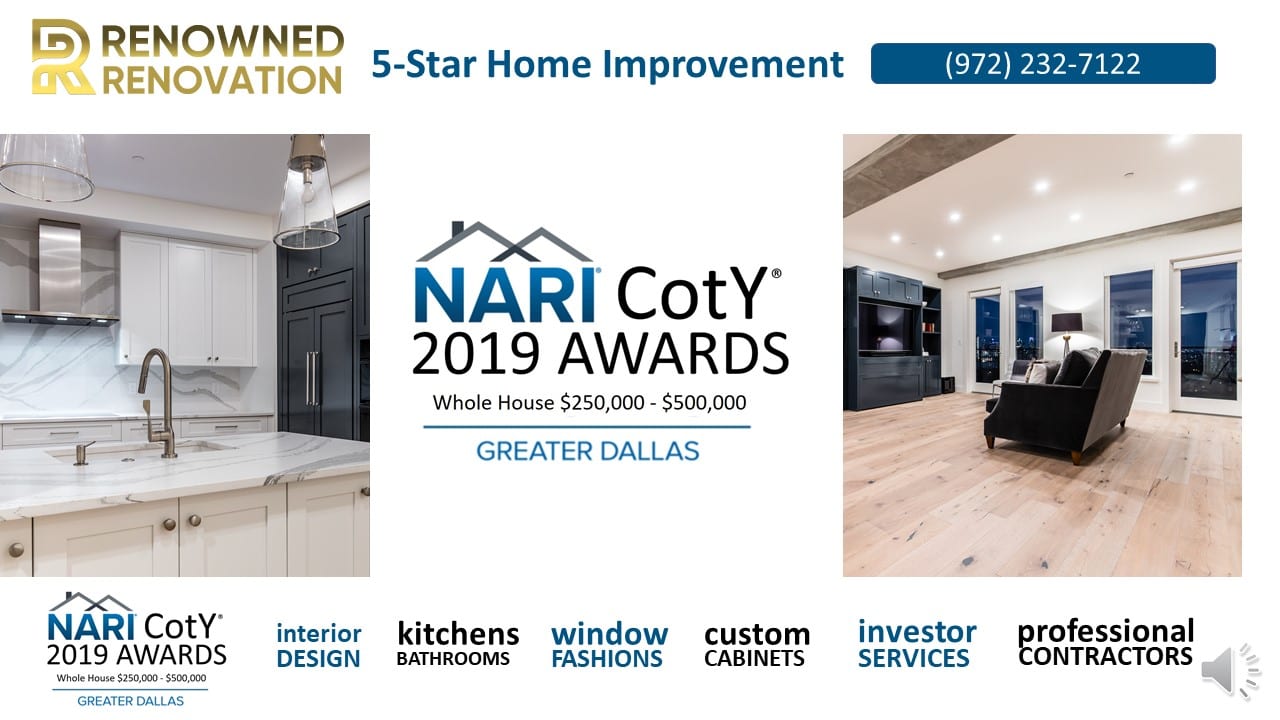 2019-Award-Winning-Renowned-Renoavation-Condo-Remodeling-Services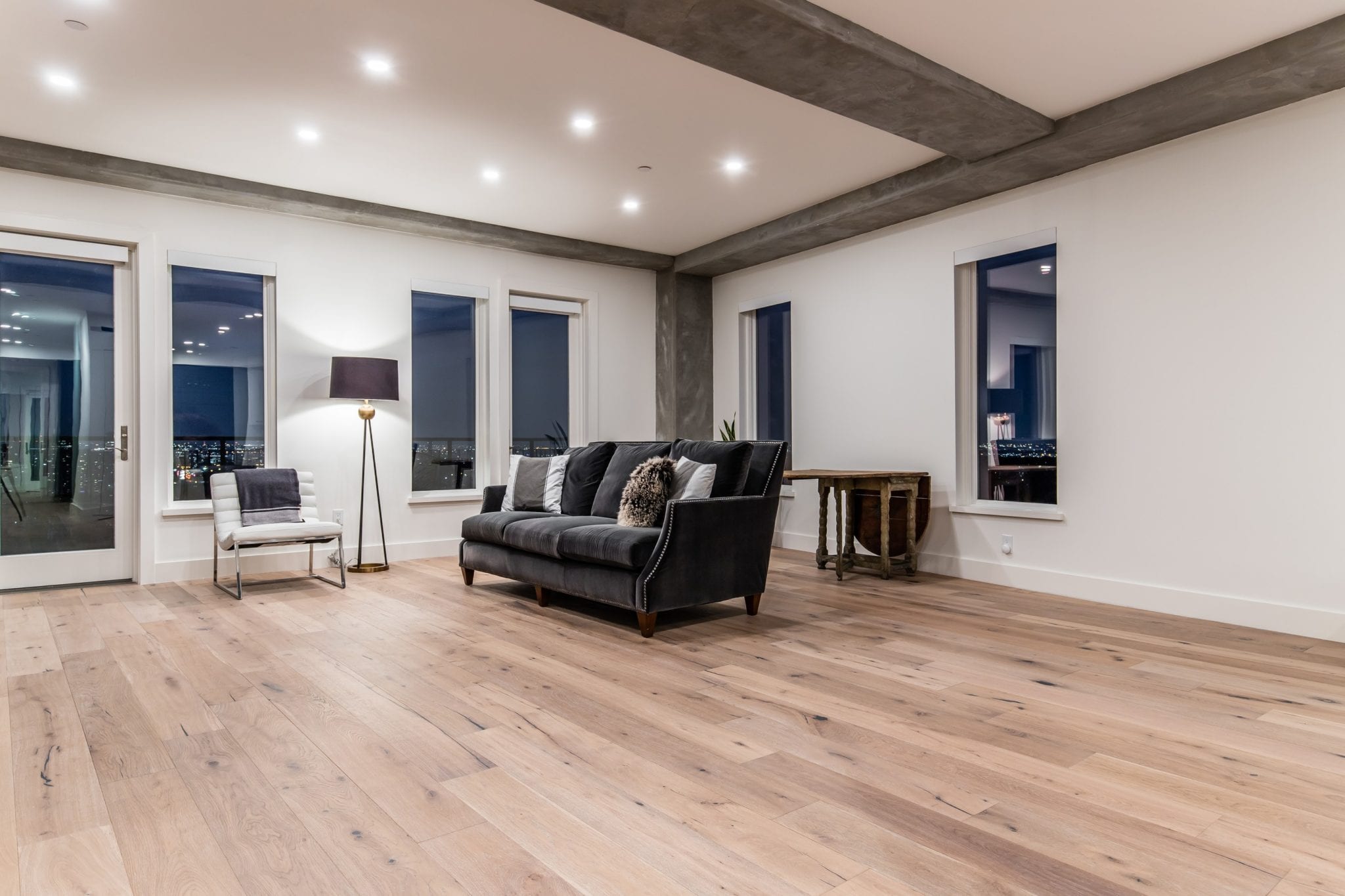 2019-Dallas-NARI-Contractor-of-the Year-Award $250000-$500000-LR-Hunter-Douglas-Open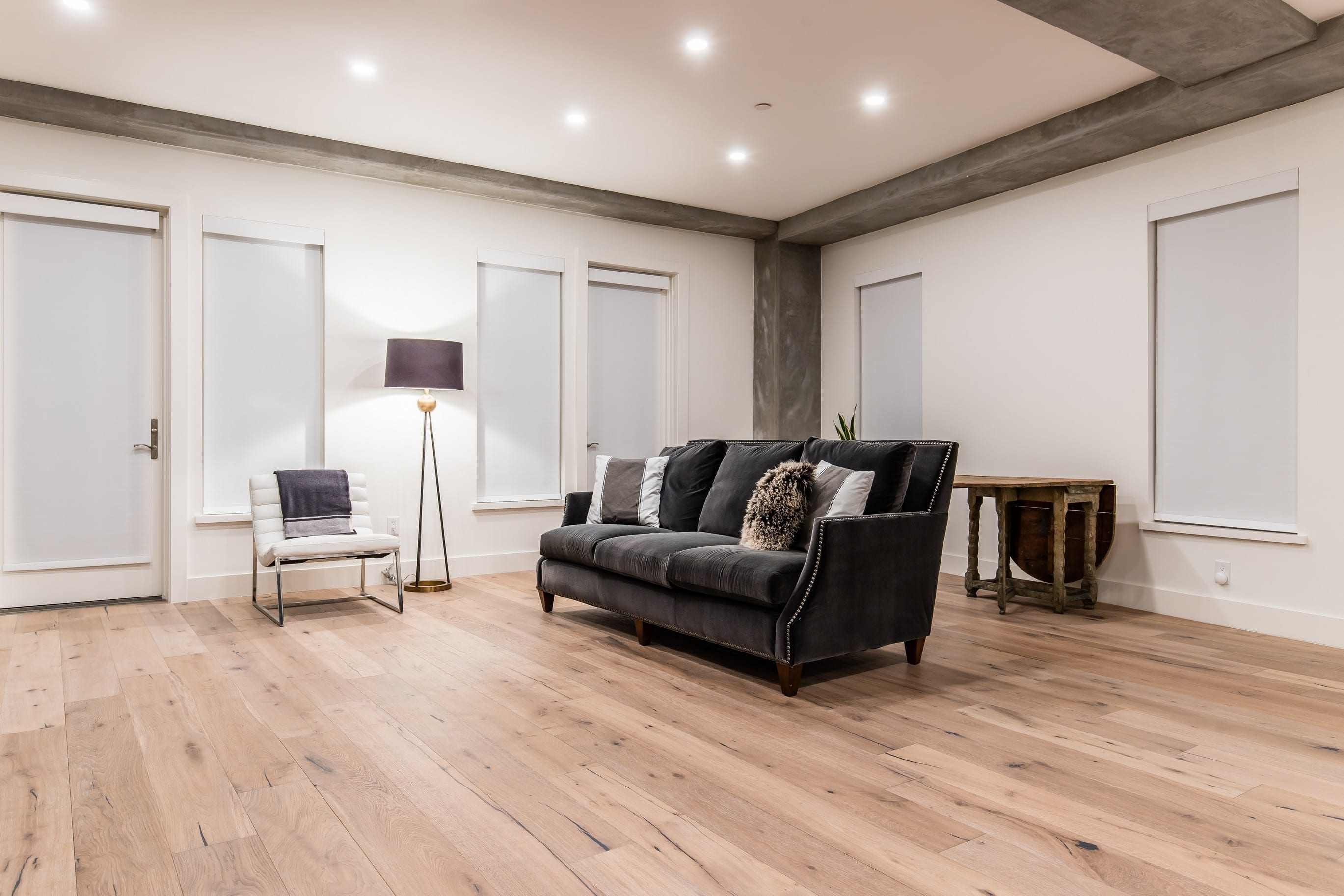 2019-Dallas-NARI-Contractor-of-the Year-Award $250000-$5000002019-Dallas-NARI-Contractor-of-the Year-Award $250000-$500000-Hunter-Douglas-Window-Fashions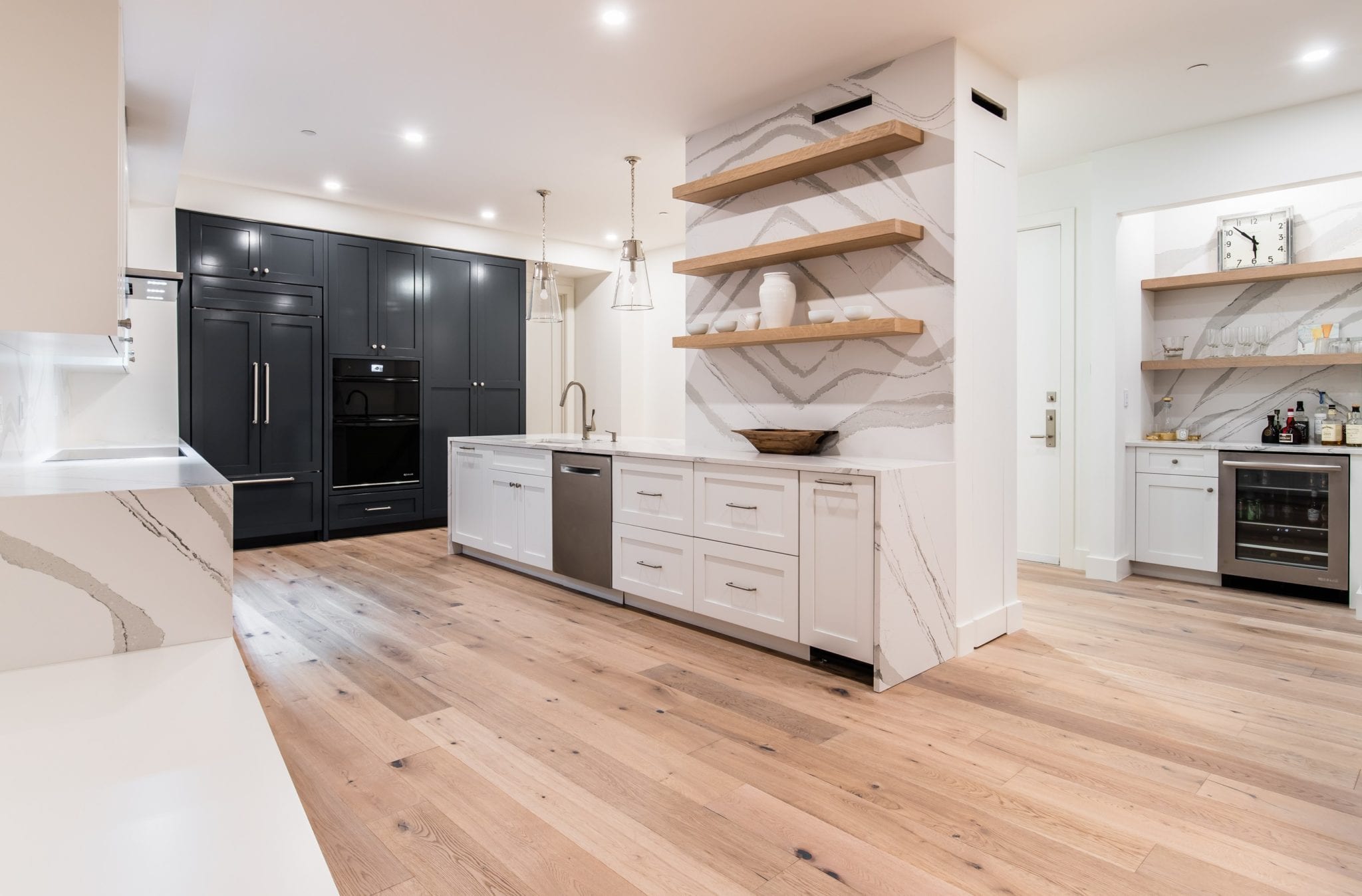 2019-Dallas-NARI-Contractor-of-the Year-Award $250000-$500000-Kitchen-matching-Wet-Bar
2019-Dallas-NARI-Contractor-of-the Year-Award $250000-$500000_2019-Dallas-NARI-Contractor-of-the Year-Award $250000-$500000-Living-Room-Zoom-Room-Bed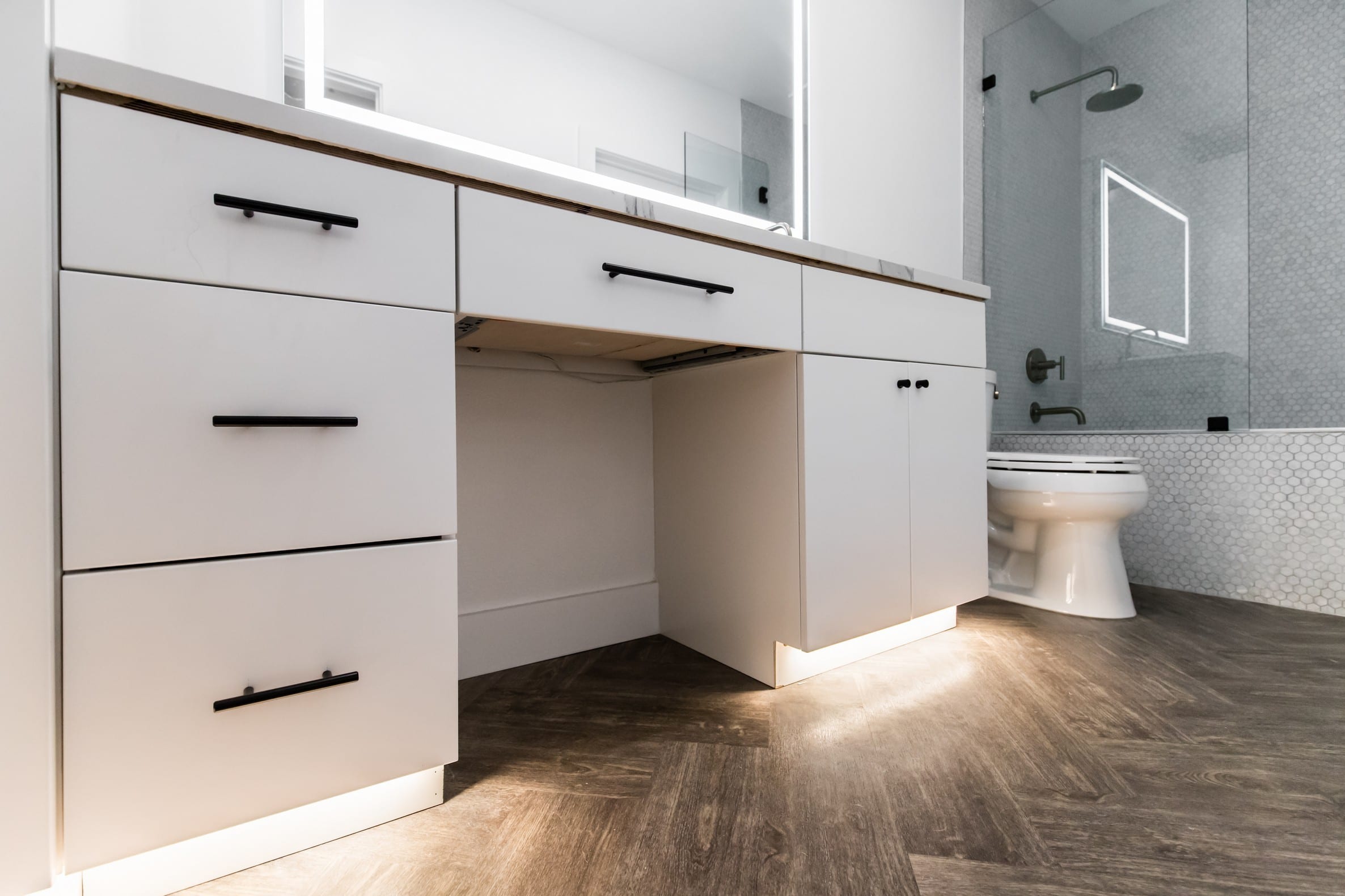 Under-Counter-LED-Lighted-Master-Vanity-After-Turtle-Creek-High-Rise-Condo-Remodel-75219__09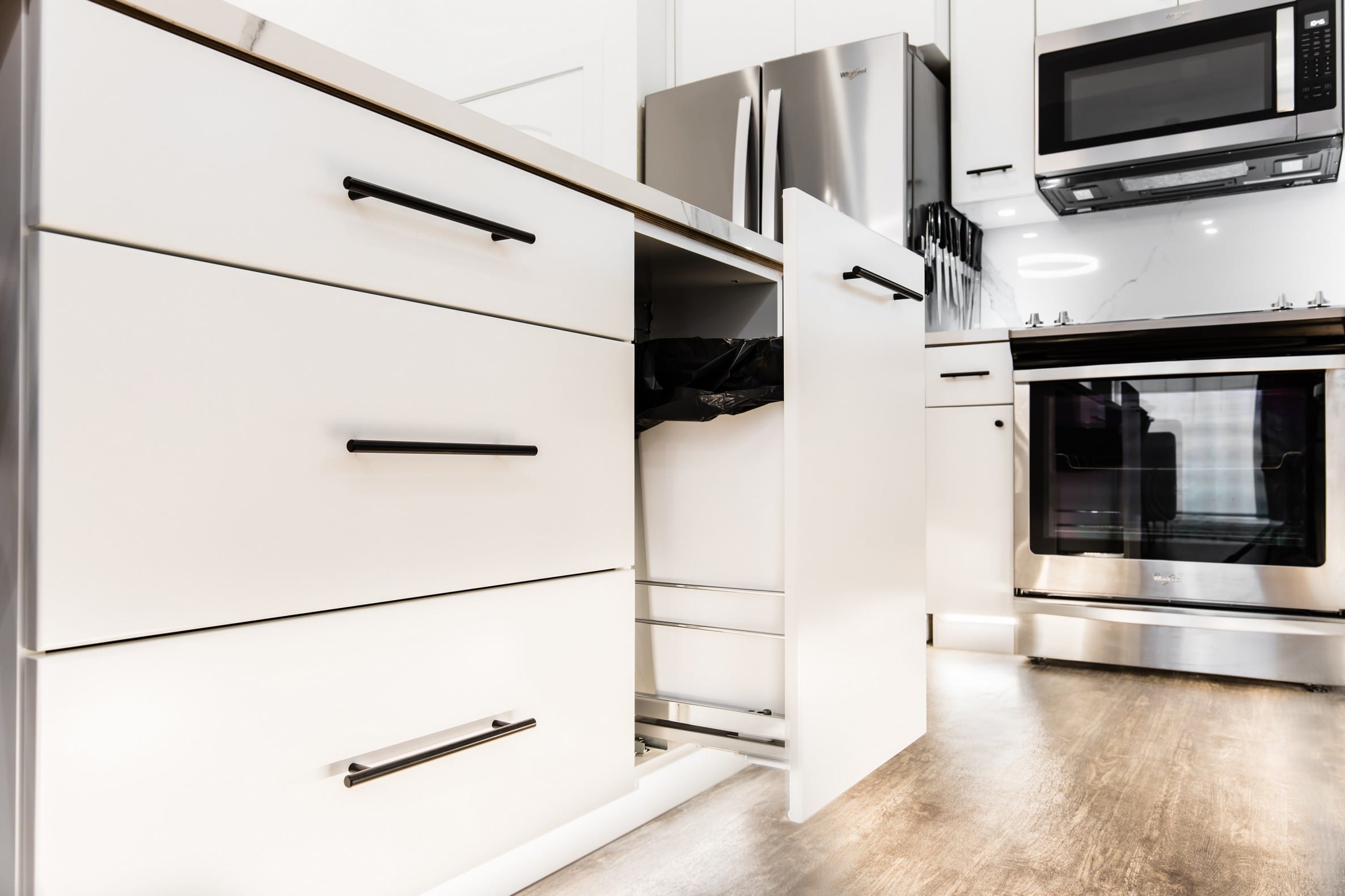 Trash-Pull-Renowned-Kitchen-Cabinetry-After-Turtle-Creek-High-Rise-Condo-Remodel-75219__30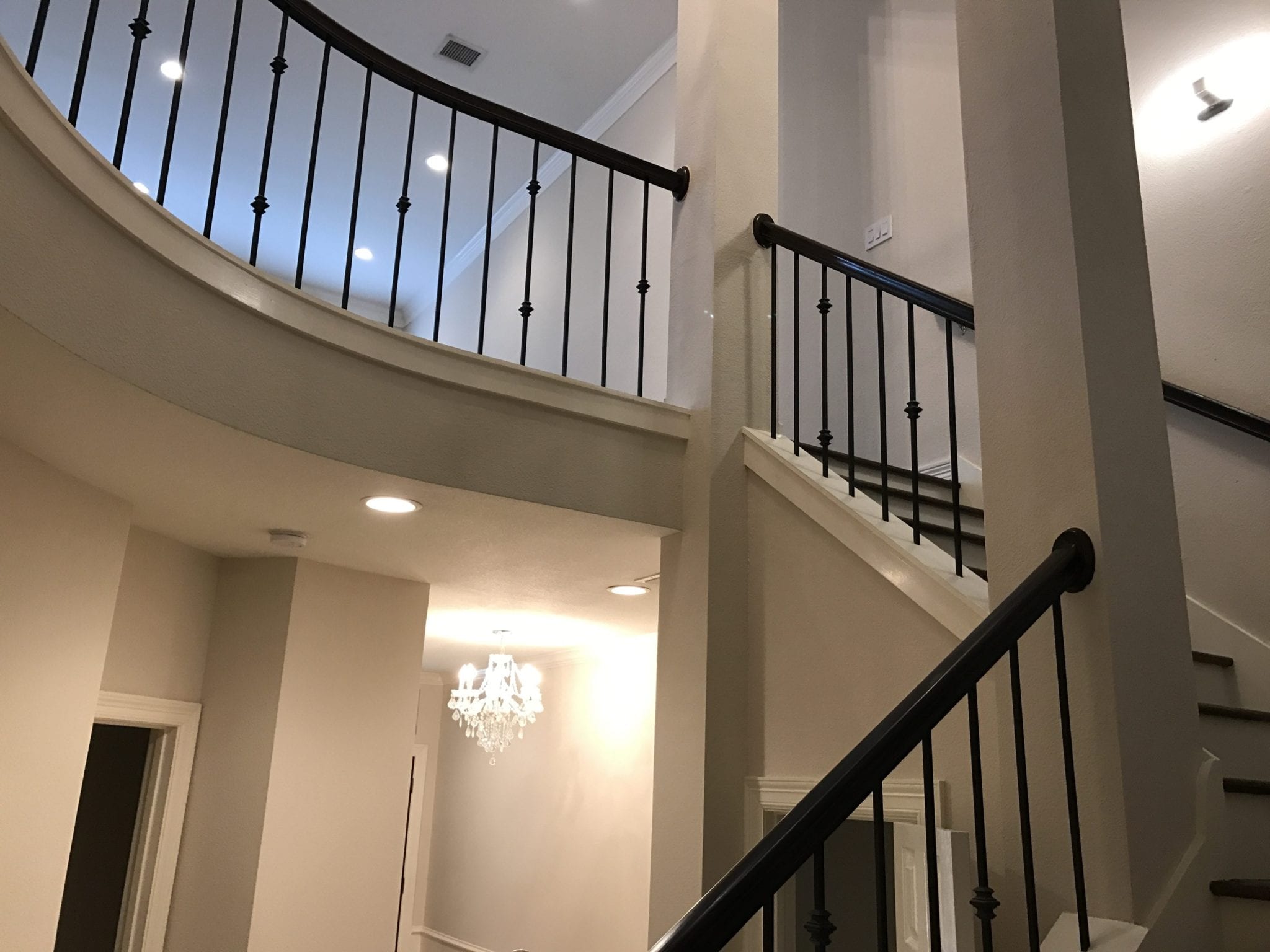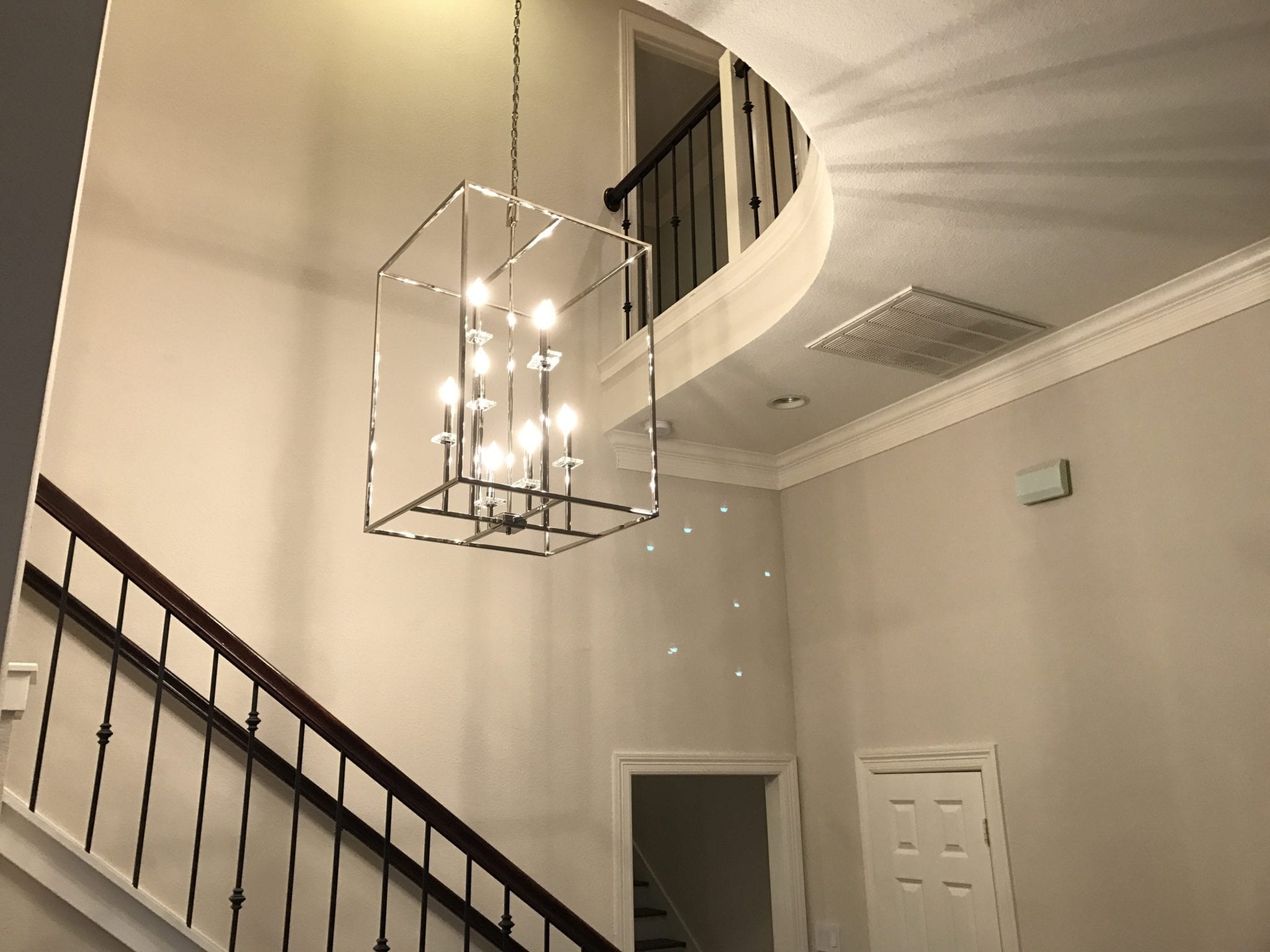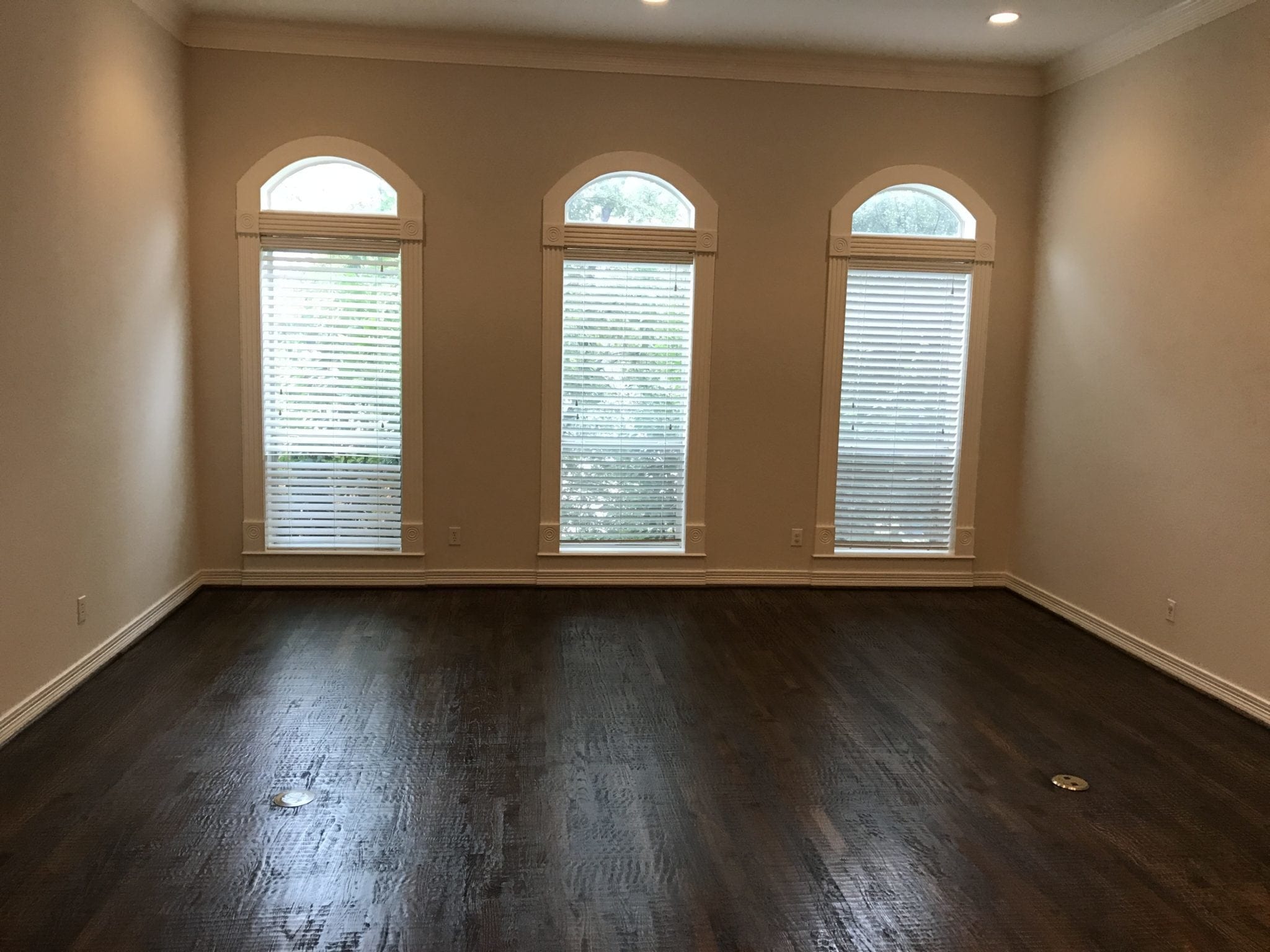 After-Living-Room-Floor-3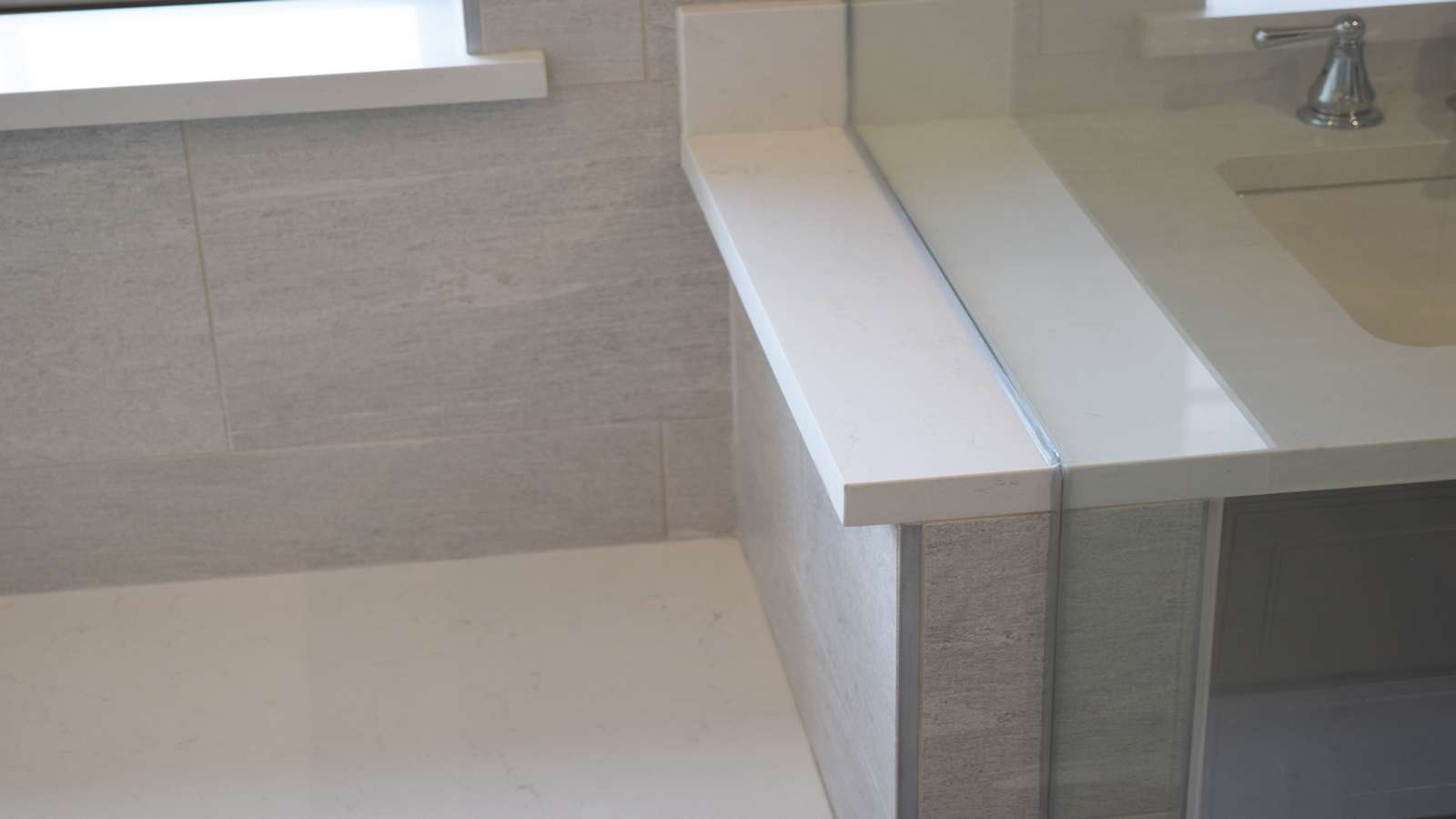 Townhouse-Master-Bath-After-Remodel-Chase-Ln-Irving-TX-75063_12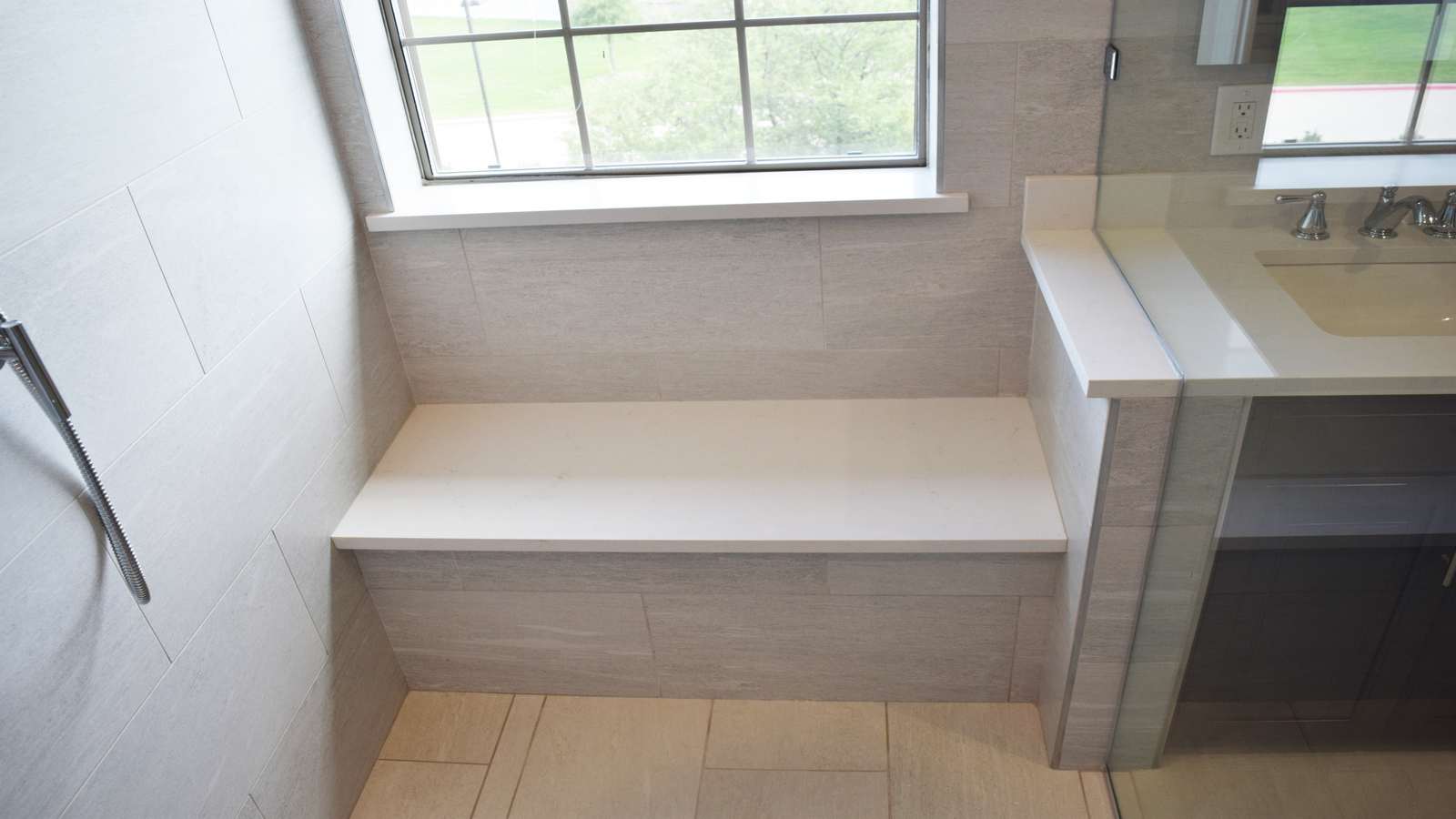 Townhouse-Master-Bath-After-Remodel-Chase-Ln-Irving-TX-75063_11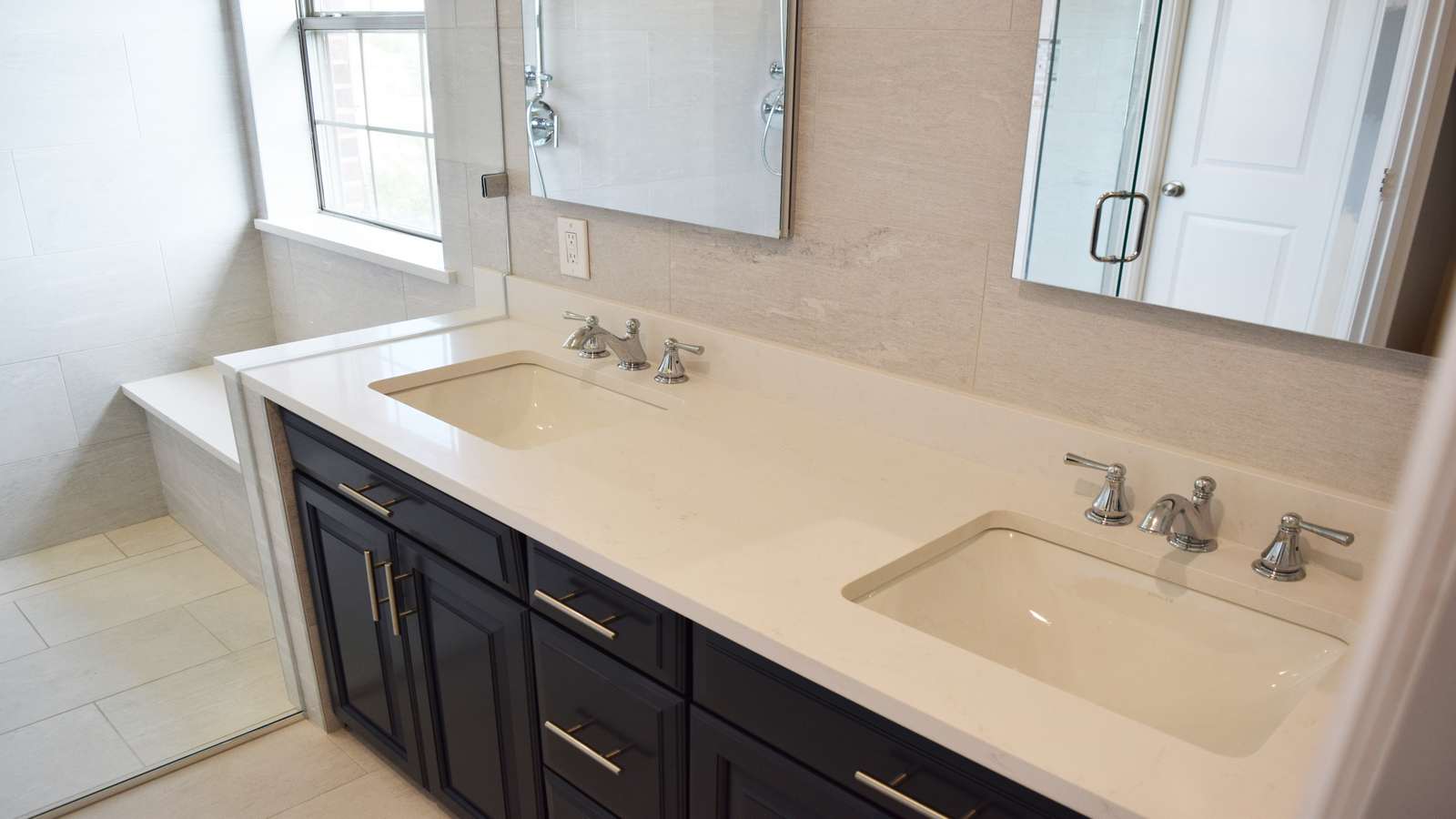 Townhouse-Master-Bath-After-Remodel-Chase-Ln-Irving-TX-75063_06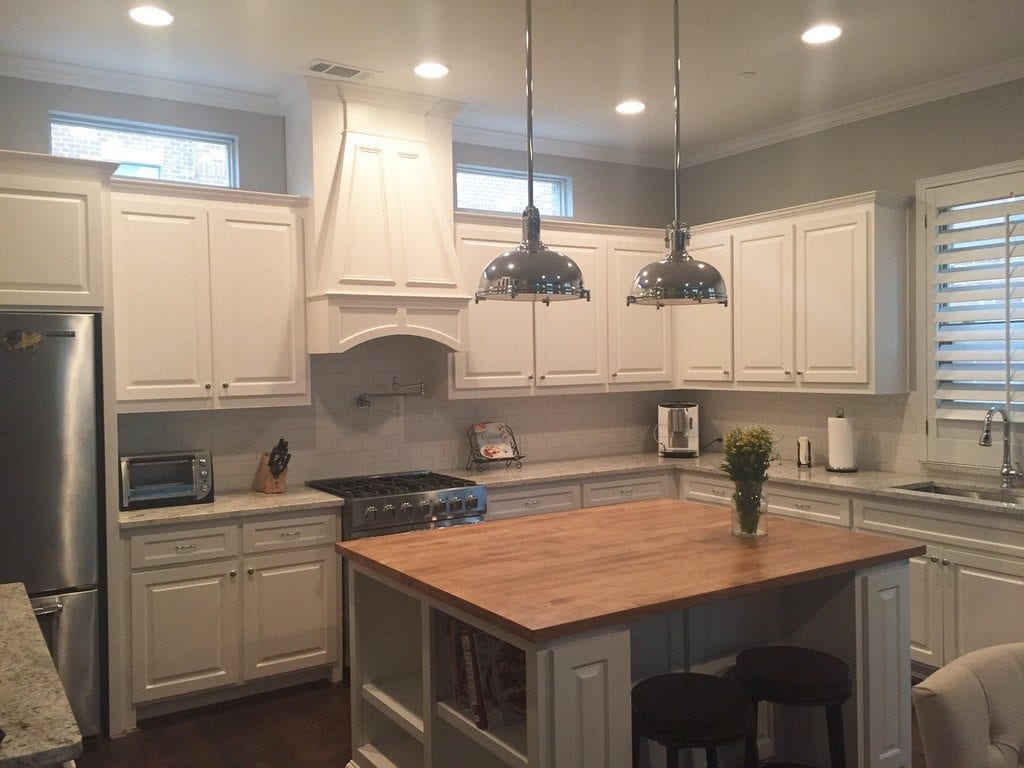 Townhouse-Kitchen-Bathroom-Remodel- Hugo-Place-State-Thomas-Uptown-Dallas,Texas-75204 03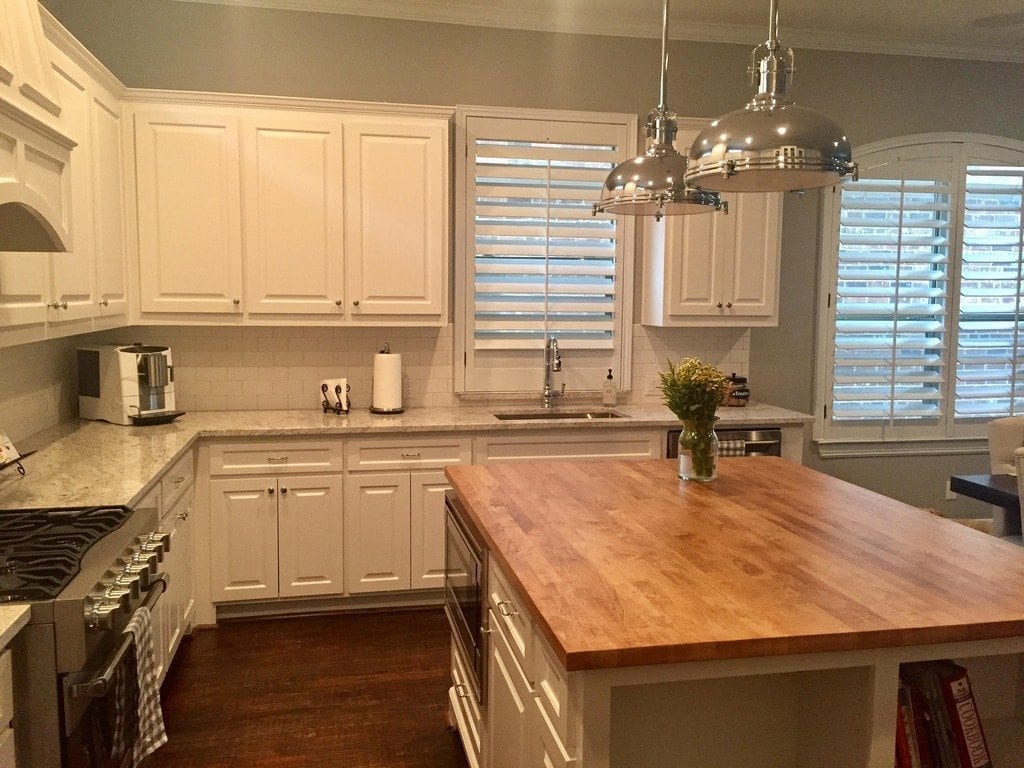 Townhouse-Kitchen-Bathroom-Remodel- Hugo-Place-State-Thomas-Uptown-Dallas,Texas-75204 02
Townhouse-Kitchen-Bathroom-Remodel- Hugo-Place-State-Thomas-Uptown-Dallas,Texas-75204 01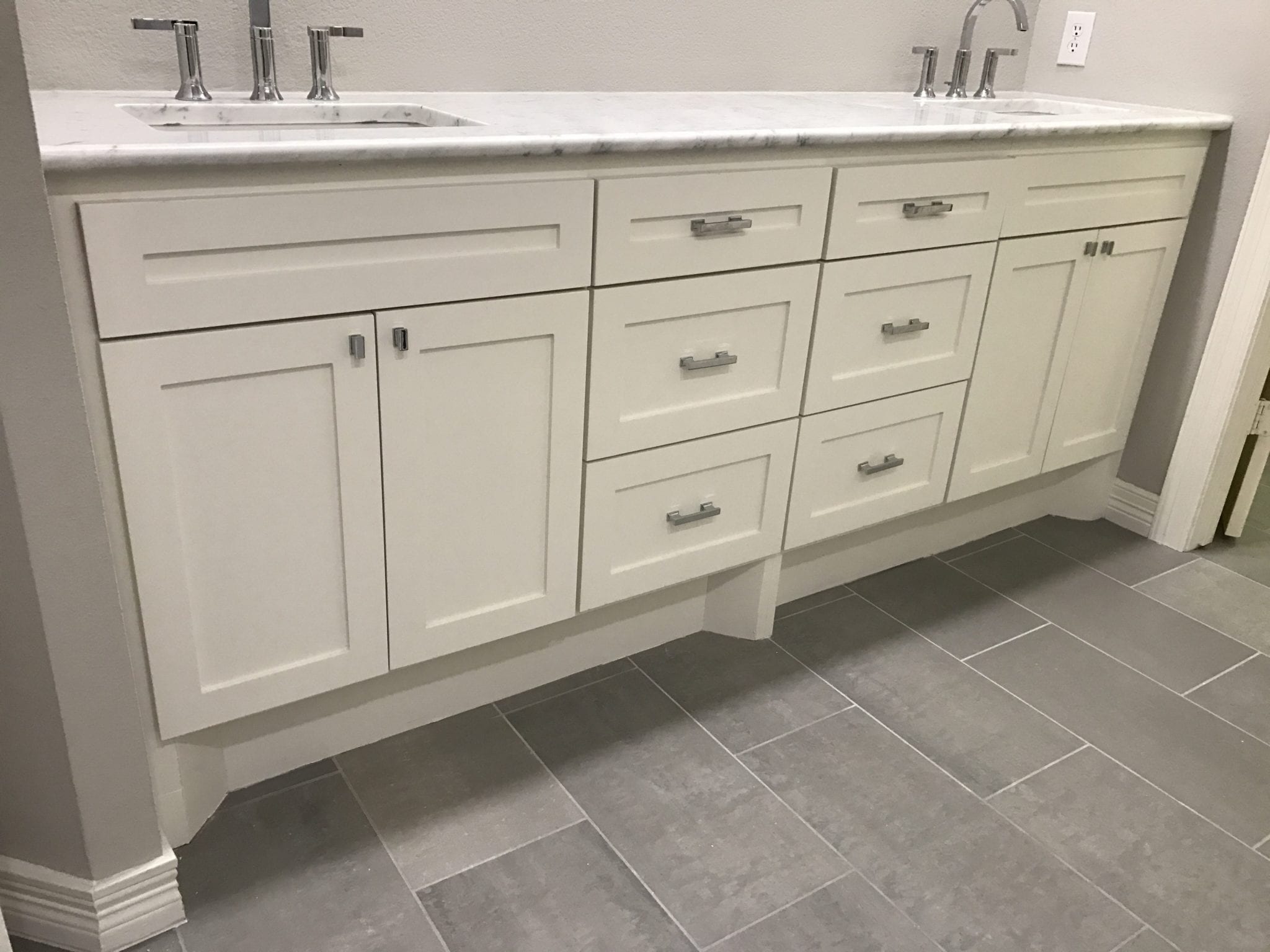 After-Bathroom-Counter-Tops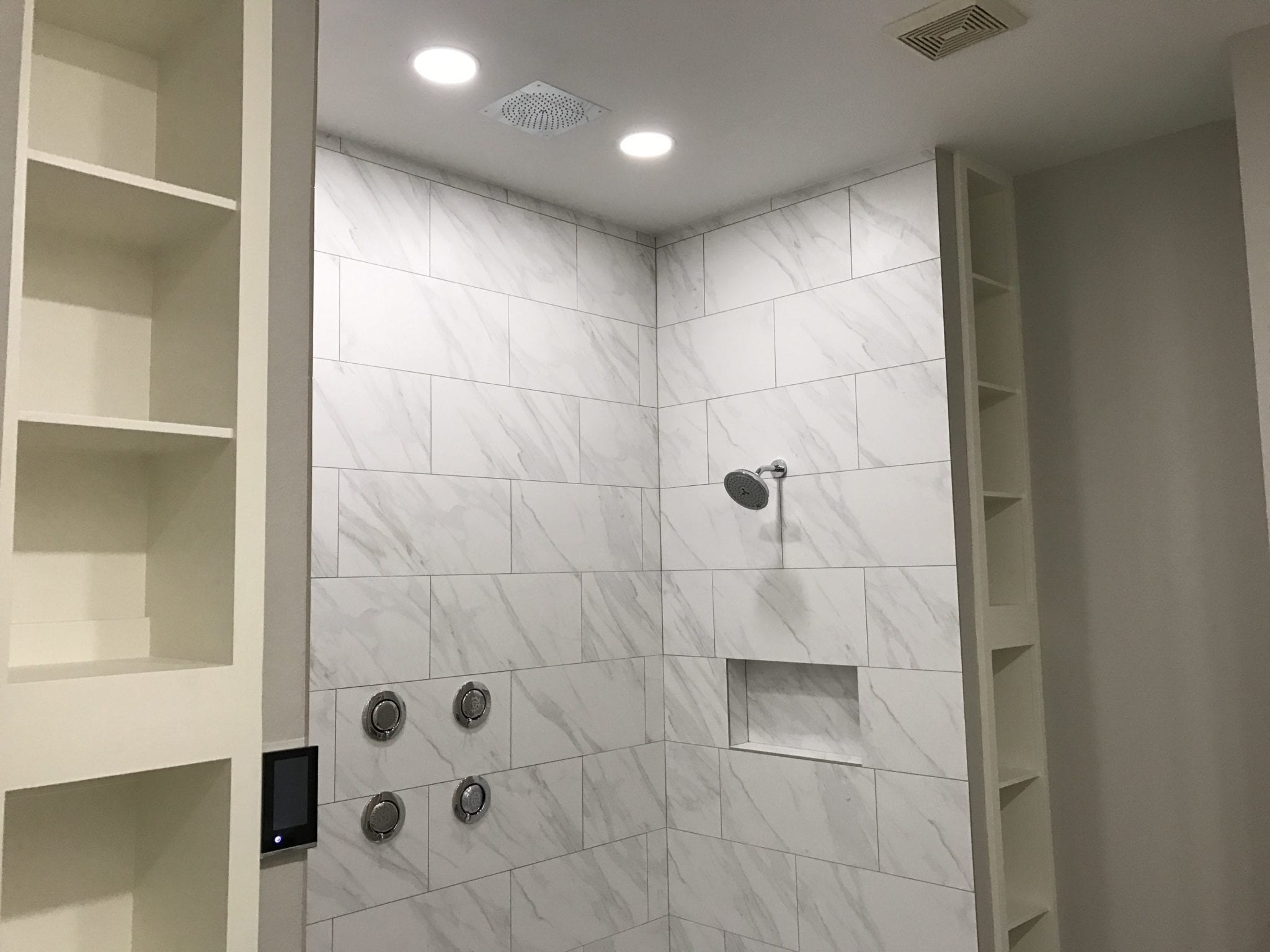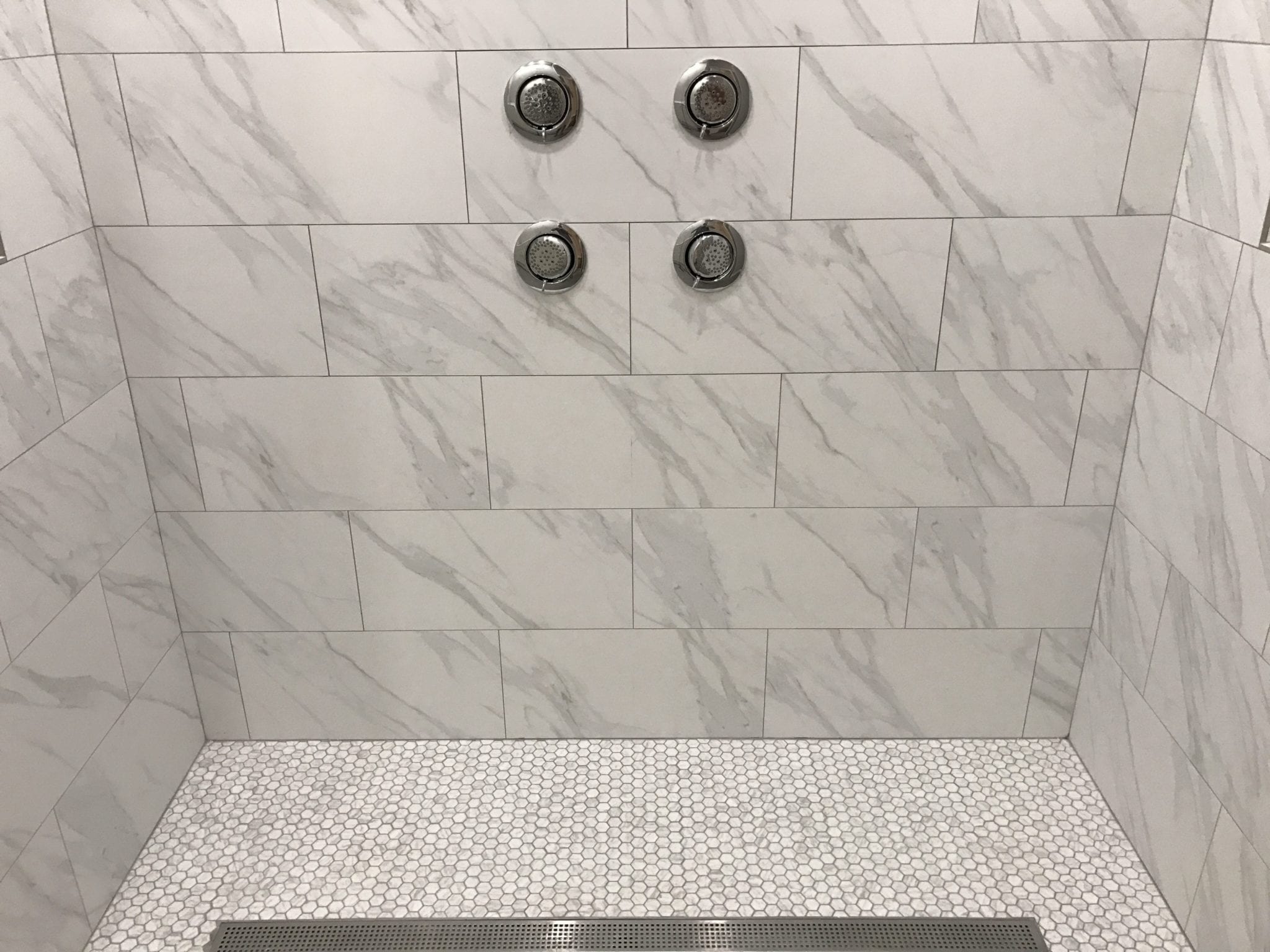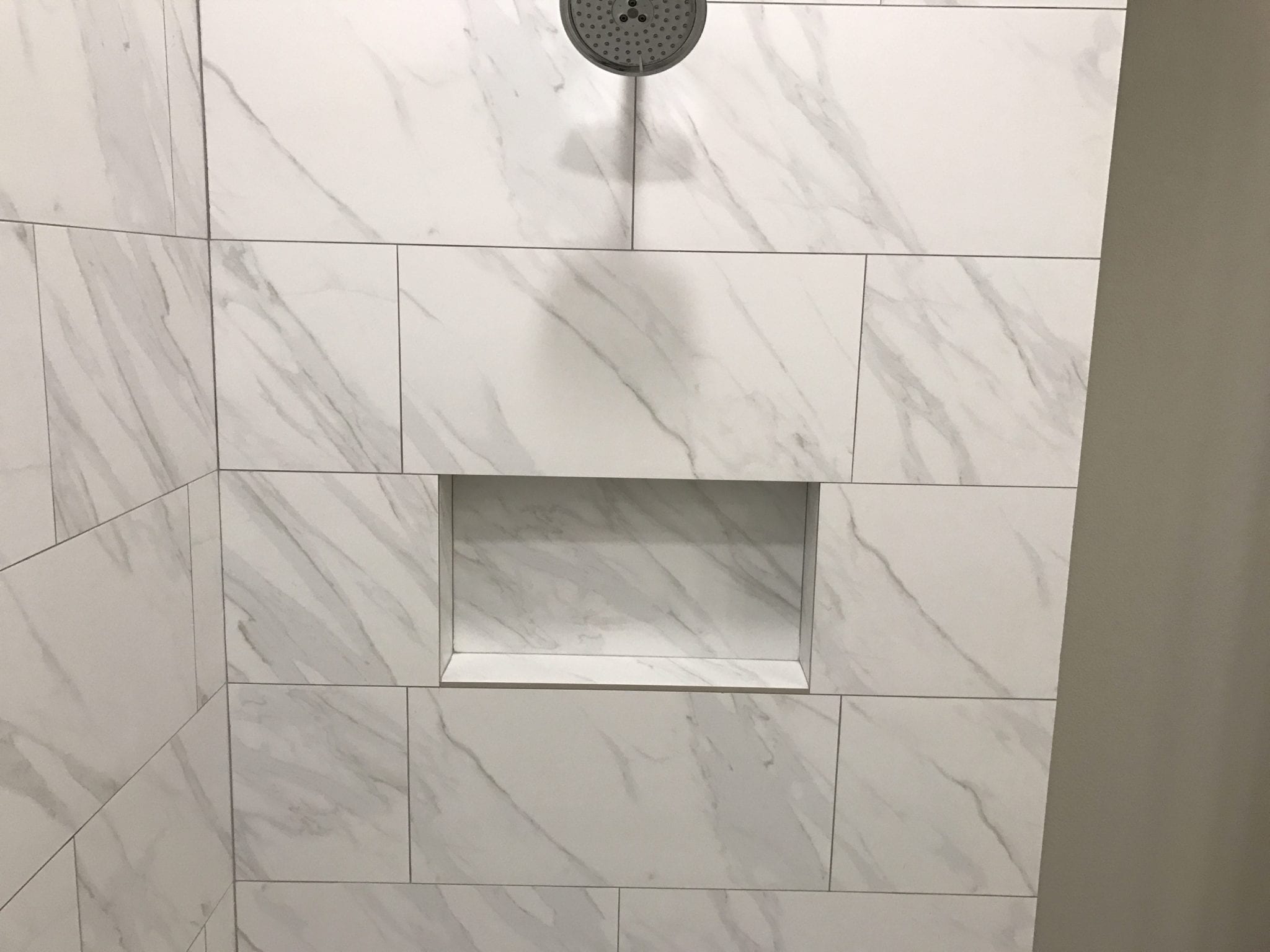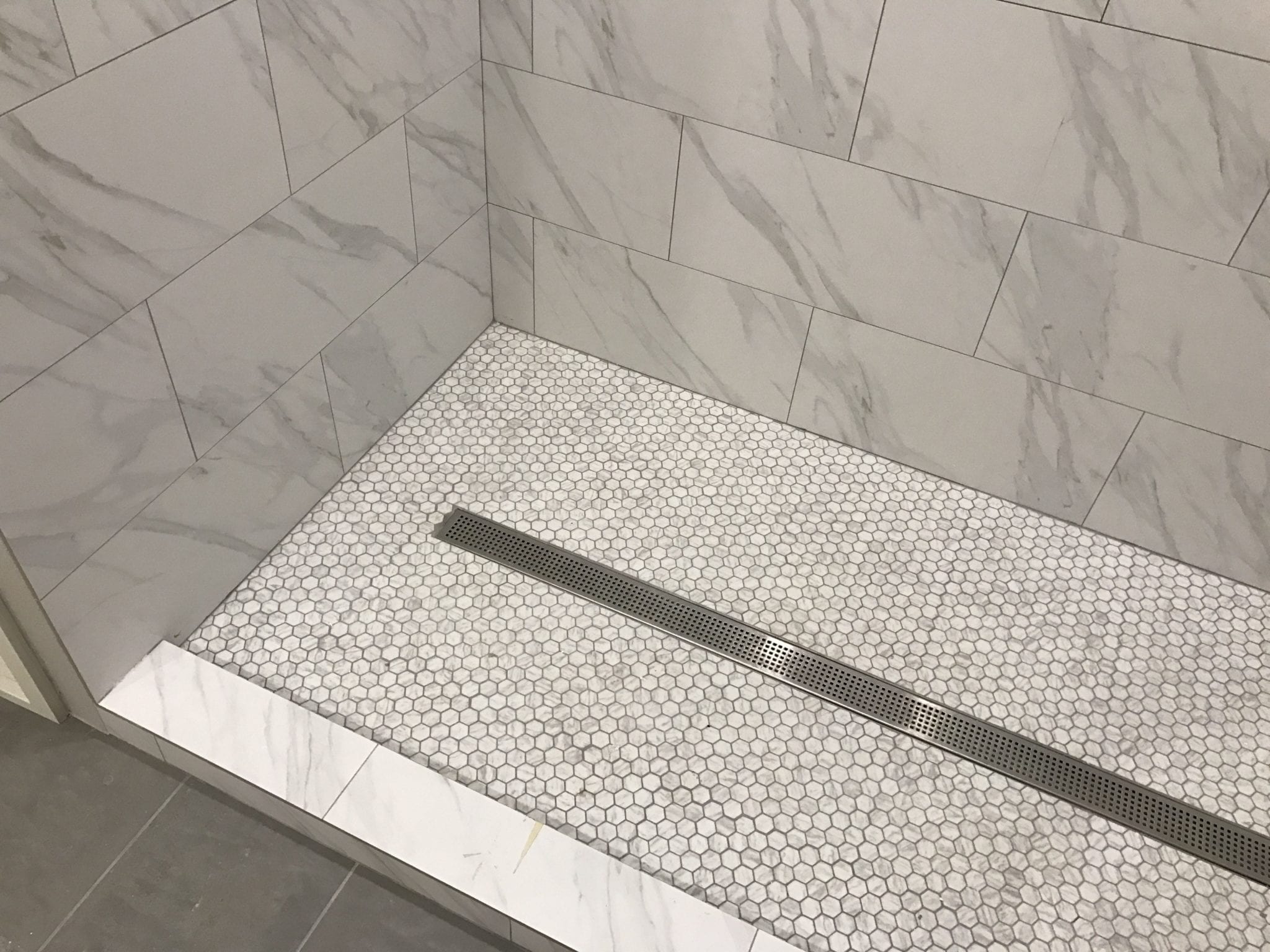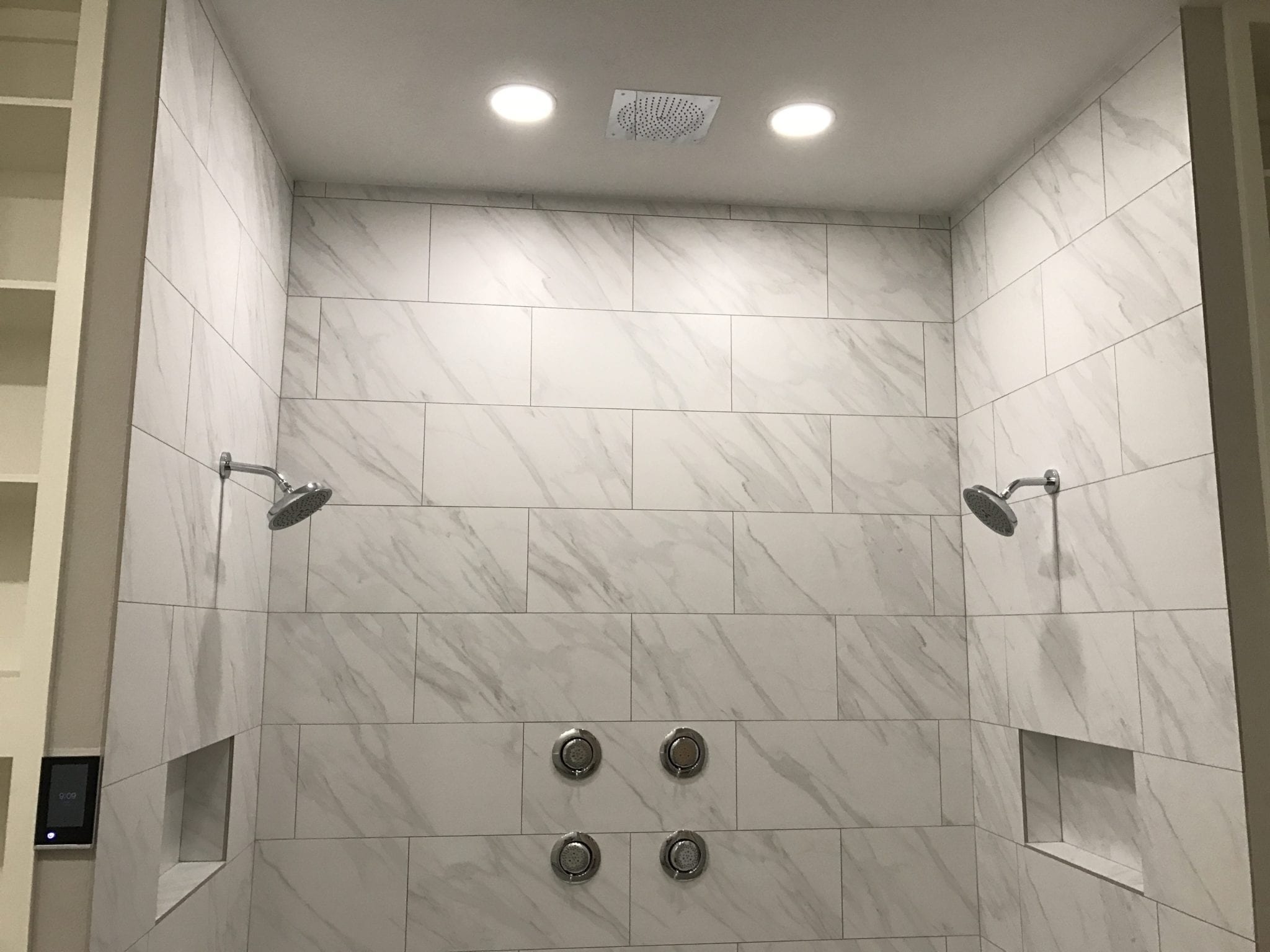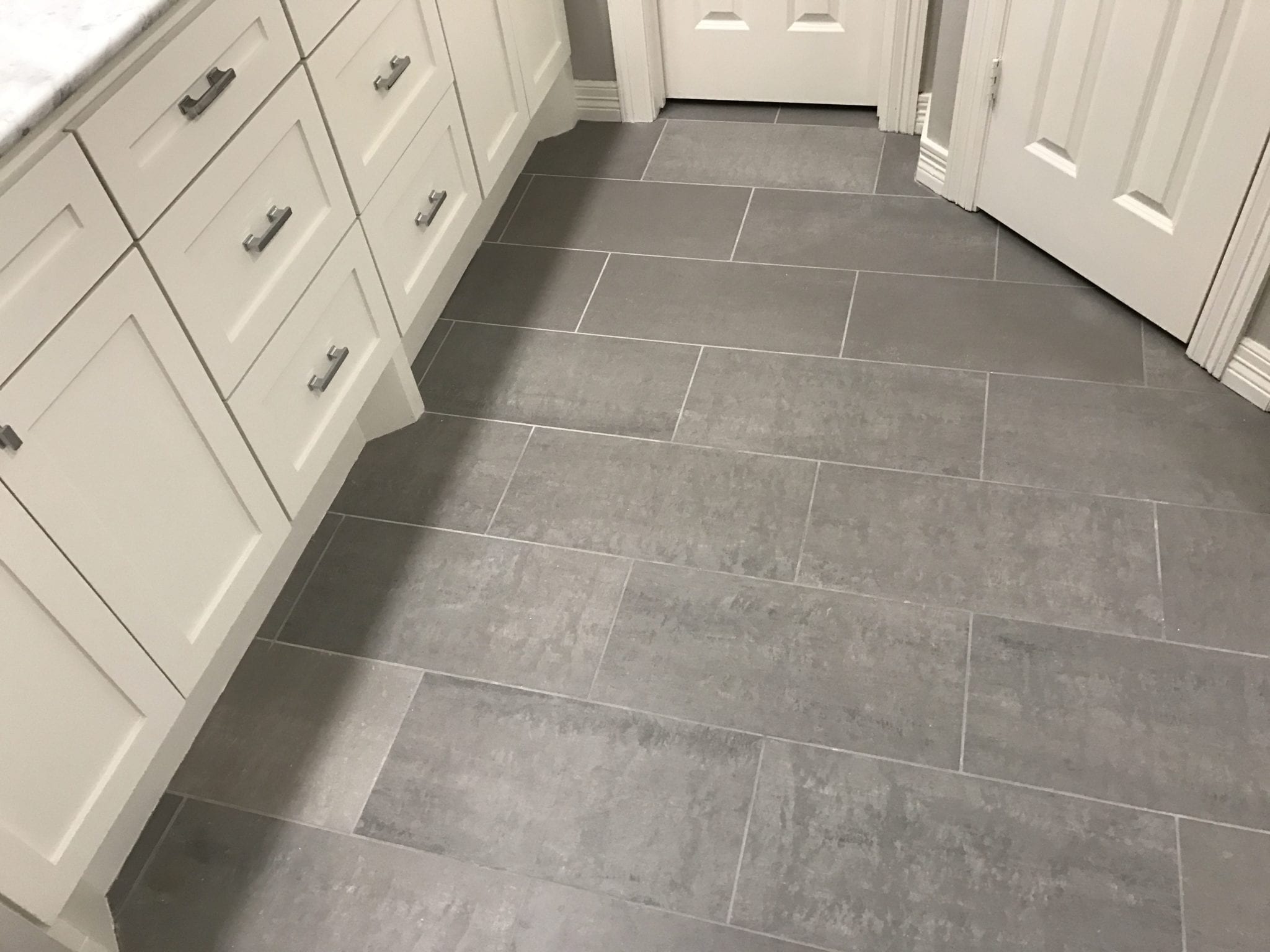 After-Bathroom-Tile-Floor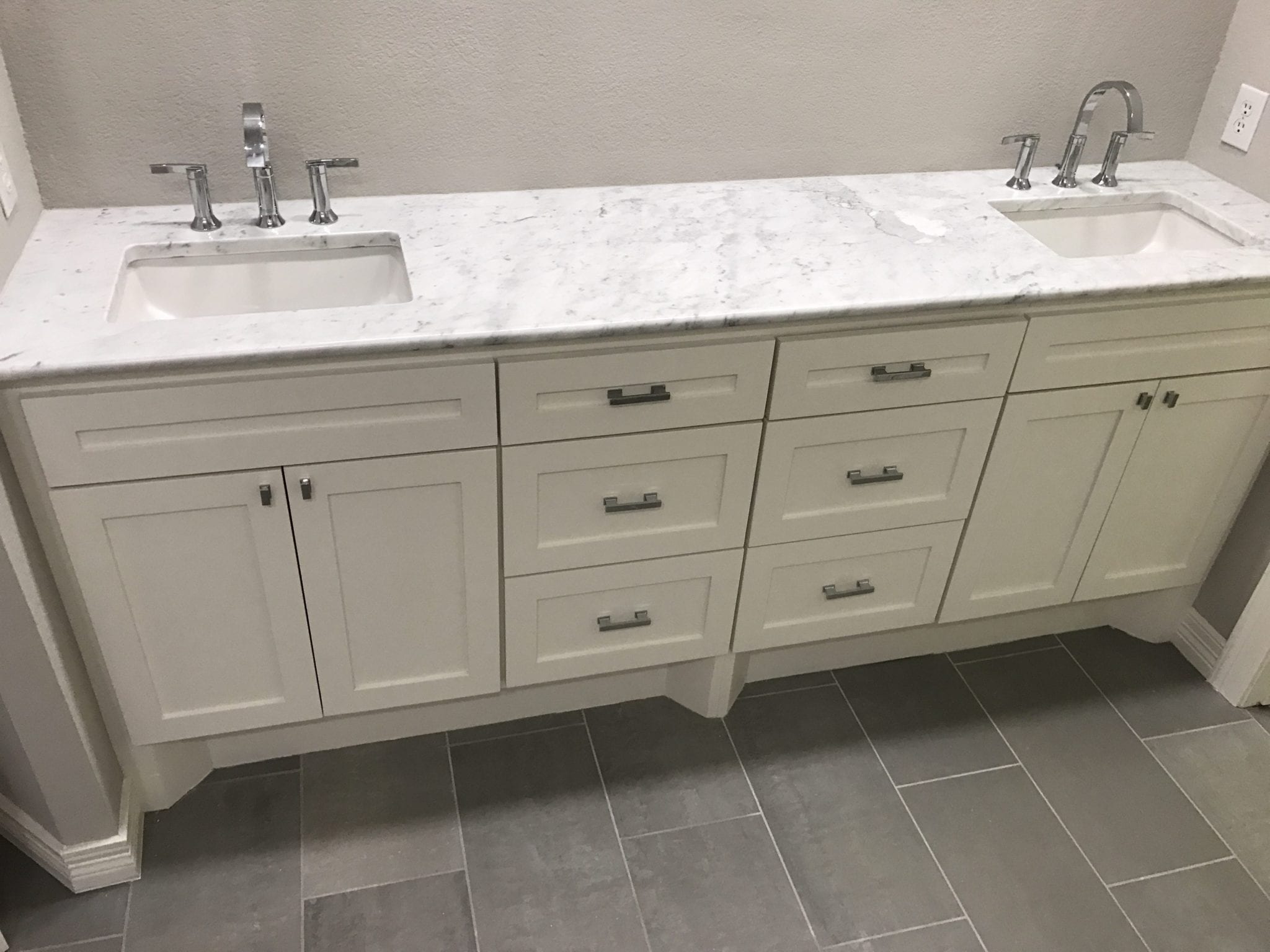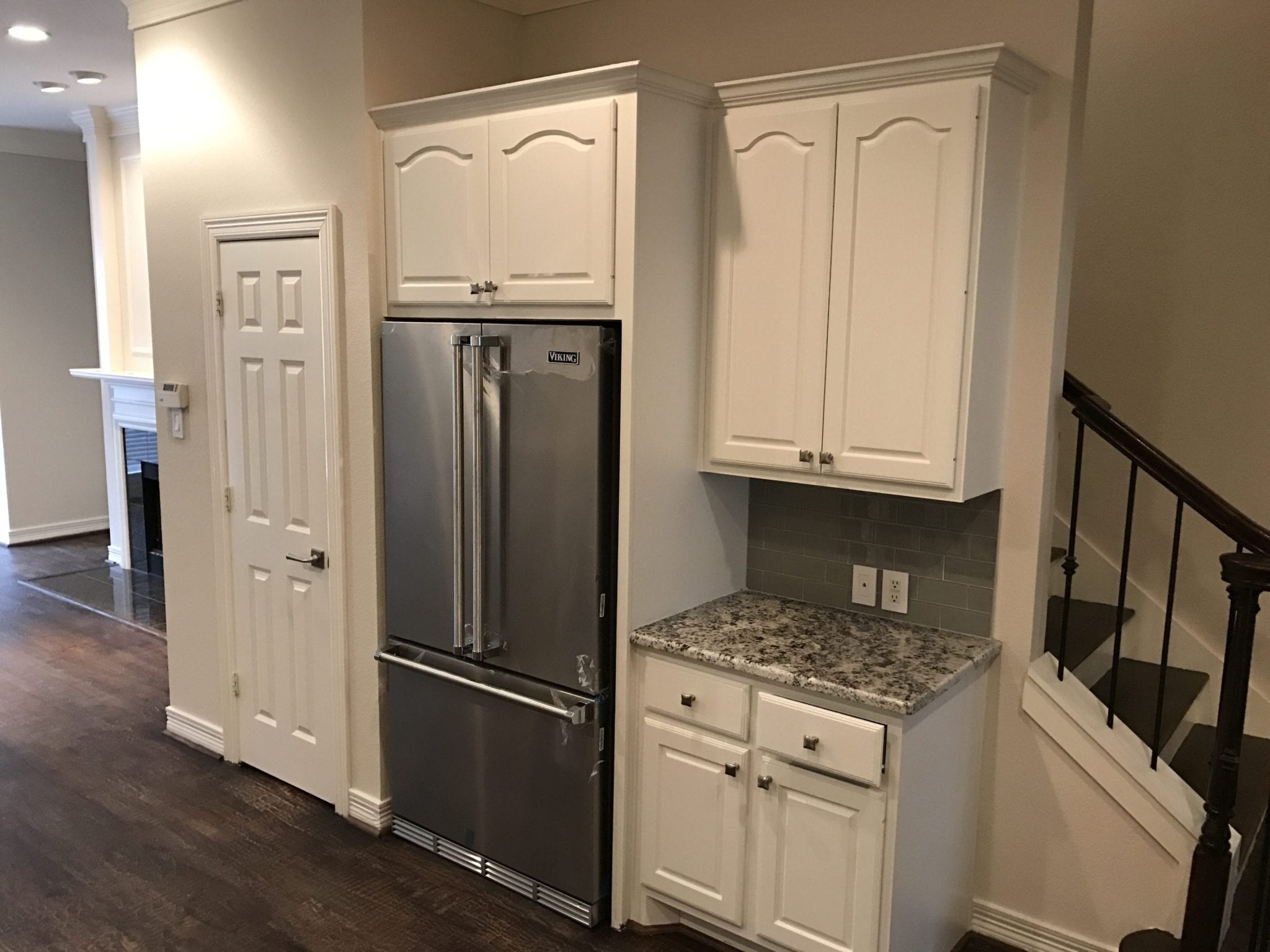 After-Kitchen-Cabinets-Stairs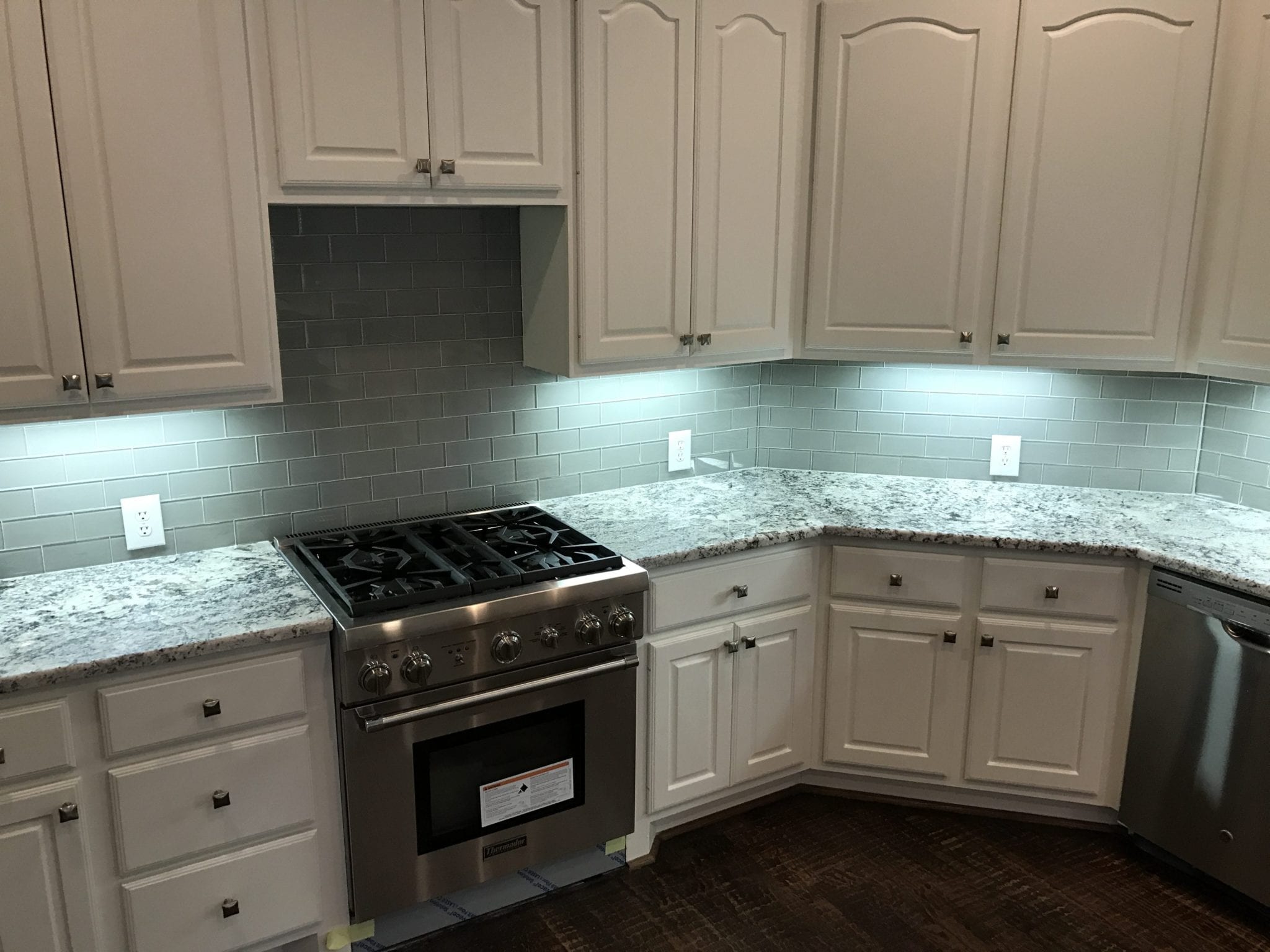 After-Kitchen-Counter-Top-Lights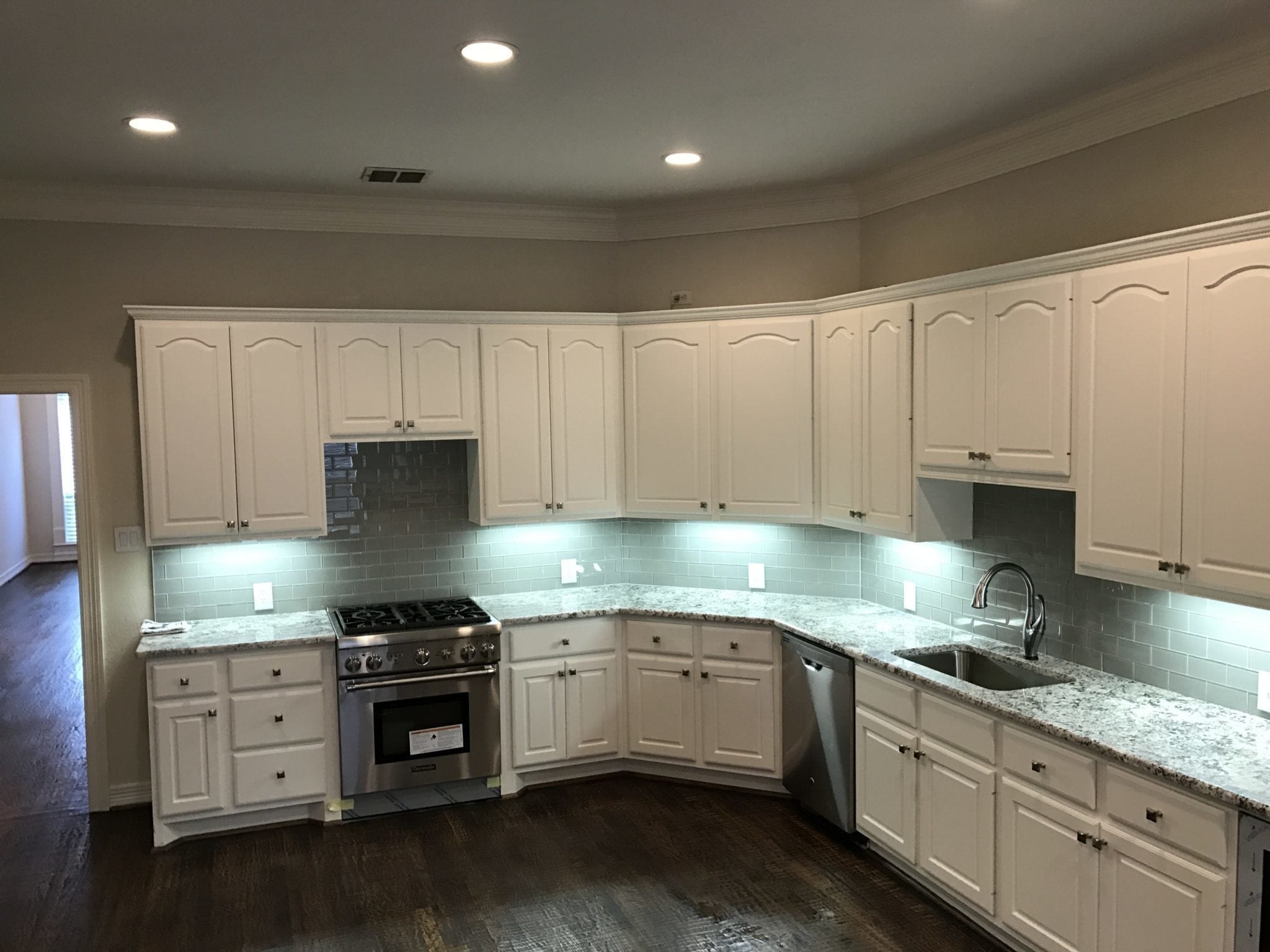 After-Kitchen-Counter-Top-Lights-2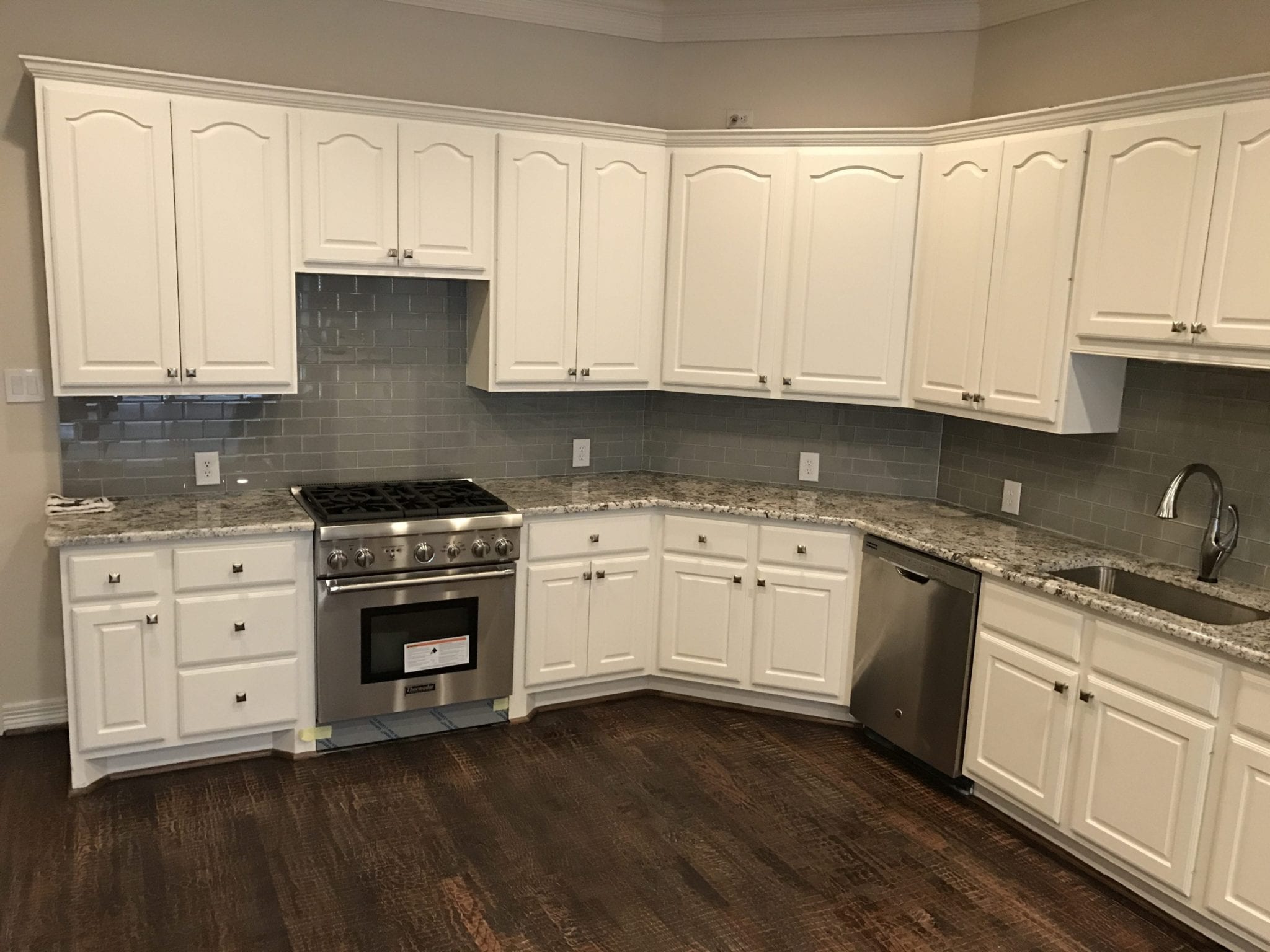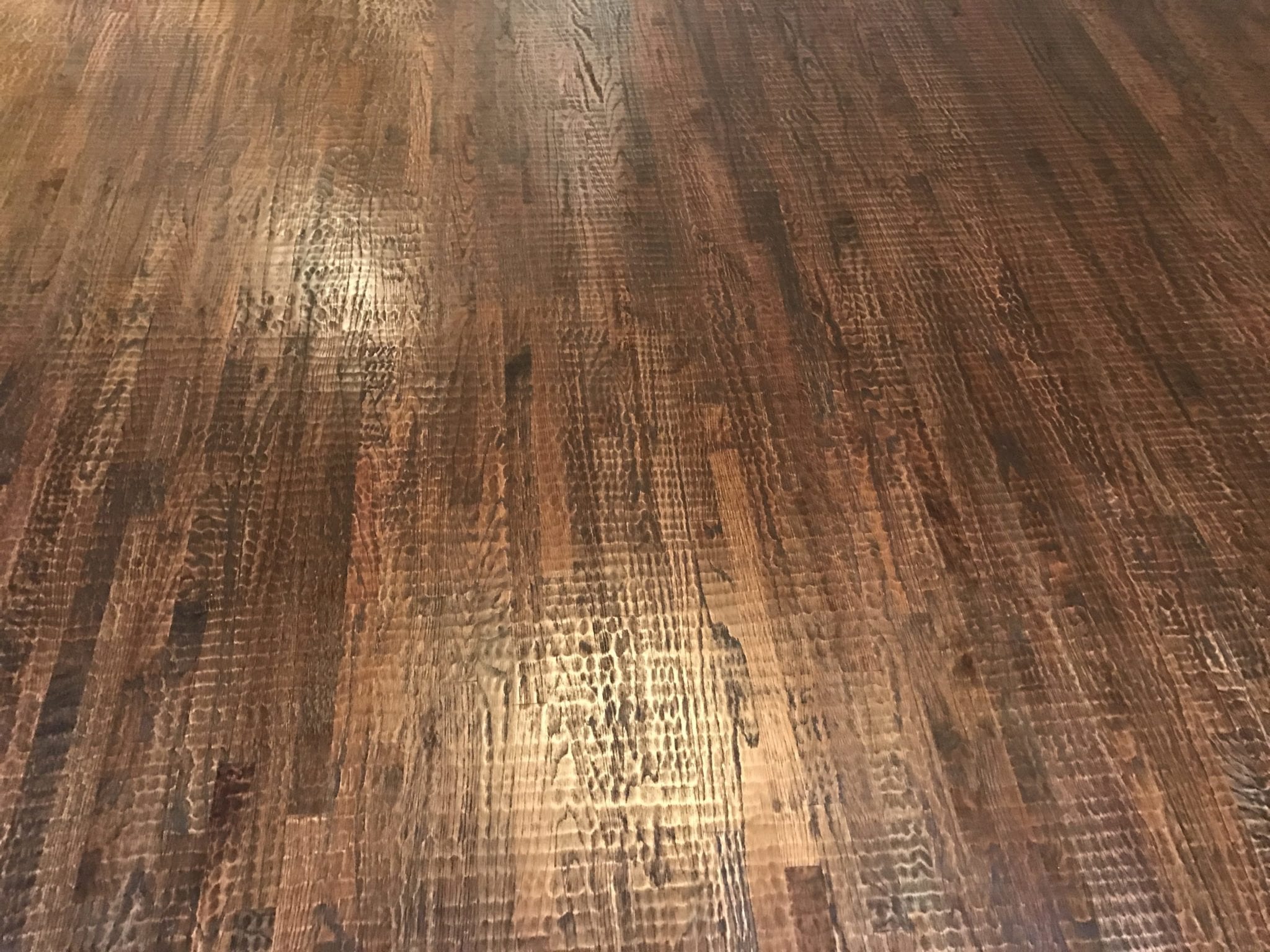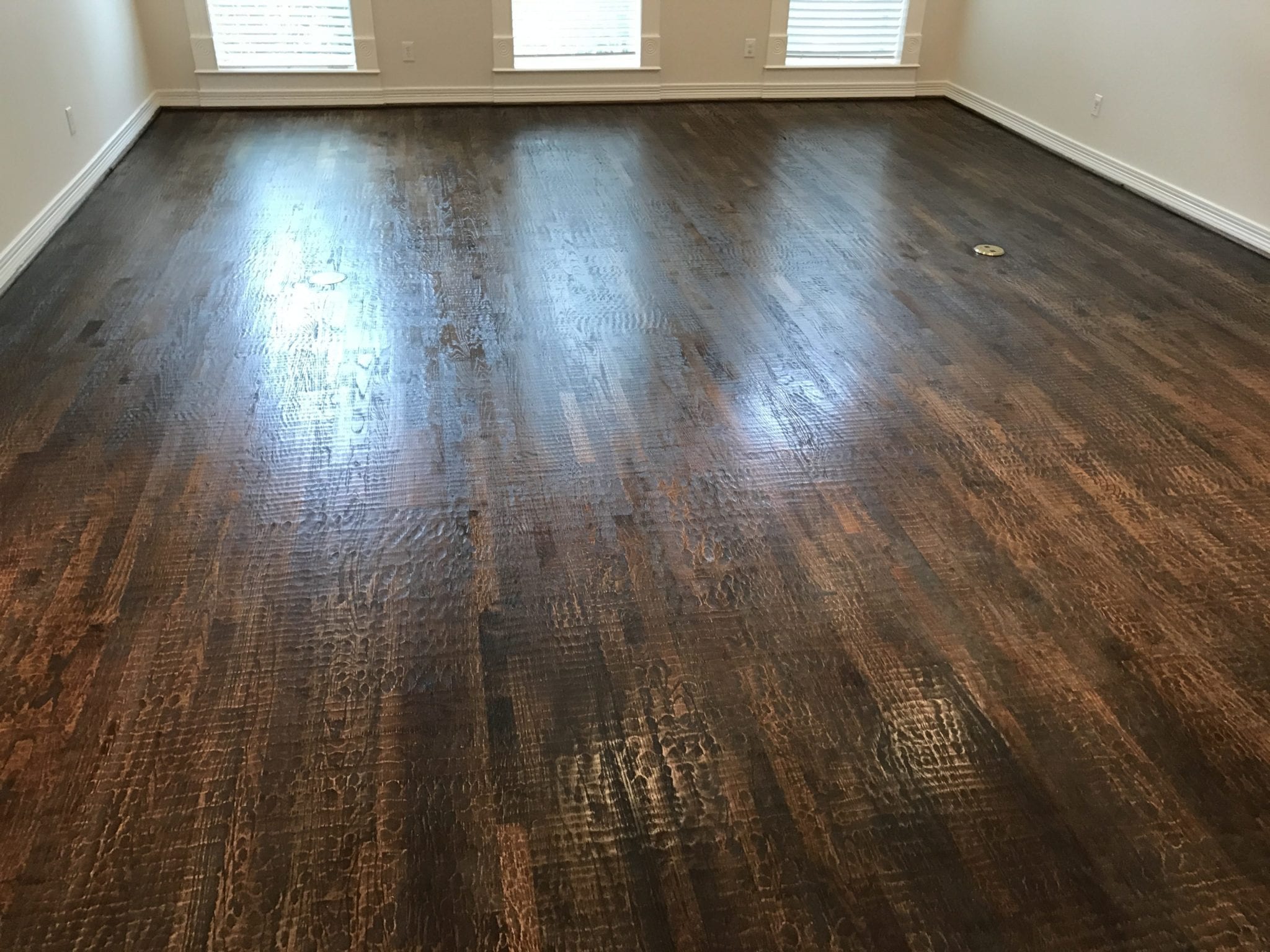 After-Living-Room-Floor-3 (1)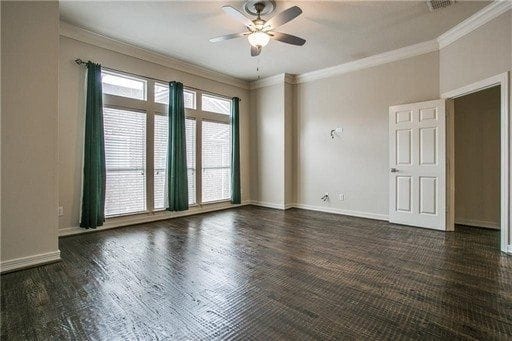 After-Renowned-Renovation-Townehouse-Remodel-Dallas-75204_01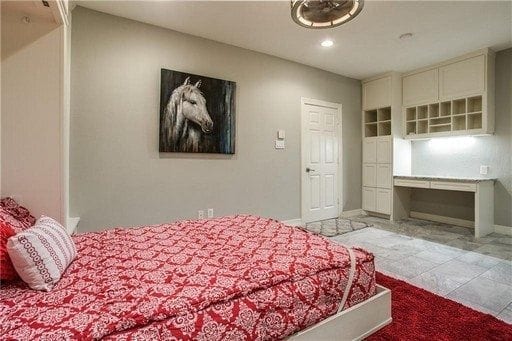 After-Renowned-Renovation-Townehouse-Remodel-Dallas-75204_02
After-Renowned-Renovation-Townehouse-Remodel-Dallas-75204_03
After-Renowned-Renovation-Townehouse-Remodel-Dallas-75204_04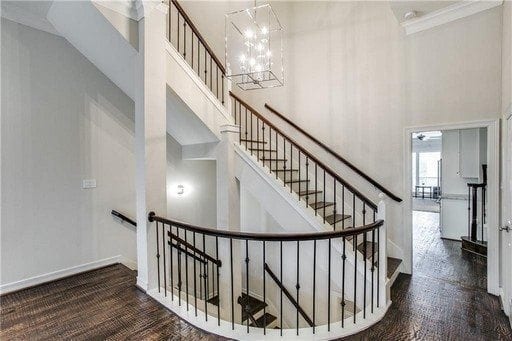 After-Renowned-Renovation-Townehouse-Remodel-Dallas-75204_05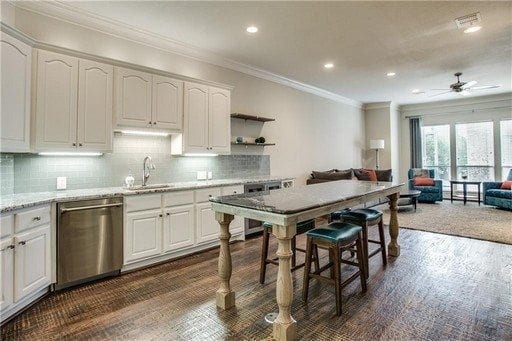 After-Renowned-Renovation-Townehouse-Remodel-Dallas-75204_06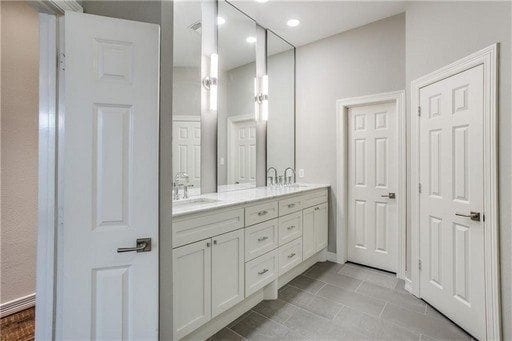 After-Renowned-Renovation-Townehouse-Remodel-Dallas-75204_07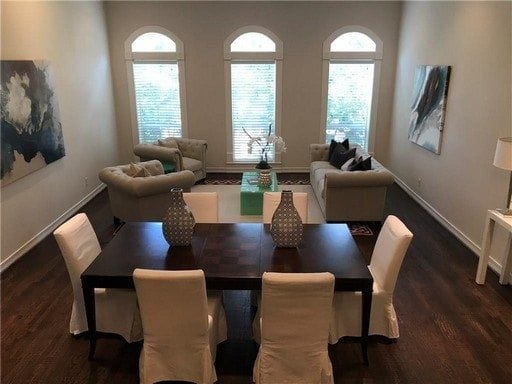 After-Renowned-Renovation-Townehouse-Remodel-Dallas-75204_08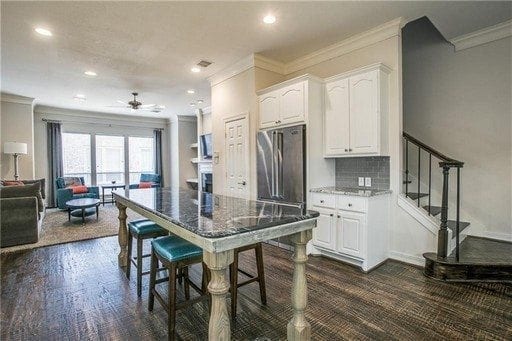 After-Renowned-Renovation-Townehouse-Remodel-Dallas-75204_09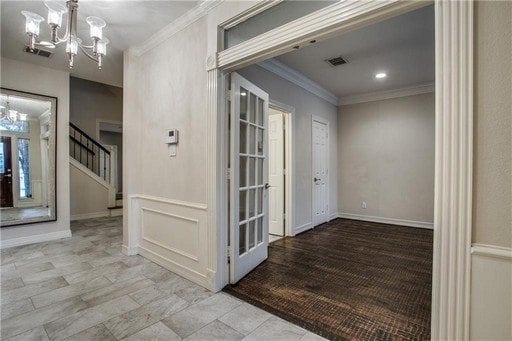 After-Renowned-Renovation-Townehouse-Remodel-Dallas-75204_10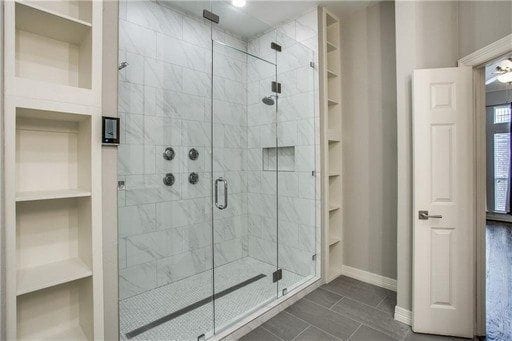 After-Renowned-Renovation-Townehouse-Remodel-Dallas-75204_11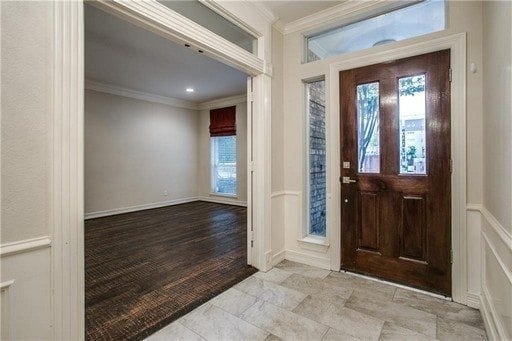 After-Renowned-Renovation-Townehouse-Remodel-Dallas-75204_12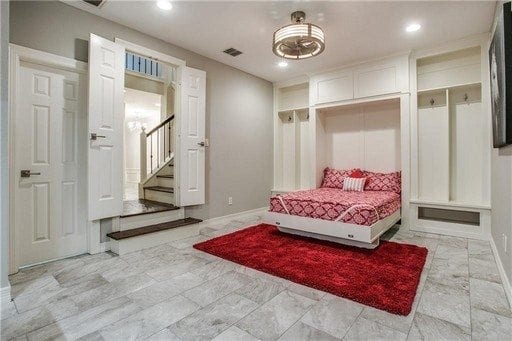 After-Renowned-Renovation-Townehouse-Remodel-Dallas-75204_13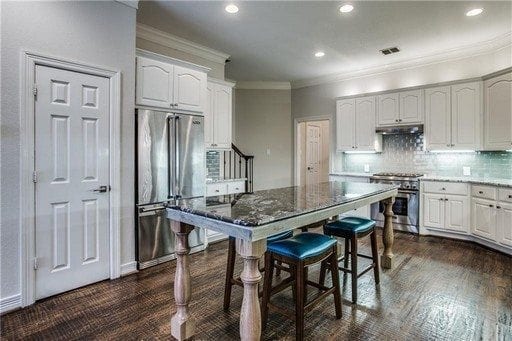 After-Renowned-Renovation-Townehouse-Remodel-Dallas-75204_14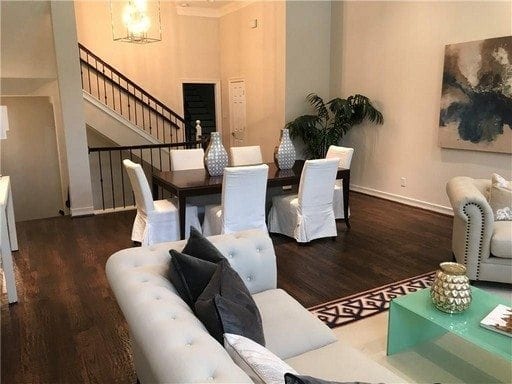 After-Renowned-Renovation-Townehouse-Remodel-Dallas-75204_15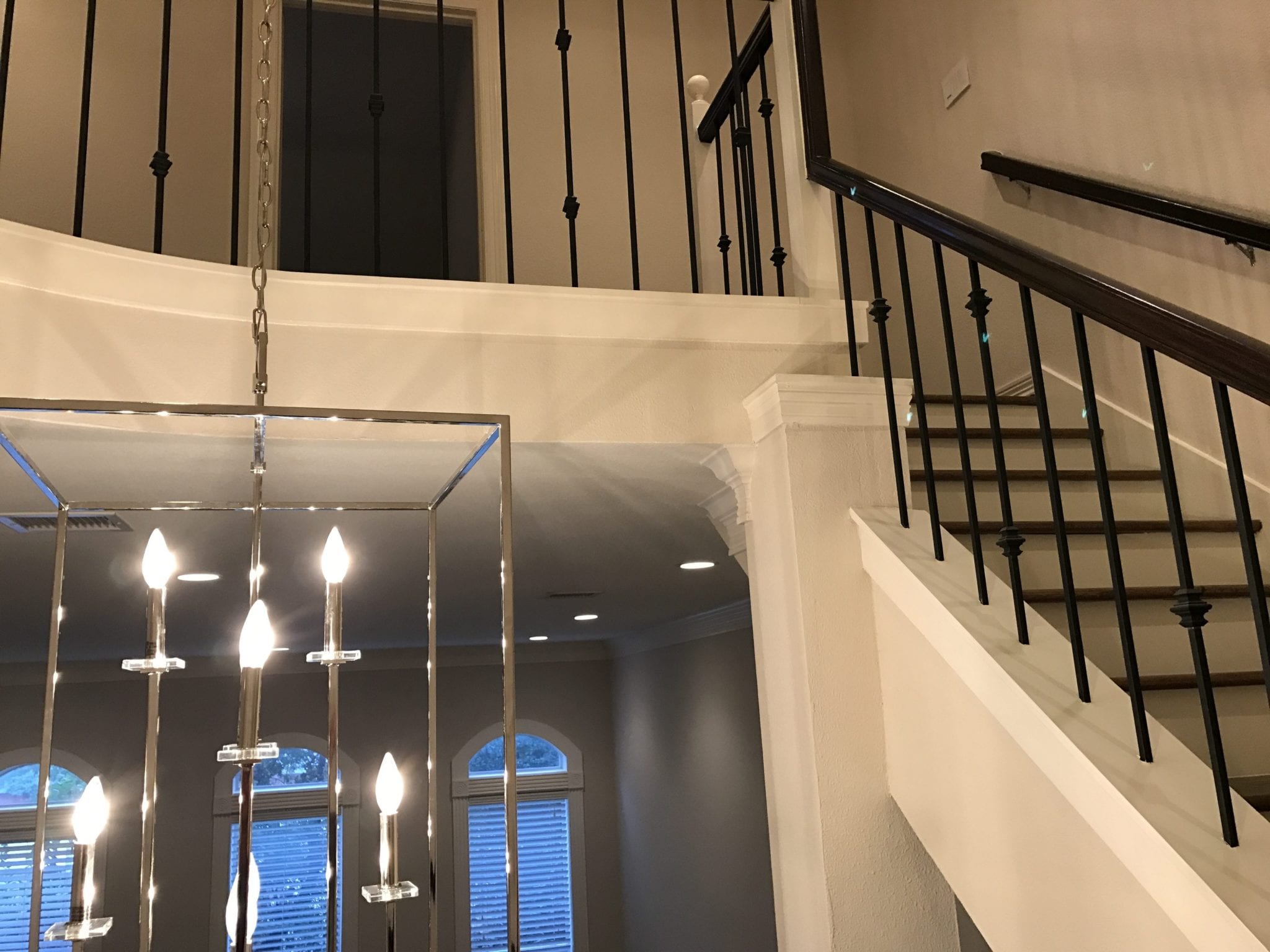 We'd love to help turn your dreams for your Condo or Town Home into a reality.
One of the things I like most about Renowned Renovation is that they understand and complied with our building regulations and HOA requirements.As a project manager of a townhouse community I have never worked with a more professional and knowledgeable remodeling contractor. They have completed their jobs on time and I did not even receive one complaint from any townhouse owner! That's a first.
I found the Renowned Renovation employees to be very mannerly, clean and neat. At the end of every day the job site was cleaned up in a professional way which pleased the owners and the management.
An

​​

​​

na O

-

Townhouse Project Manager