Here are the Top 6 kitchen layouts for your Kitchen Remodel or Addition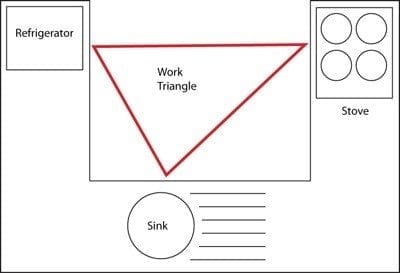 Here is a primer about kitchen layouts. The way you utilize your work-spaces in the kitchen is the most important factor when planning your kitchen layout. In a typical home kitchen, the primary tasks require the sink (cleaning and preparation), the refrigerator (storage) and the cook top (oven or stove for cooking). These three work surfaces, when joined by imaginary lines, form the kitchen work triangle. This work triangle is very helpful in determining an efficient kitchen layout.
So depending on your cooking style, the amount of time you spend on each work station, and the available space, you can choose your kitchen layout from the following basic types:
Galley Kitchen
Also called the parallel kitchen, this is one of the most efficient kitchen layouts. It is ideally suited for small spaces and serves as a perfect one-cook kitchen. It comprises of two parallel walls opposite each other with a walkway in between, which is why it is also called as a walk through kitchen. This makes it easier to design cabinets, as you no longer have to concern yourself with corner cabinets. If you have a large space, you can also include an island, as shown in the picture.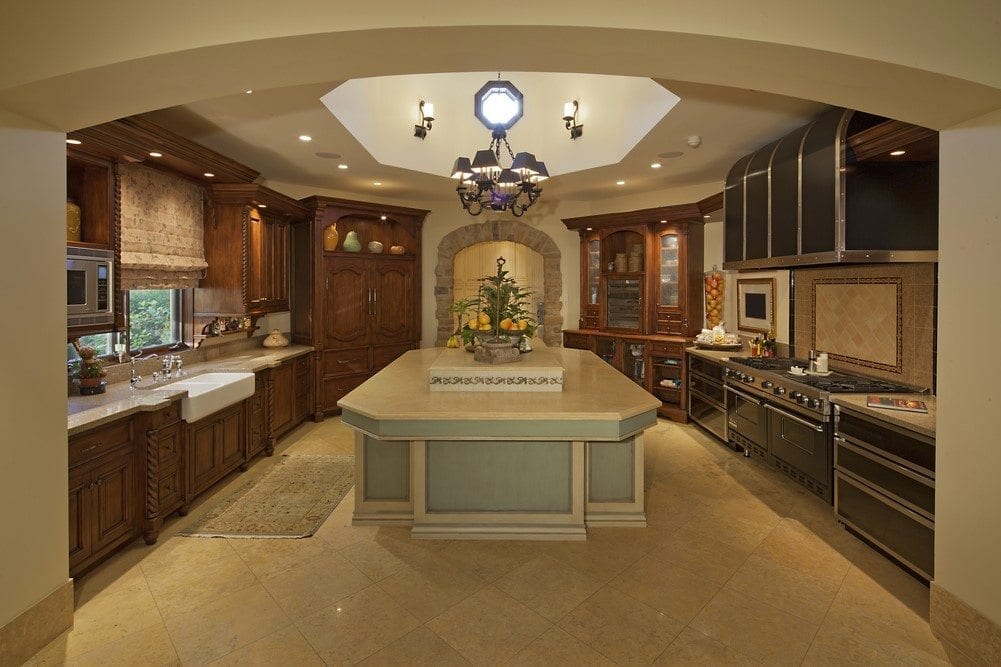 One-wall Kitchen
The one-wall kitchen is very popular in studio flats and loft apartments because it utilizes minimum space. It is based on a straight layout, and places all three work centers in a straight line. The cabinets and appliances are mounted on a single wall. However, it is never a good idea to place the work stations side by side, as you wouldn't have any free countertop space between them. Modern straight kitchens sometimes also include an island, making it a bit like the galley layout.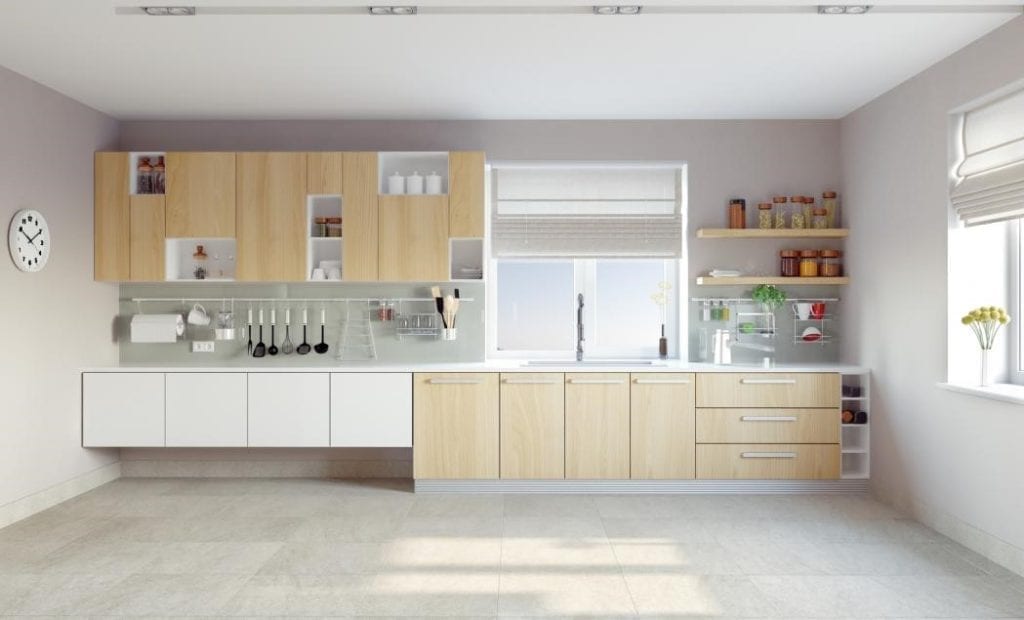 U-Shaped Kitchen
Also known as the horseshoe kitchen layout, this style is characterized with three walls of cabinets and appliances. You can choose this layout if you have large kitchen space or are likely to spend a lot of your time in the kitchen. It provides additional floor, counter and cabinet space, leading to an efficient work triangle that helps you save time and energy when cooking your meals. This also can help reserve space for any heating or air conditioning that one may need. One can know more about Flotechs of Yonkers, one of the best in the business, and understand the benefits of having a space as large as this.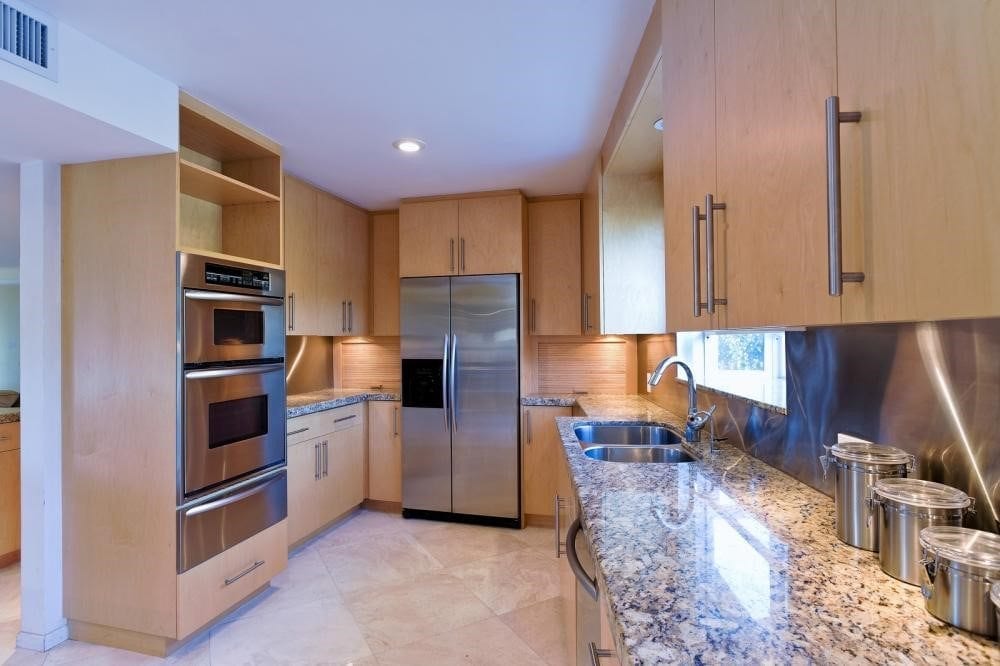 L-Shaped Kitchen
Ideal for small family homes, it serves you best if you have small floor space. The layout utilizes two walls in an L-shape for cabinets, countertops and appliances, which provide an efficient design for the integration of the three work stations. If you have space left over, then you can also accommodate a small dining table or an island as suited to your needs.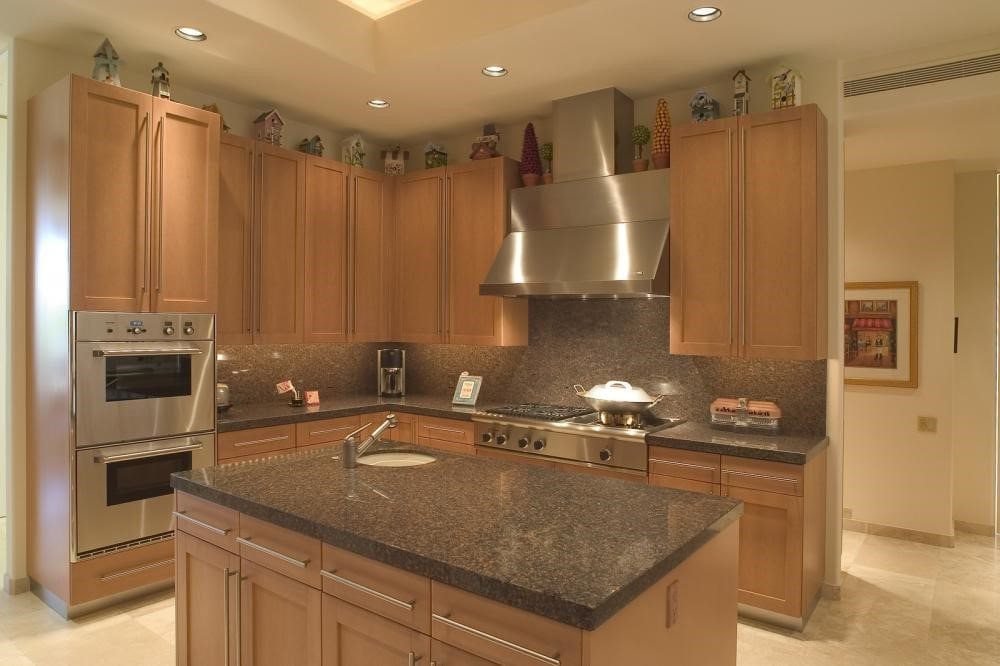 Island Kitchen
Island kitchens add more work and storage space to a kitchen. You can utilize the island for cabinet space, appliances, the sink, countertops, or a place a place to eat. An island has the power to evolve L-shaped kitchens into a horseshoe layout, and one walled kitchens into galley styled ones.
But make sure that you have enough kitchen space and clearance before deciding on an island layout.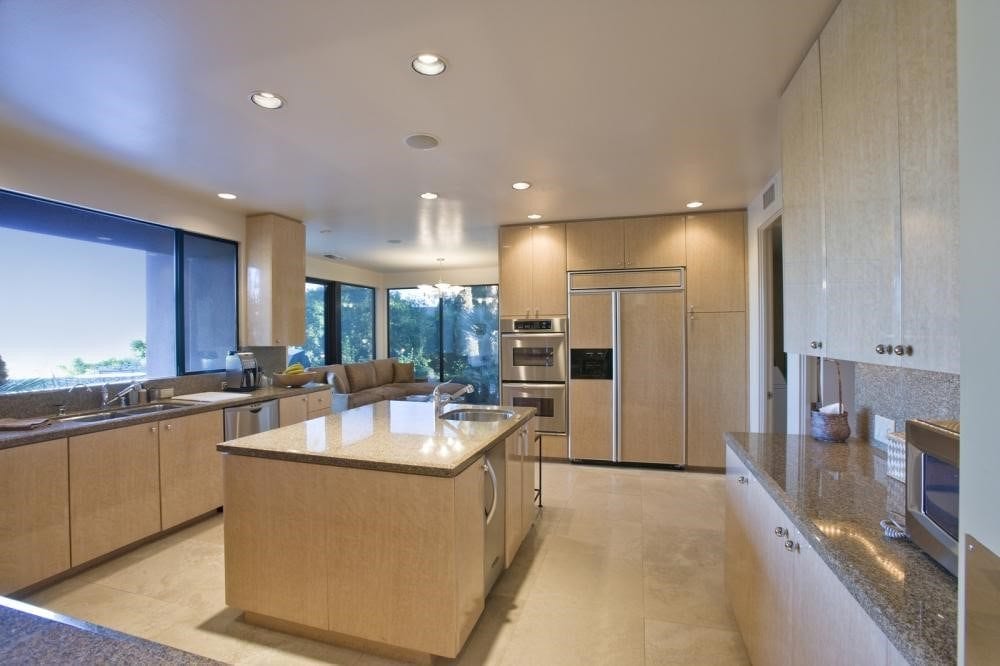 Peninsula or G-Shaped Kitchen
Peninsula kitchens basically contain a connected island. It provides free standing work space that can serve as a countertop, storage or eating area. Unlike an island, the freestanding space is accessible from three sides. Other than that, the peninsula kitchen offers all the benefits of an island kitchen while utilizing less floor space in comparison.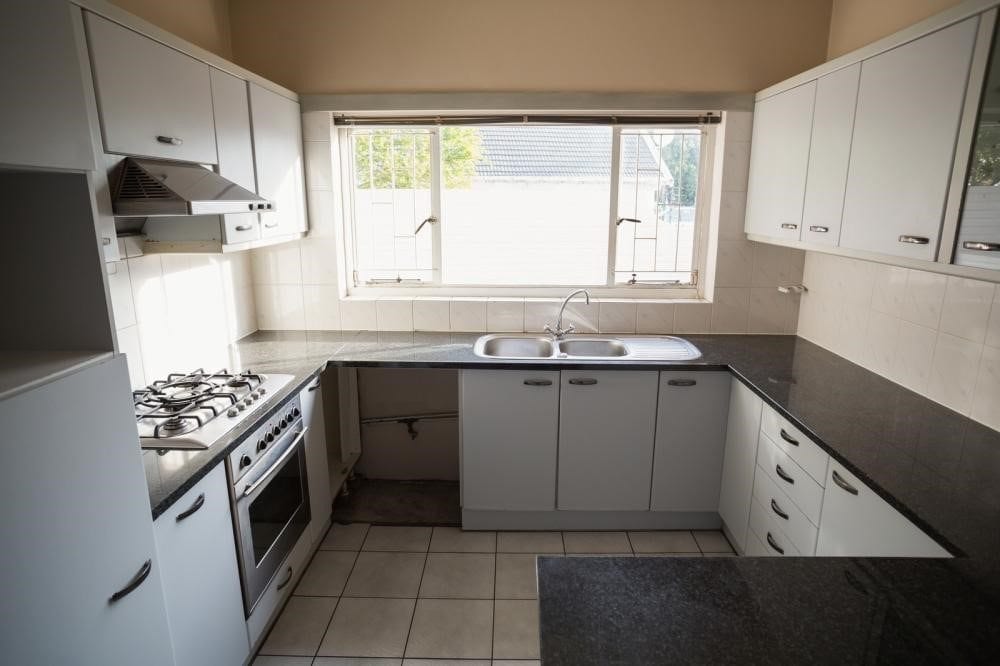 We hope that this post has helped you in deciding upon a kitchen layout best suited to your home and needs. If you still aren't able to reach a decision, contact us right now and we will help you select the best layout for your kitchen!