2 Unique and Impressive Master Kitchen Décor Ideas
If you are wondering how to decorate your spacious kitchen area, then worry not. This blog will help you out with two inspiring ideas that would suit any large kitchen area. We all know how a kitchen plays the role of "the most important room of the house". And thus, it requires adequate attention. And not all of us can afford to hire an interior decorator, as their charges are sky-high. The solution, in this case, is to go through multiple lifestyle blogs related to interior decoration and get ideas from there.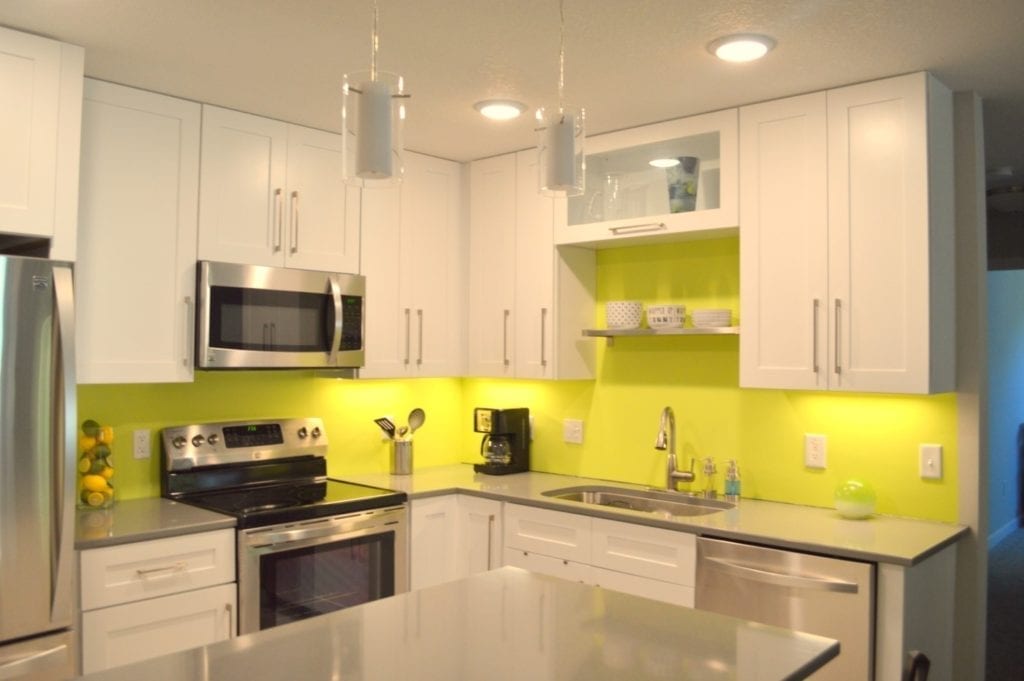 Compared to small kitchens, a master kitchen is much easier to decorate. But yes, you do have to get in touch with the best stores for purchasing accessories like lights, ladder shelf, tiles and kitchen cabinets, and make sure there is no compromise on the quality of the products. Here are two fabulous ideas which you can incorporate in your house.
A mystic white kitchen – As we all know, nothing can beat the beauty and serenity of the color "white". A white kitchen is every house owner's dream, and although it requires some amount of attention and time, it is extremely popular. For the perfect implementation of it, you need meticulous planning. The first thing which you should do is to get the walls painted in white or off-white, and change the existing flooring with white tiles. The next thing is to invest on a beautiful and spacious white kitchen cabinet. If you search online, you will see that there are many companies who offer these and that too, with great discounts. Since your kitchen is a master one, I would suggest you go for the maximum number of doors. But then, if the storage space required is less, then you don't need to. Most of the homeowners, who are lucky to have a master kitchen area, opt for double vanities. The required space between two vanities is 40 to 50 inches, and thus, is great for large areas.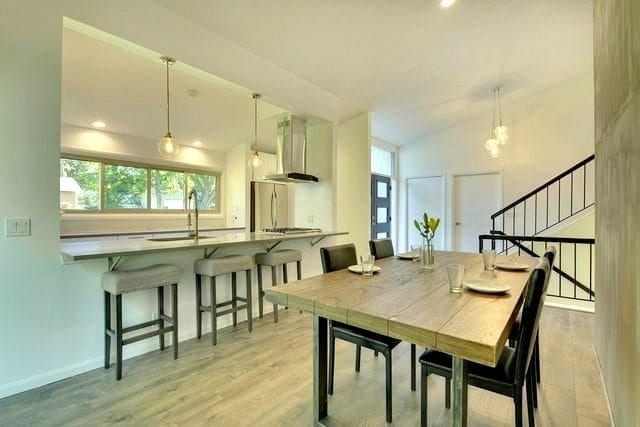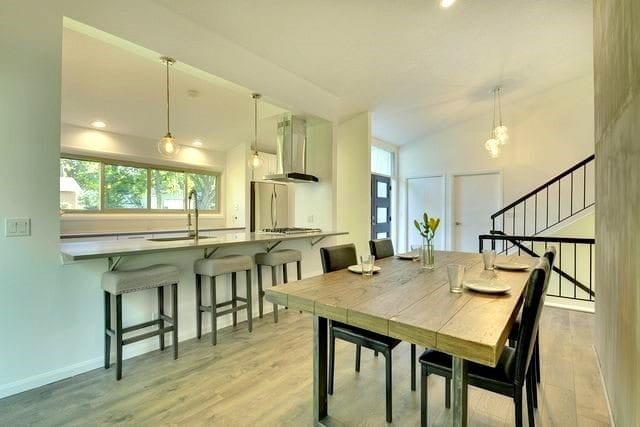 If you want to break the "all-white" look of the kitchen, then you can choose a countertop of charcoal gray or black color. But be very conscious while you are choosing the material of the countertop. It should be able to withstand the regular wear and tear and should be easy to clean as well. Granite, marble and quartz are three most popular materials used for manufacturing countertops.
Invest on a few white or off-white chairs and stools for completing the look. And since there are "no worries" regarding space and if you want to try something different, then you can think of a white sofa as well, for the guests to chitchat when they come while you serve food for them. When it comes to lighting a white kitchen area, I would suggest going for the magical and beautiful hanging pendant lights if you ask me personally. They would not only increase the aesthetical value but also provides ample illumination, which will make the kitchen works easier.
A Rustic Brown Kitchen – A rustic brown kitchen is an easy and safe option for a large area. You can experiment as you like and there are hardly any restrictions. If installing wooden walls and ceilings seem expensive and risky, then you can paint them with light brown or cream color. Wooden floors are not that expensive and if you search online, you will get various retailers providing flooring options with a lot of variation in terms of shades and textures. Next comes the cabinet, which is an integral part of any kitchen decoration. You can either buy a toffee or walnut cabinet from a reputed kitchen cabinet wholesaler. The number of doors and drawers will obviously depend on the space and your requirements. Make sure there is no compromise on the quality of the material. You can choose a white or cream colored vanity top. Buy a few wooden chairs, tools and other kinds of mid century furnitures, as you are lucky to have a master kitchen area. Since the walls will be big as well, why not buy a beautiful artwork that would complement the overall rustic look?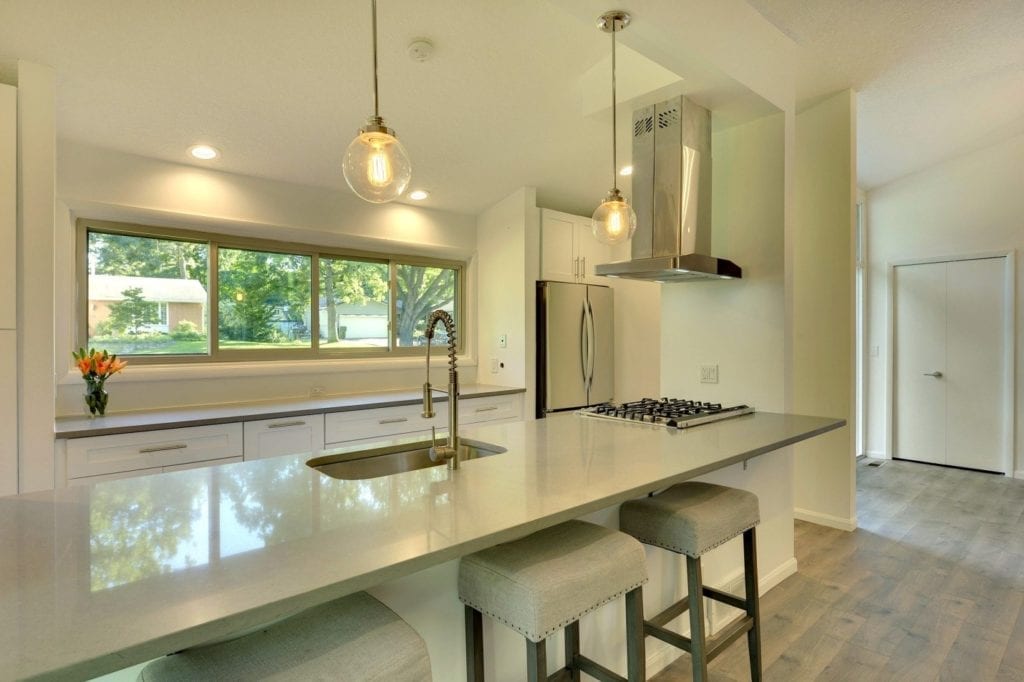 If you want to add an edgy appeal, get a bench or two for the guests to sit on (check out ElizabethGordonStudio.com for more ideas). Chandeliers work great for rustic kitchens. But don't buy an extravagant one. You can also use pendant lights if you want to keep it simple.
These are two inspiring master kitchen decor ideas for you. Incorporate them and create magic in the "heart of your house". But contact a good lighting company, furniture and kitchen cabinet wholesaler for that.