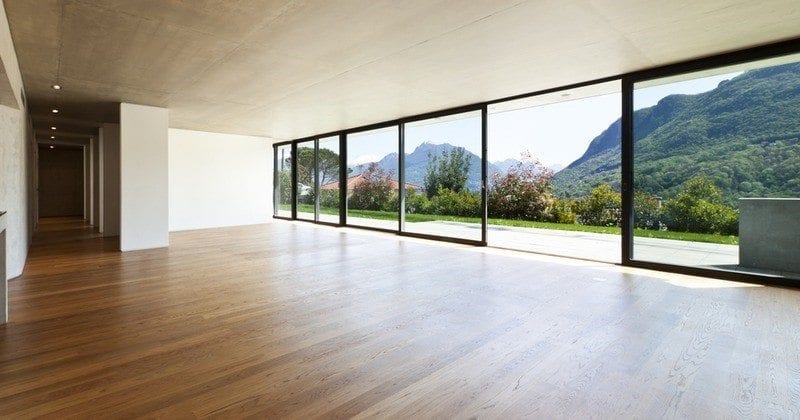 One of the hottest trends in homebuilding and remodeng is the seamless blending of indoor and outdoor spaces. A natural extension of the open floor plan, this design greatly increases your room for daily living and entertaining. So how do you make it work in your home? See the tips for creating indoor-outdoor flow below. I suggest you also check out the review of Viparspectra's PAR lights and they can make you outdoor area look better.
Level the Floors and Expand the Entryway
Too often, doors to the outside are small or inconveniently placed. And when the interior floor doesn't line up with the deck or ground, walking from one side to the other can be awkward and potentially unsafe. The solution? Level the flooring to smooth the transition, and swap your traditional door for large accordion or pocket doors to widen the entry.
Match and Coordinate Furnishings
Achieving symmetry between the two areas can help them look and feel more connected. Match furniture while still giving each space its own distinct look, and incorporate flooring that's appropriate for both indoor and outdoor use. Lastly, bring some of the same colors and materials from your indoor living area to the outside with pillows, cushions or rugs.
Add Elements for Year-Round Comfort
Make the most of your transitional layout by adding fixtures that will make it comfortable in every season. Consider overhead fans, patio heaters, a fire pit and your numerous options for lighting. Remember: The more versatile the outdoor space, the more often it can be used.
By incorporating this design into your home, your space for day-to-day living and entertaining opens up considerably.