Uptown Condo Wet Room Master Bathroom Remodel
The owner of this urban loft in the trendy State Thomas Area wanted an Uptown Condo Bathroom Remodel to create a Wet room. Wet rooms are gaining in popularity, especially in high-end bathrooms, which is a new approach to bathroom design/ Wet rooms are generally open, fully tiled with a toilet, shower, spa or a soaking tub area with a frameless glass partition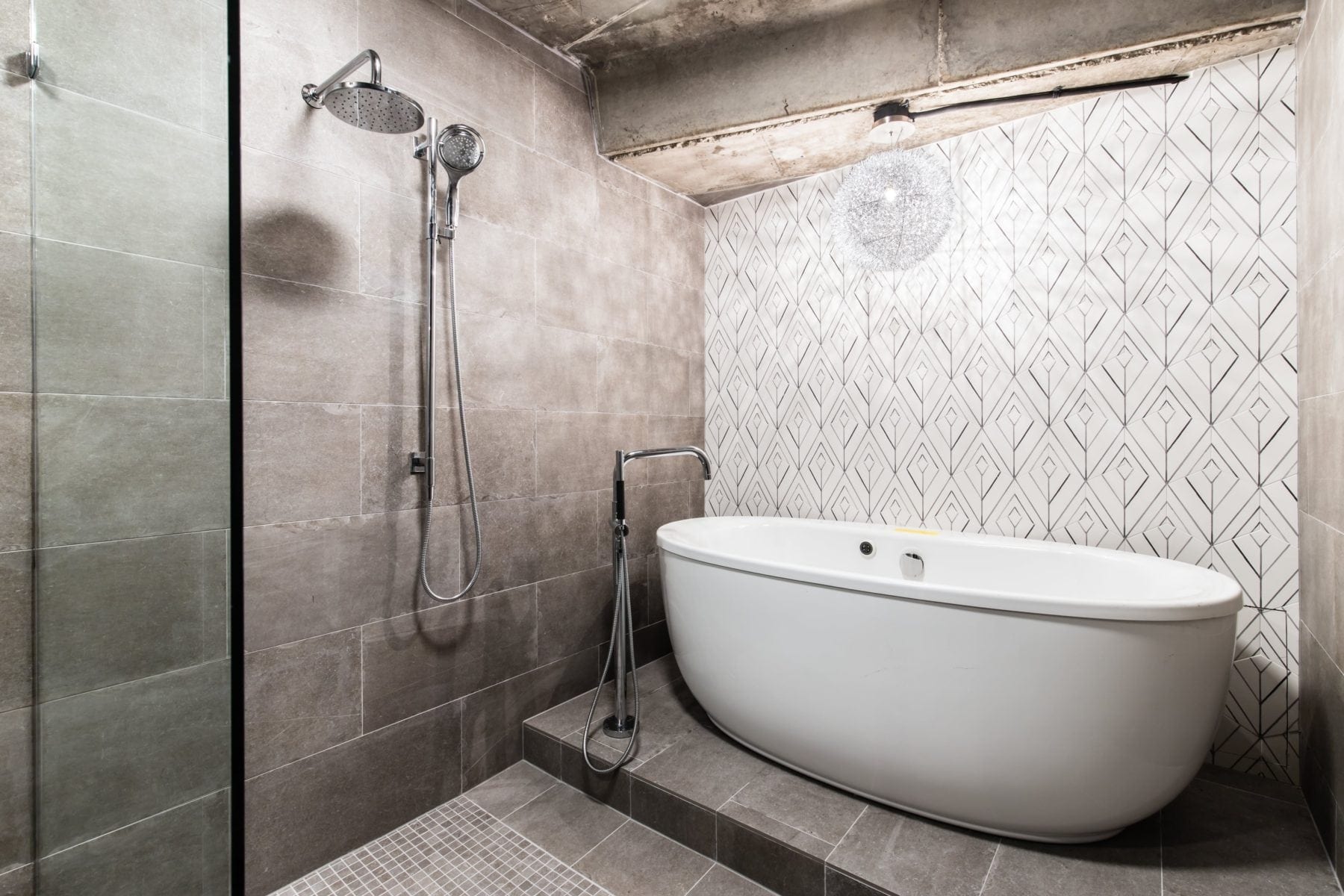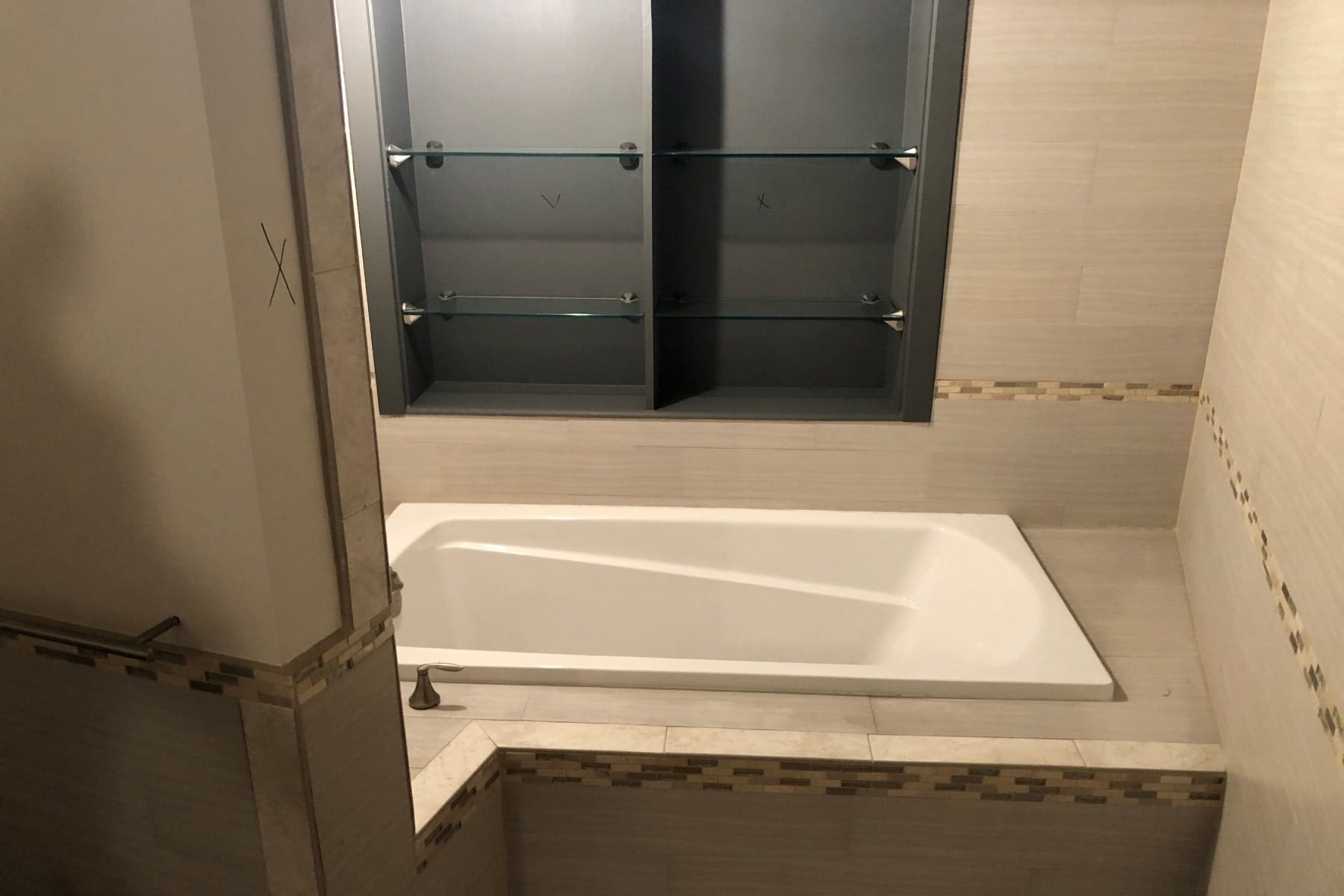 Bathroom Before & After Renowned Renovation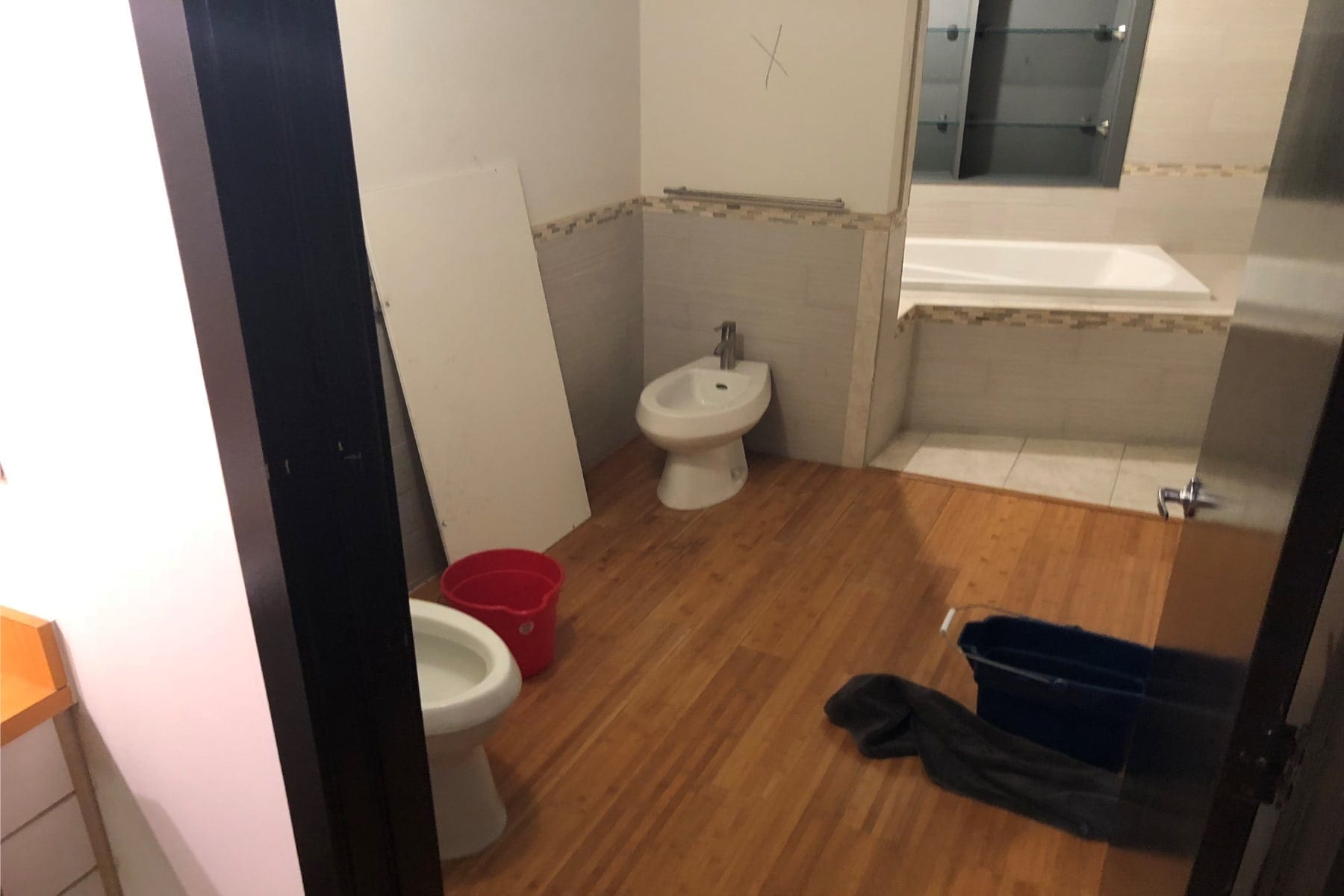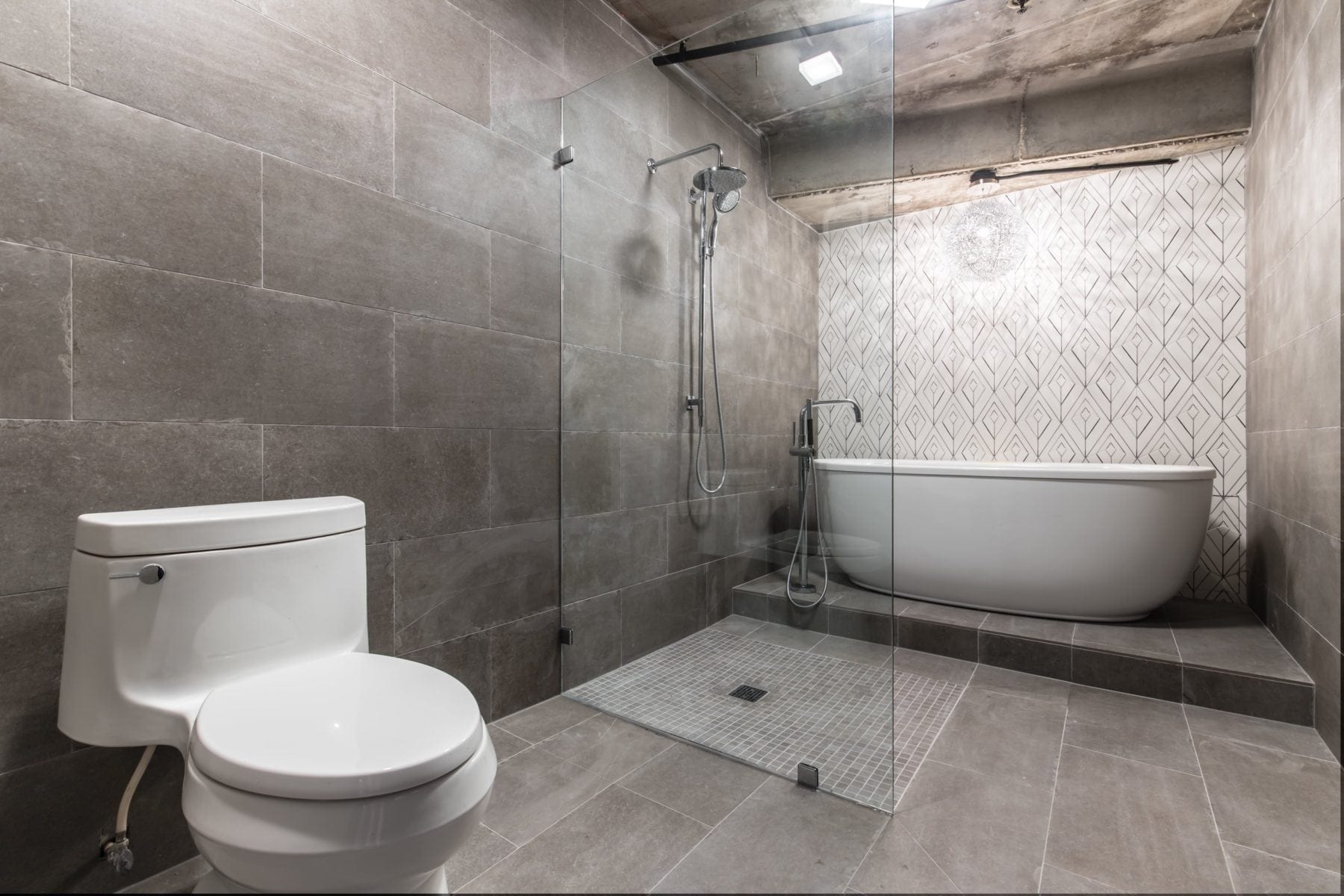 Shower Before & After Renowned Renovation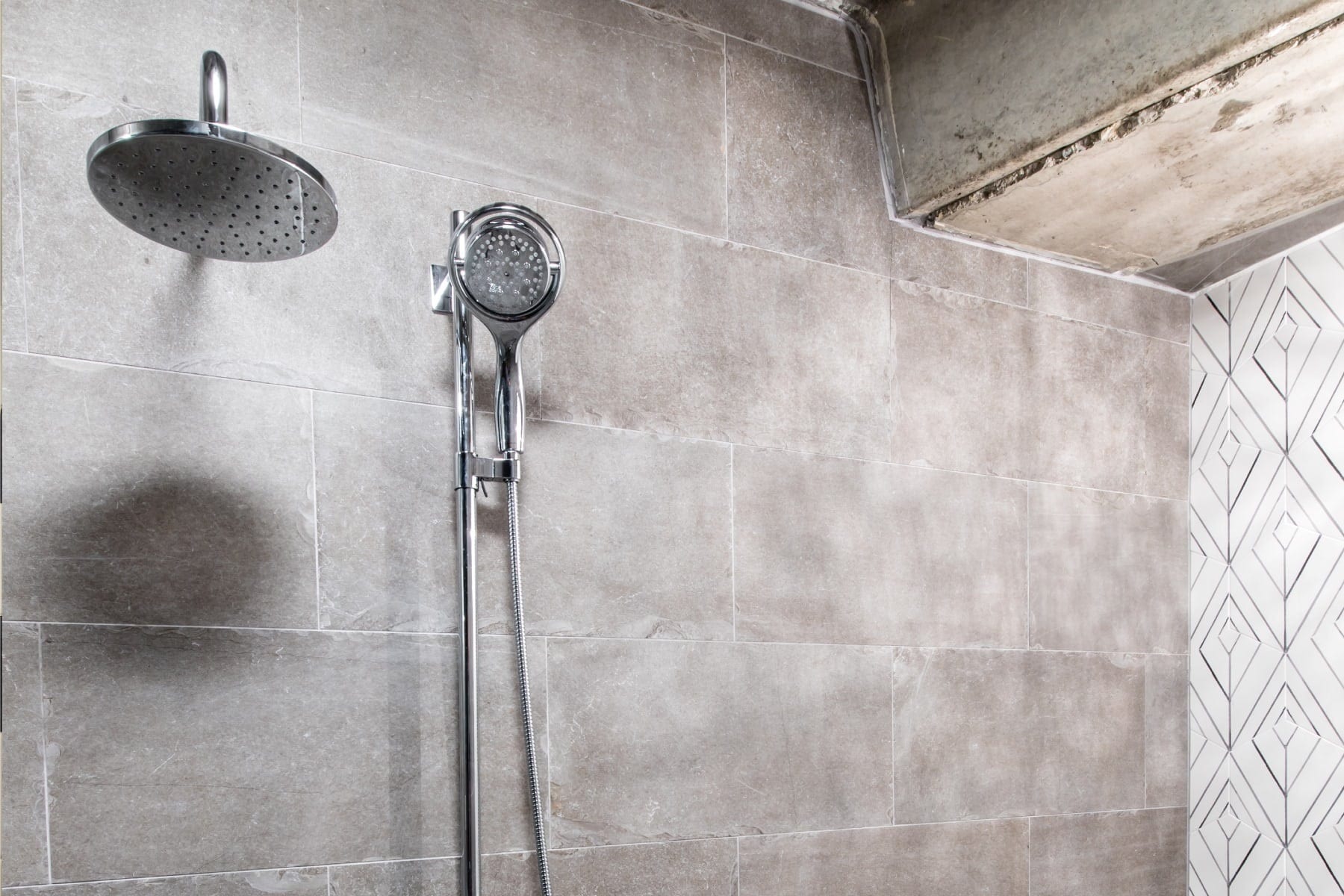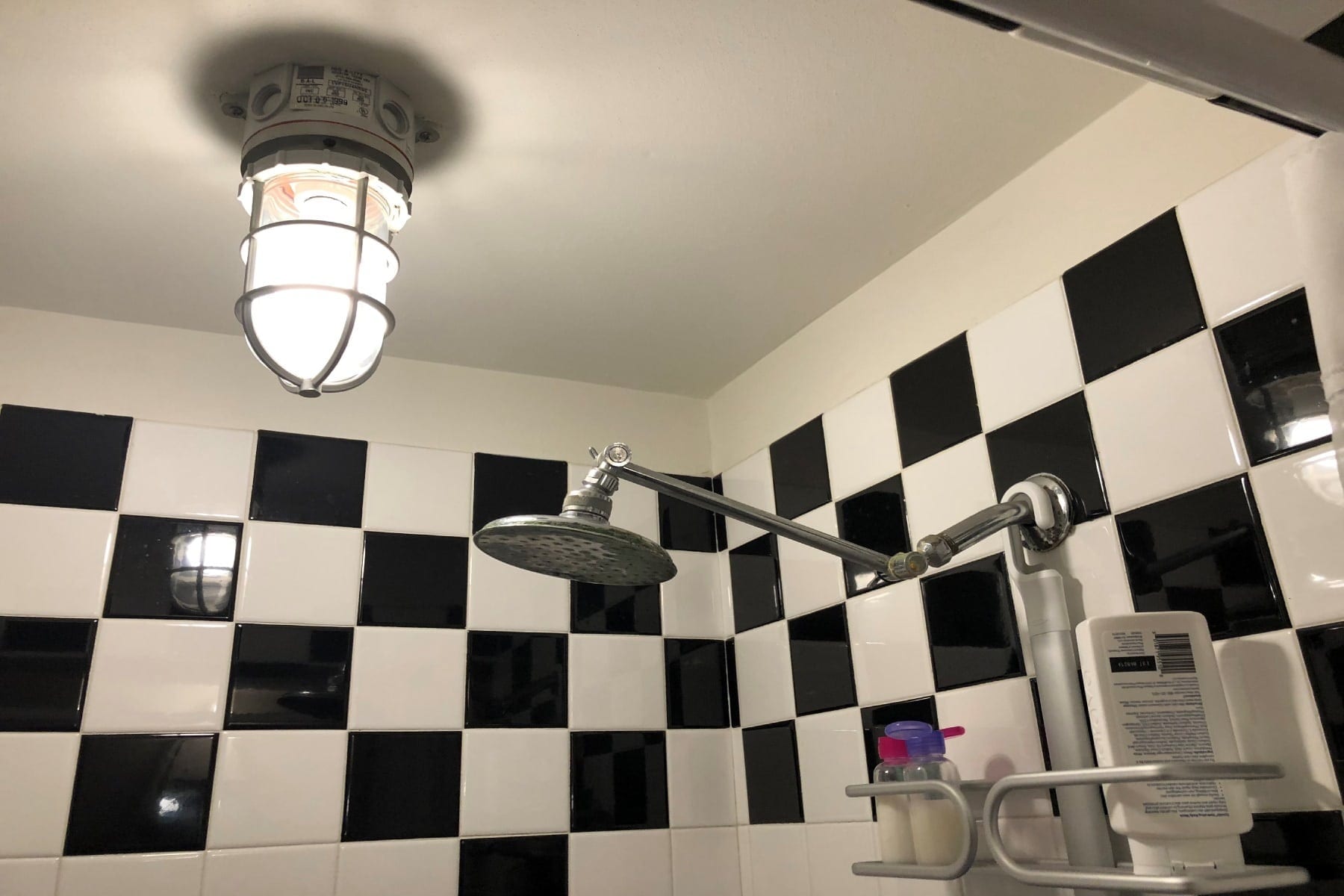 Before and After Hallway View Into Master Bathroom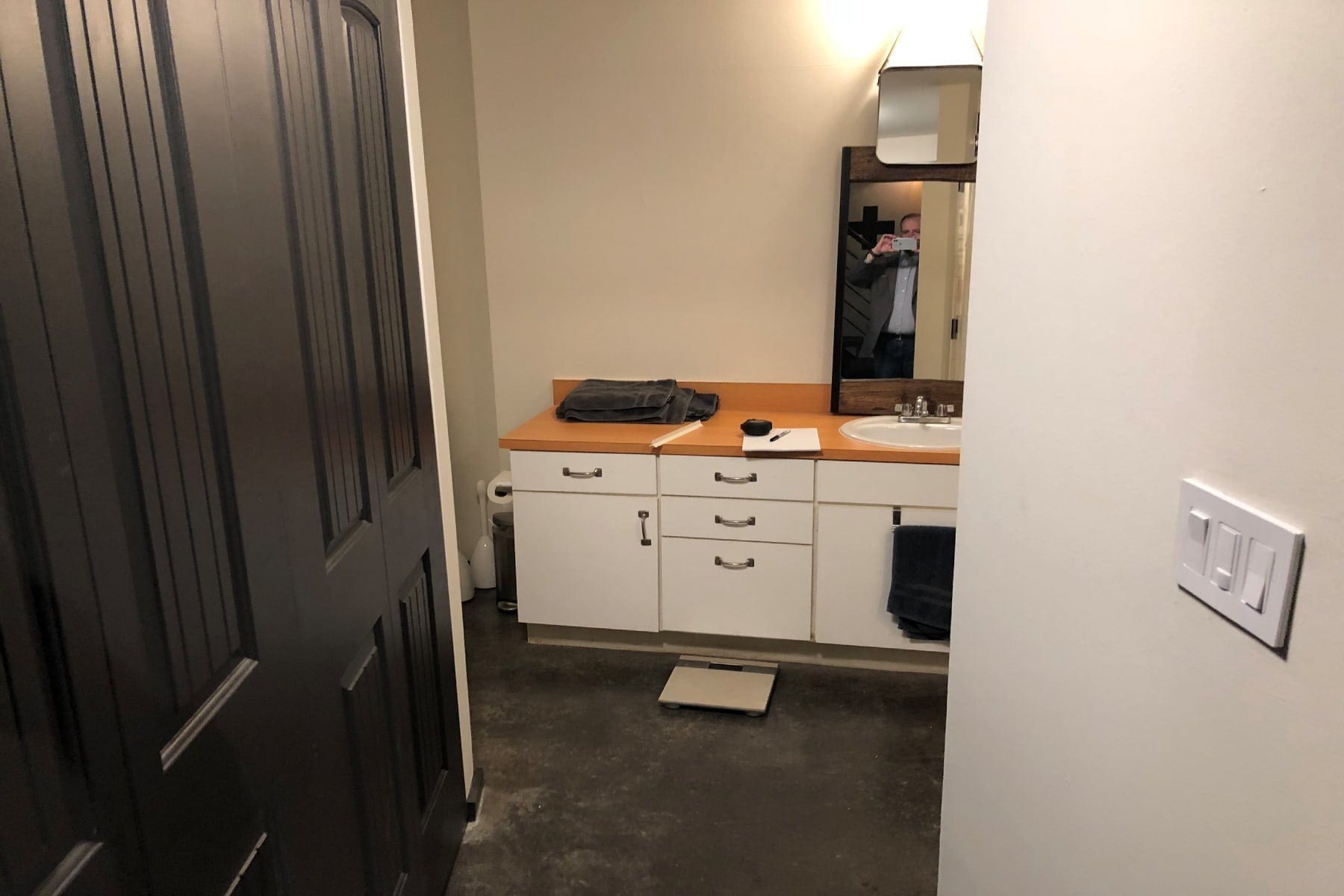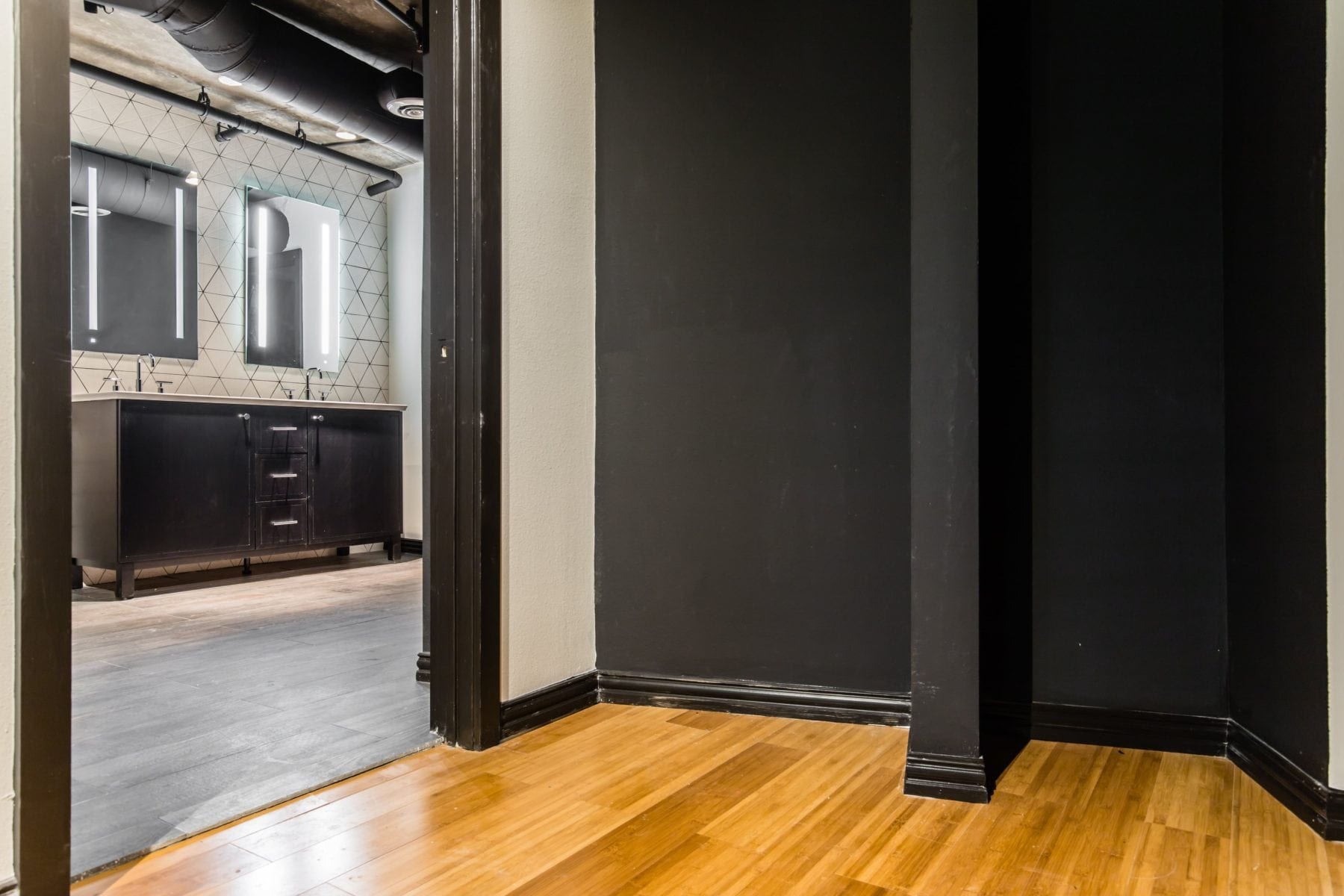 Bathroom Before & After Renowned Renovation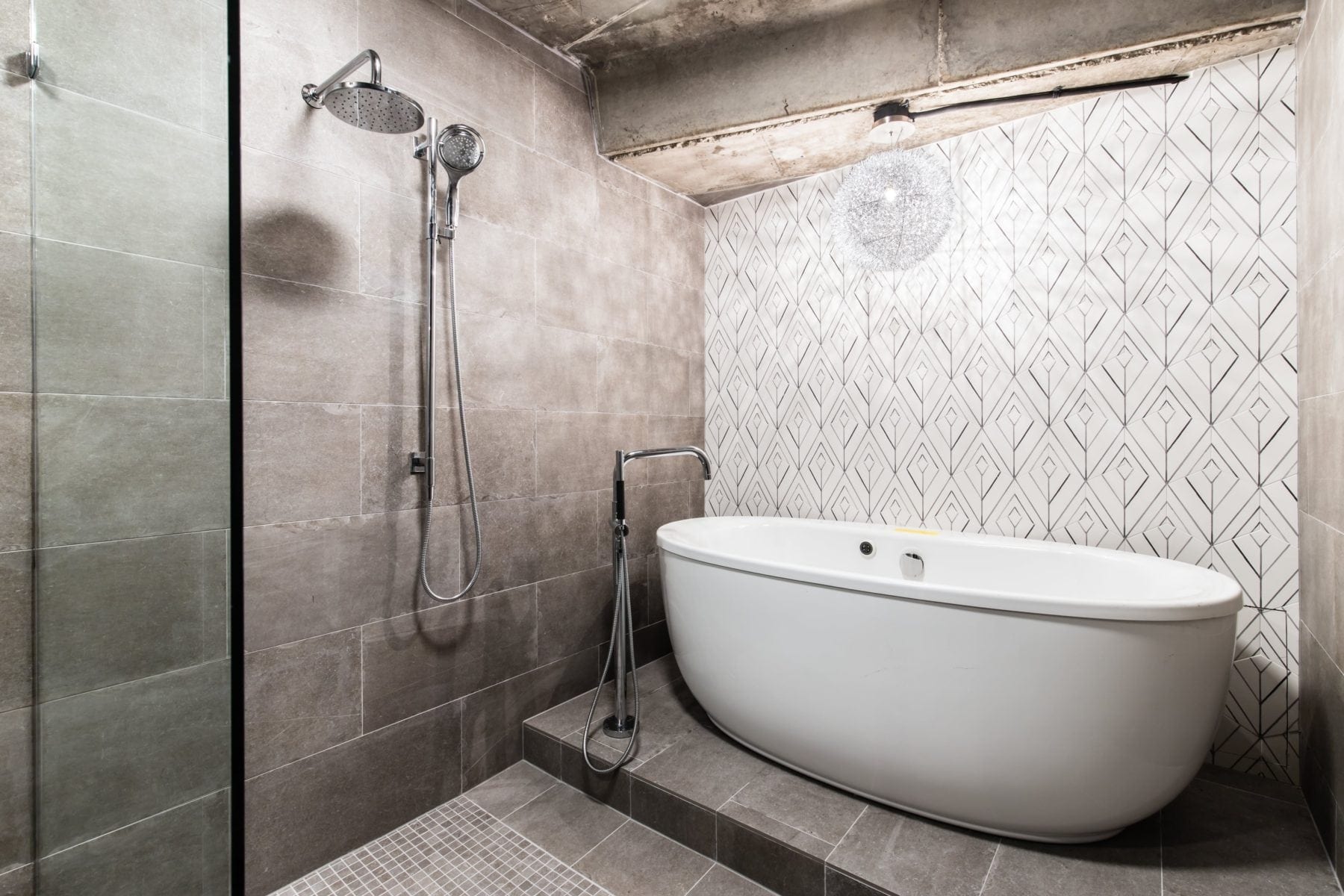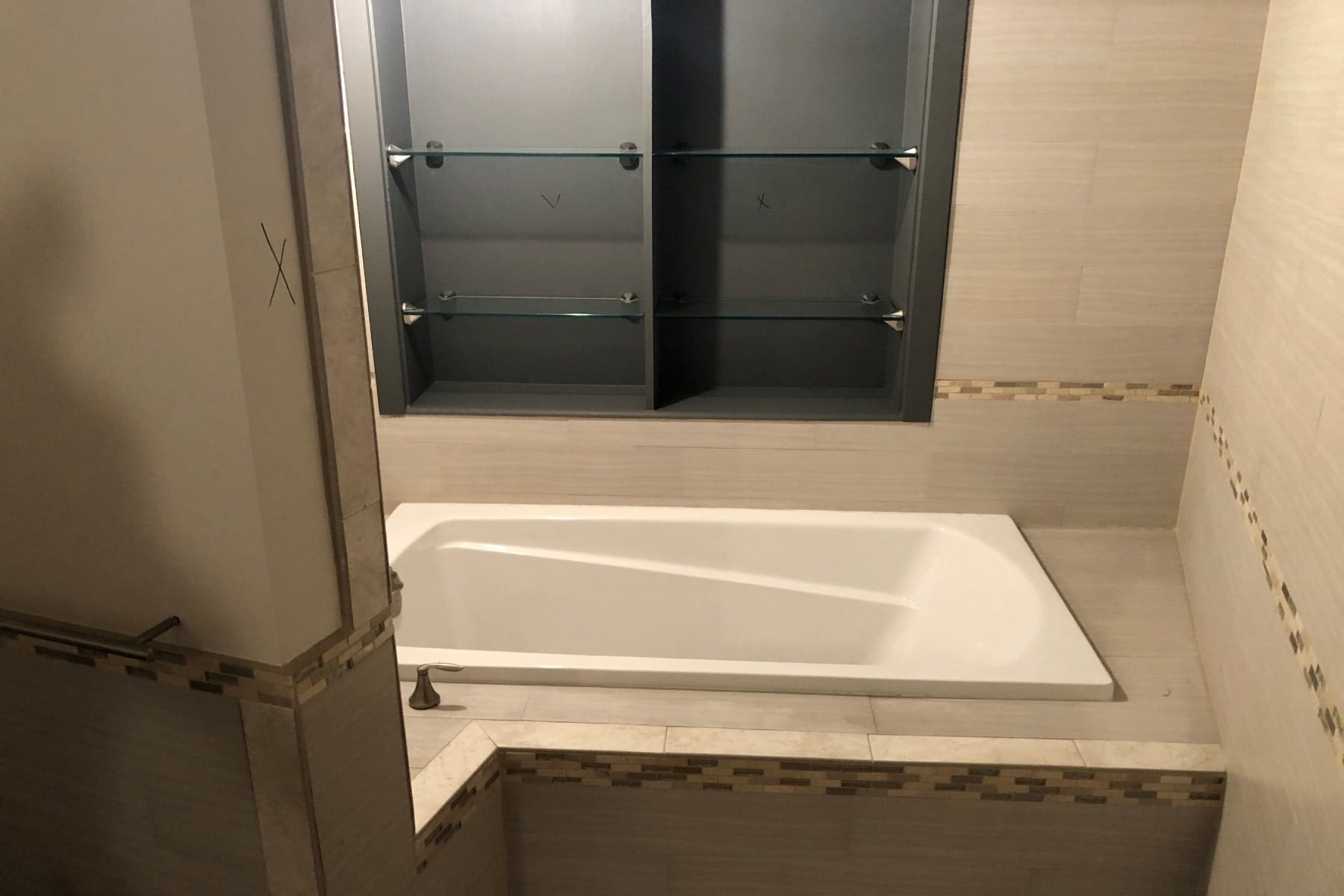 Vanity Before & After Renowned Renovation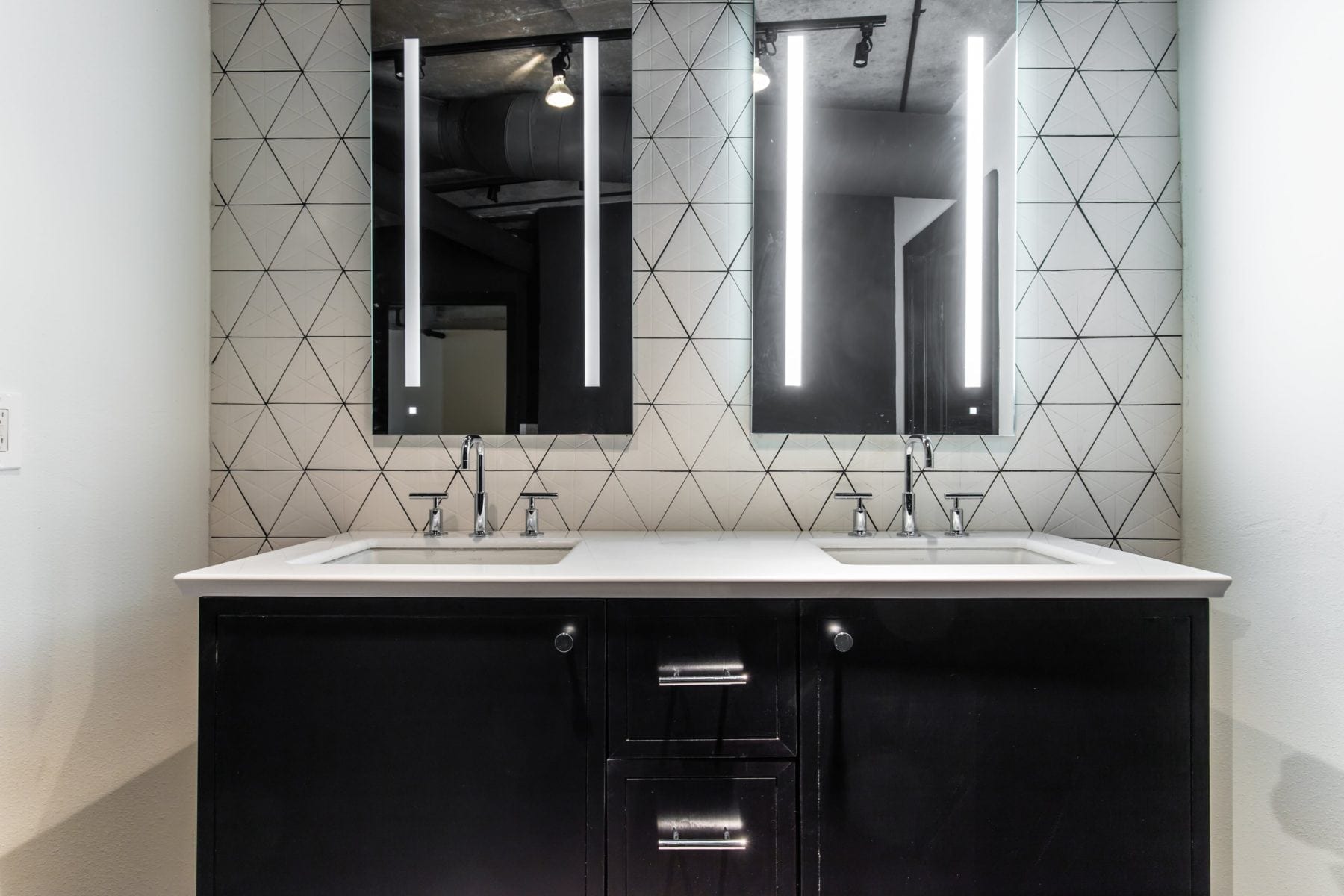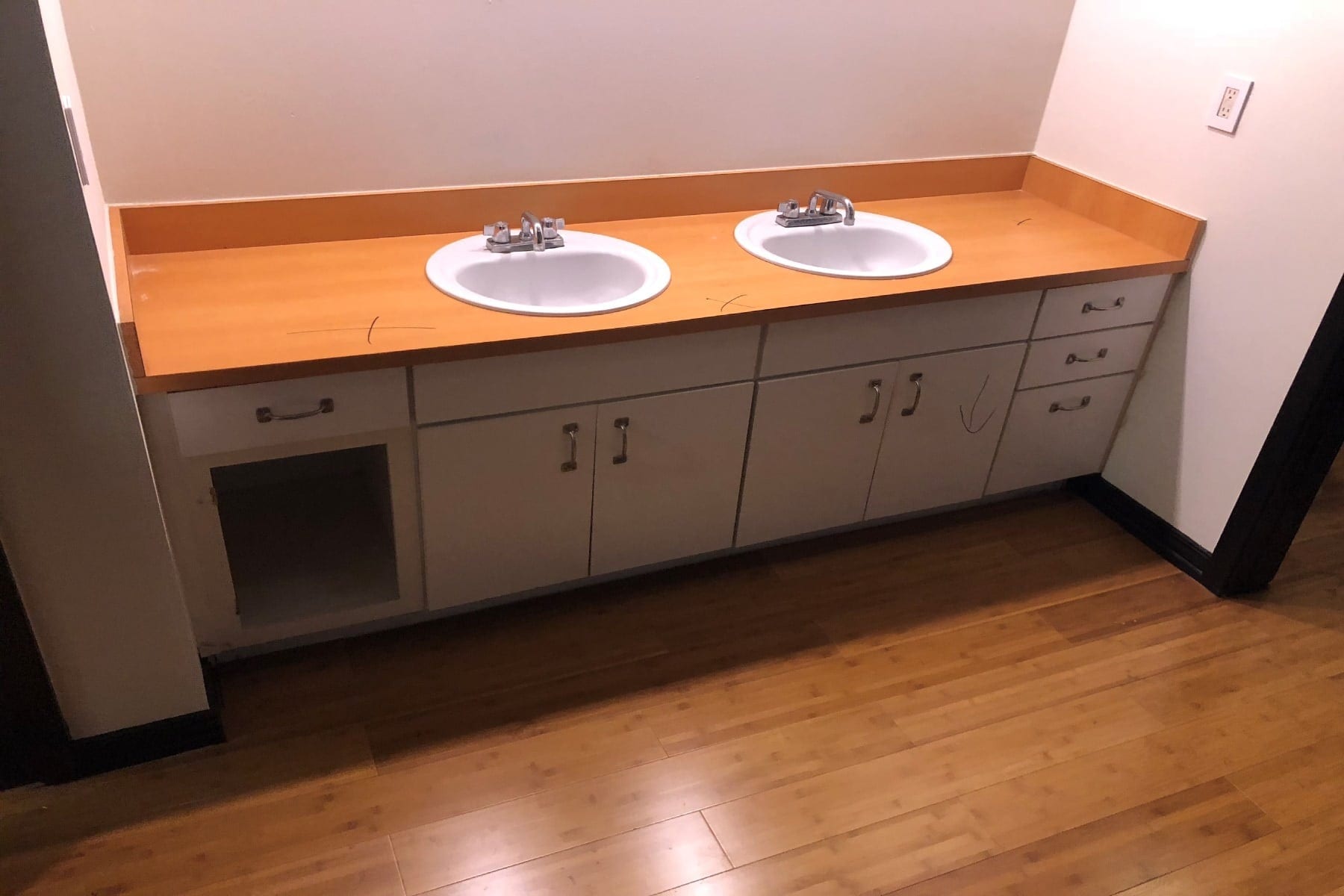 Wood Floors Before & After with Heated Floors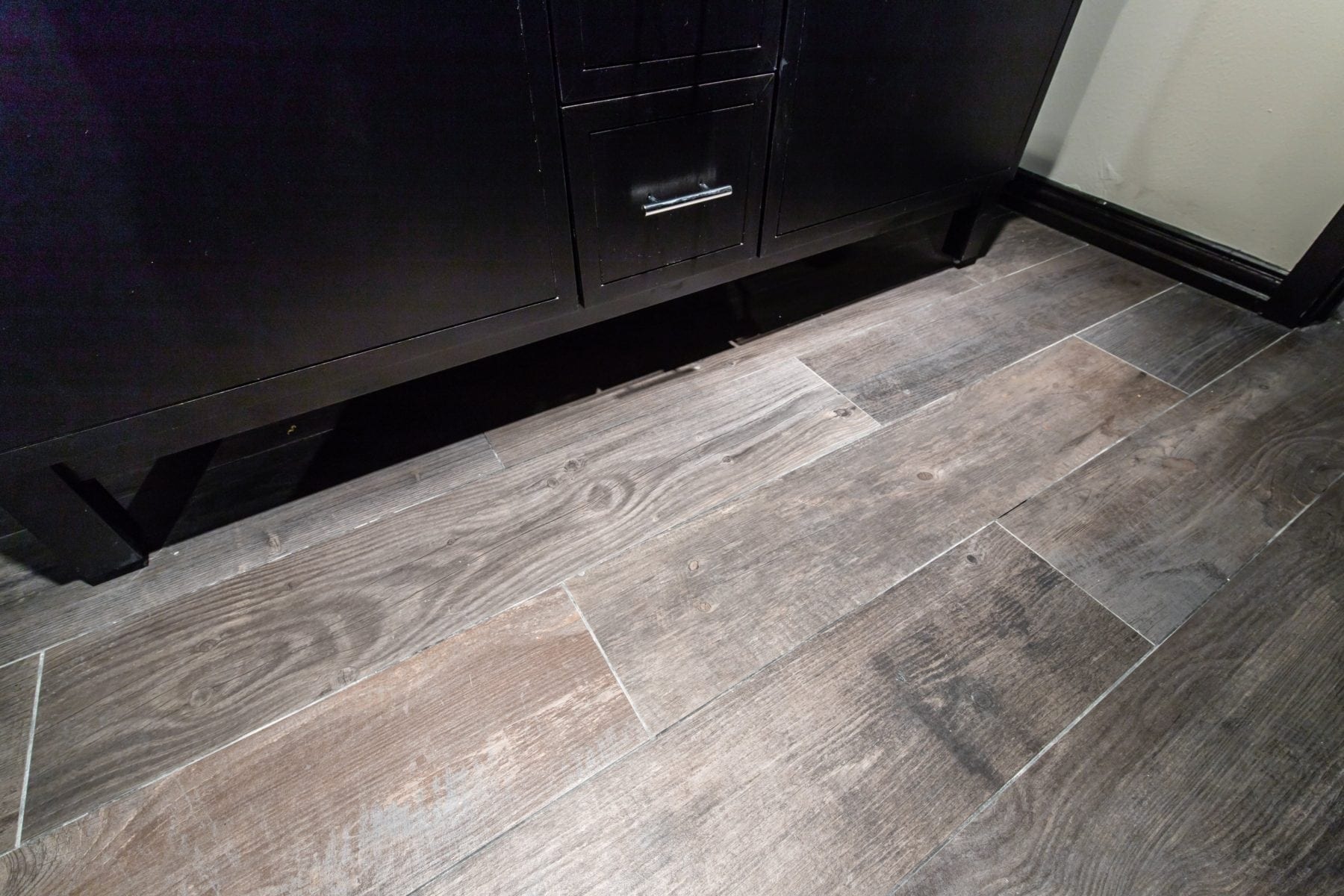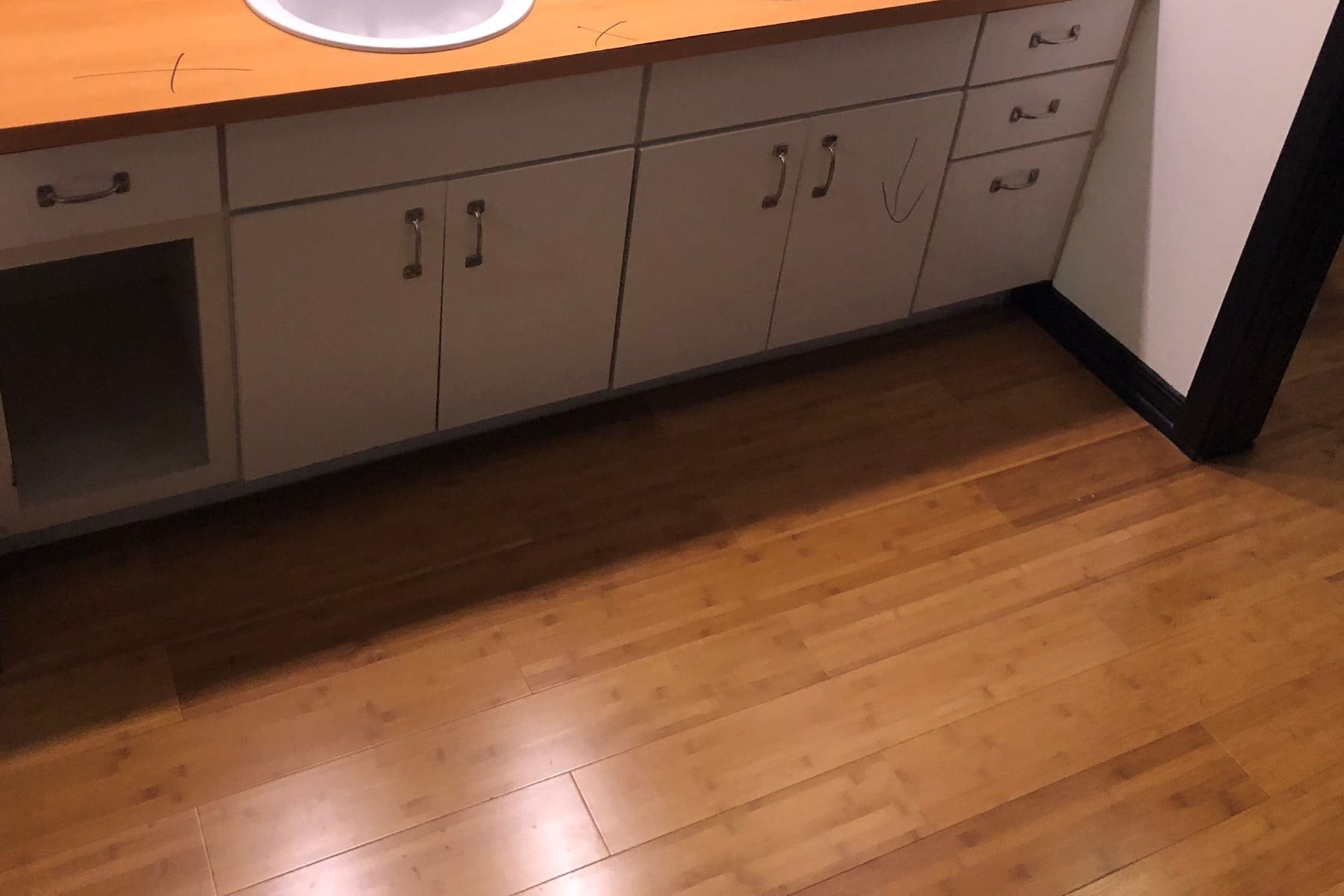 During the renovation into a wetroom, we installed a vanity and mirror, frame up the tub wall opening, added an access panel for Kohler Dual Port Digital-Value-Thermostatic (DTV) in the ceiling. We also removed non-structural walls in master closet for one large opening.
Designed by John Wilson, Kohler
---
John Wilson holds a bachelor of science in physics from the University of Texas at Dallas and over ten years of plumbing experience in a design environment. His passions include art, learning, and helping others. His favorite Kohler product is the DTV+ Spa Experience.
---
Kohlers' Signature Store
​
​
Dallas Texas